Summer is nearly here! As I fill in the calendar and decide what to do with 3 kids, my job and the summer heat, summer break seems too long. But I know from experience, that once it gets going, the 13 weeks will fly by. So we are sure to take advantage of the time off from school, the kids and I are putting together a summer bucket list. The list of things to do... before Summer 2012 kicks the bucket.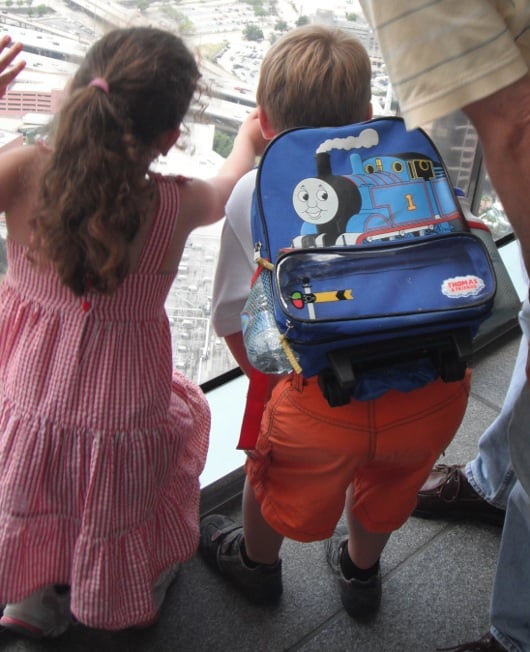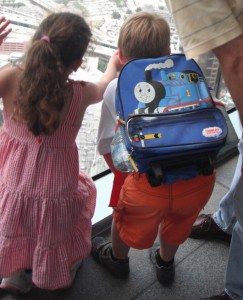 Our list includes:
We might also sign up for a Gymnast Factory Camp or YMCA Camp. If you are making your own bucket list, be sure to check out  the FREE Admission days at the Houston Museums HERE.
To see the big list of free things to do in Houston, go HERE.