The things to do in Houston today, May 23-31, 2022, are listed below.
Go see the movie at Levy Park, dance at Miller Outdoor Theatre and enjoy the pools opening for the season!
Find the full list of things to do below!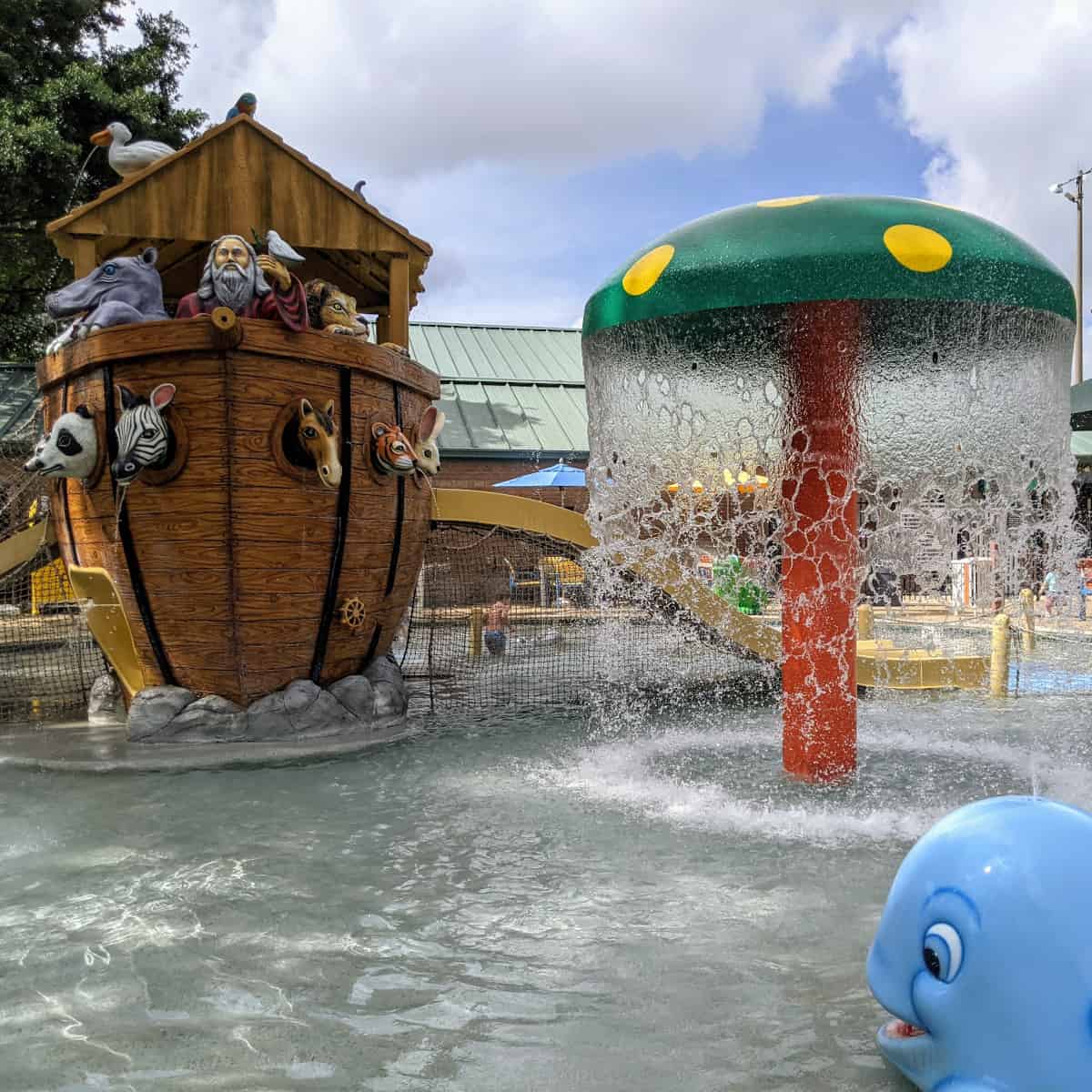 Jump to:
Things to Do Any Day
Monday, May 23, 2022:
Take a self guided mural tour. HERE is the map!
Tuesday, May 24, 2022:
Wednesday, May 25, 2022:
Thursday, May 26, 2022:
Friday, May 27, 2022:
Saturday, May 28, 2022:
Sunday, May 29, 2022:
Monday, May 30, 2022:
Tuesday, May 31, 2022:
Still looking for what to do in Houston today? Find more ideas HERE!