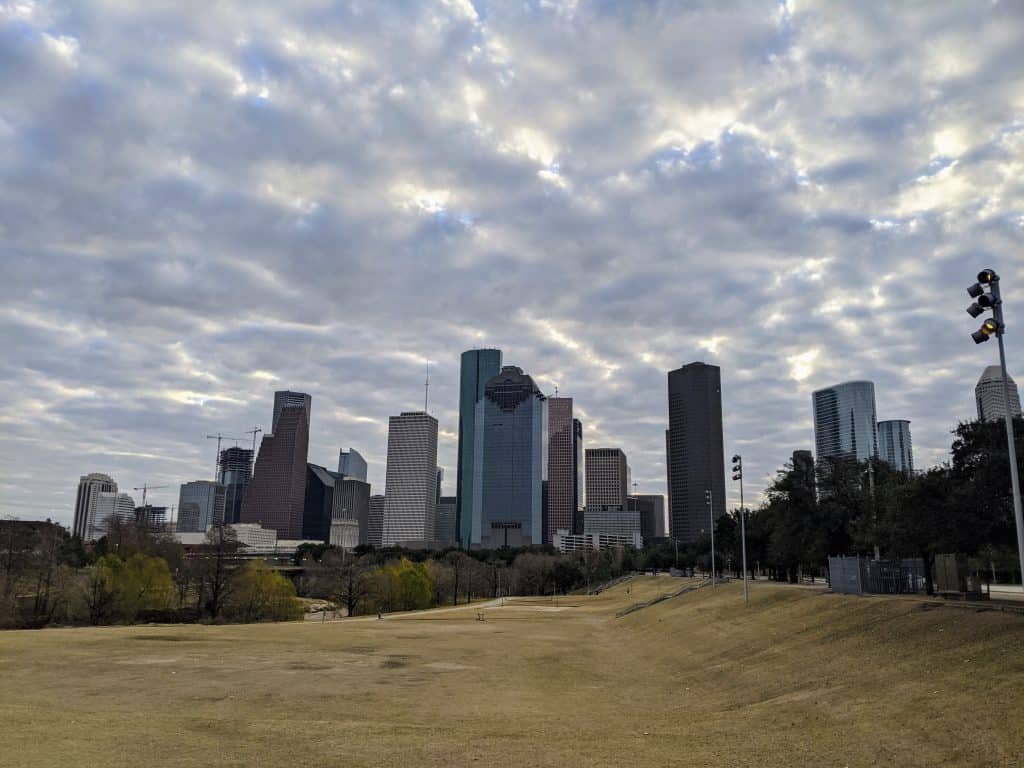 The things to do in Houston today, January 23-31, 2021, are listed below.
All week, participate in the Virtual MATCH Family Day. This year the event will be online but it still offers lots of family friendly entertainment.
All week you can also head to the ICE at Discovery Green.
On Saturday, go to Super Saturday at the Downtown Aquarium (and get buy one get one free admission).
On Sunday, reserve your FREE tickets to the Inprint Cool Brains! Reading Series. Blast off to Mars at a free live virtual event featuring three-time Newbery Honor recipient Jennifer L. Holm, sharing her new middle-grade novel The Lion of Mars on January 24 at 4:00pm. Though Jennifer completed The Lion of Mars before the pandemic began, the book tells the story of how a regular kid living on Mars must save the day when a virus infects all the grown-ups in the colony. For a chance to be featured in the live stream and receive a free copy of The Lion of Mars, have your kids send in a short video question/message for Jennifer to info@inprinthouston.org.
Get all the details of the things to do in Houston today, with kids, below.
Things to Do in Houston, with Kids, Any Day:
What to Do in Houston Today:
Saturday, January 23, 2021:
Sunday, January 24, 2021:
Monday, January 25, 2021:
Tuesday, January 26, 2021:
Wednesday, January 27, 2021:
Thursday, January 28, 2021:
Friday, January 29, 2021:
Saturday, January 30, 2021:
Sunday, January 31, 2021:
Still looking for what to do in Houston today? Find more ideas HERE!