Get dirty at Houston area farms and zoos!
Whether you want to tour a working farm, go on a drive-thru safari, meet some animals or swing into piles of hay… the Houston area has plenty of farms and zoos ready to welcome you.
Find the long list below… and tell us what to add!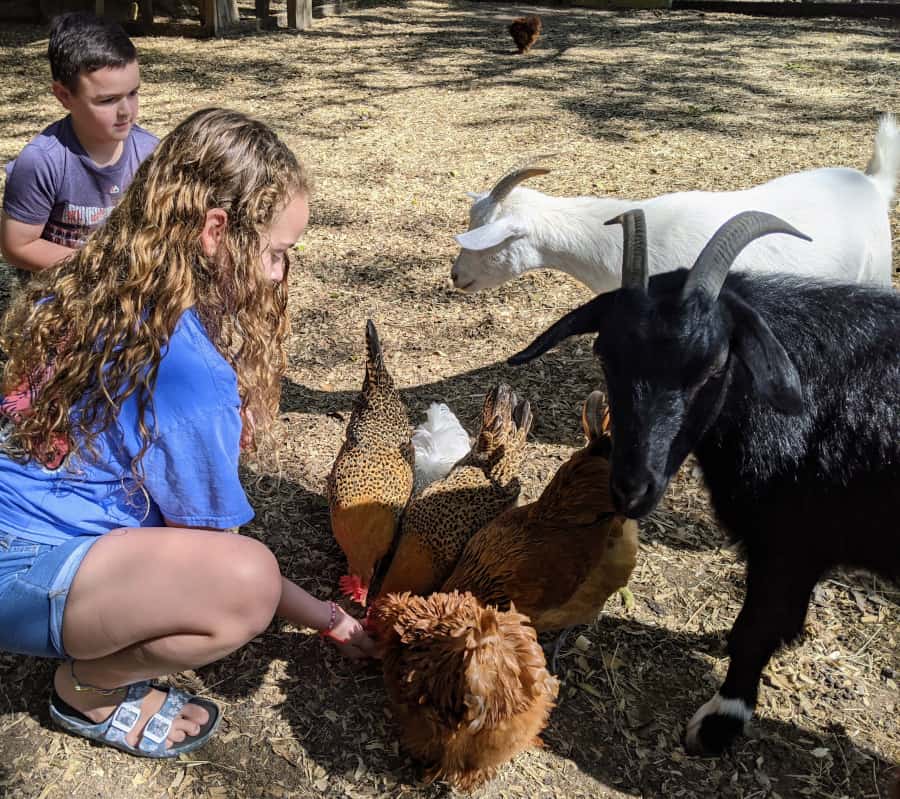 Working Farms:
These Houston area farms are working (or hobby) farms and provide tours and education.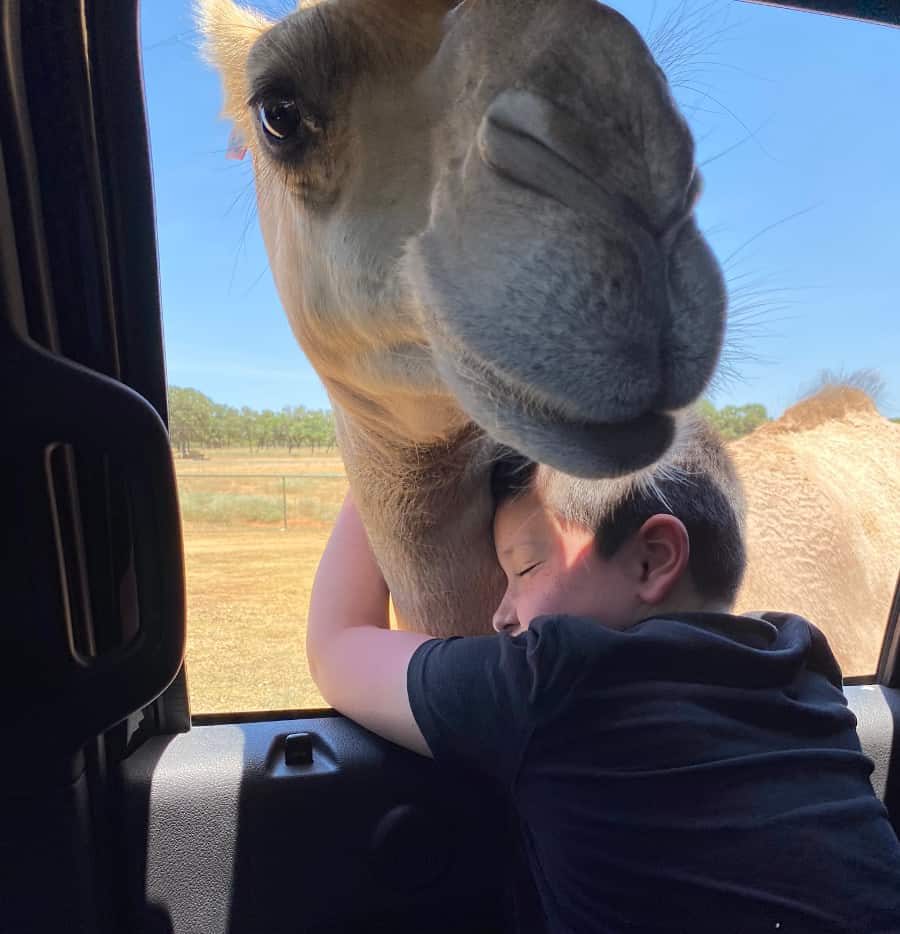 Zoos and Drive-thru Safaris
At these Houston area farms and zoos, you either walk through to see the animals or you drive through and feed the animals from your car or a tram. (Many of these were sent to us, with their consent, by our friends at Fun2Go Misters. Go follow them for more ideas!)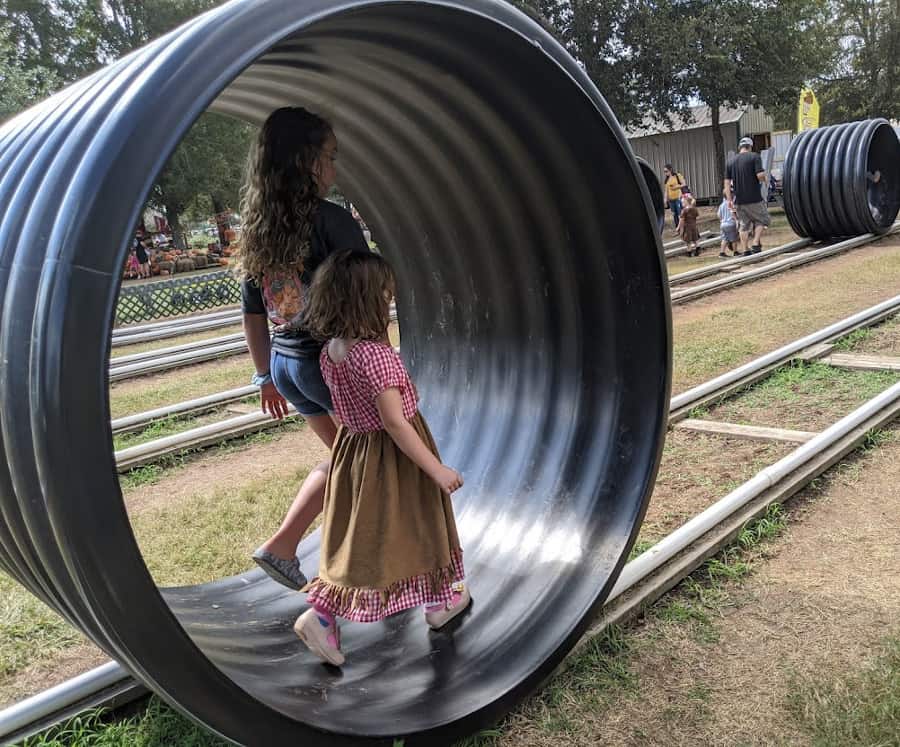 Ag-Venture Farms
These Houston area farms have places to play, with big slides and hay piles and fun things to do. Some are only open seasonally.
Houston Area Farms Map: