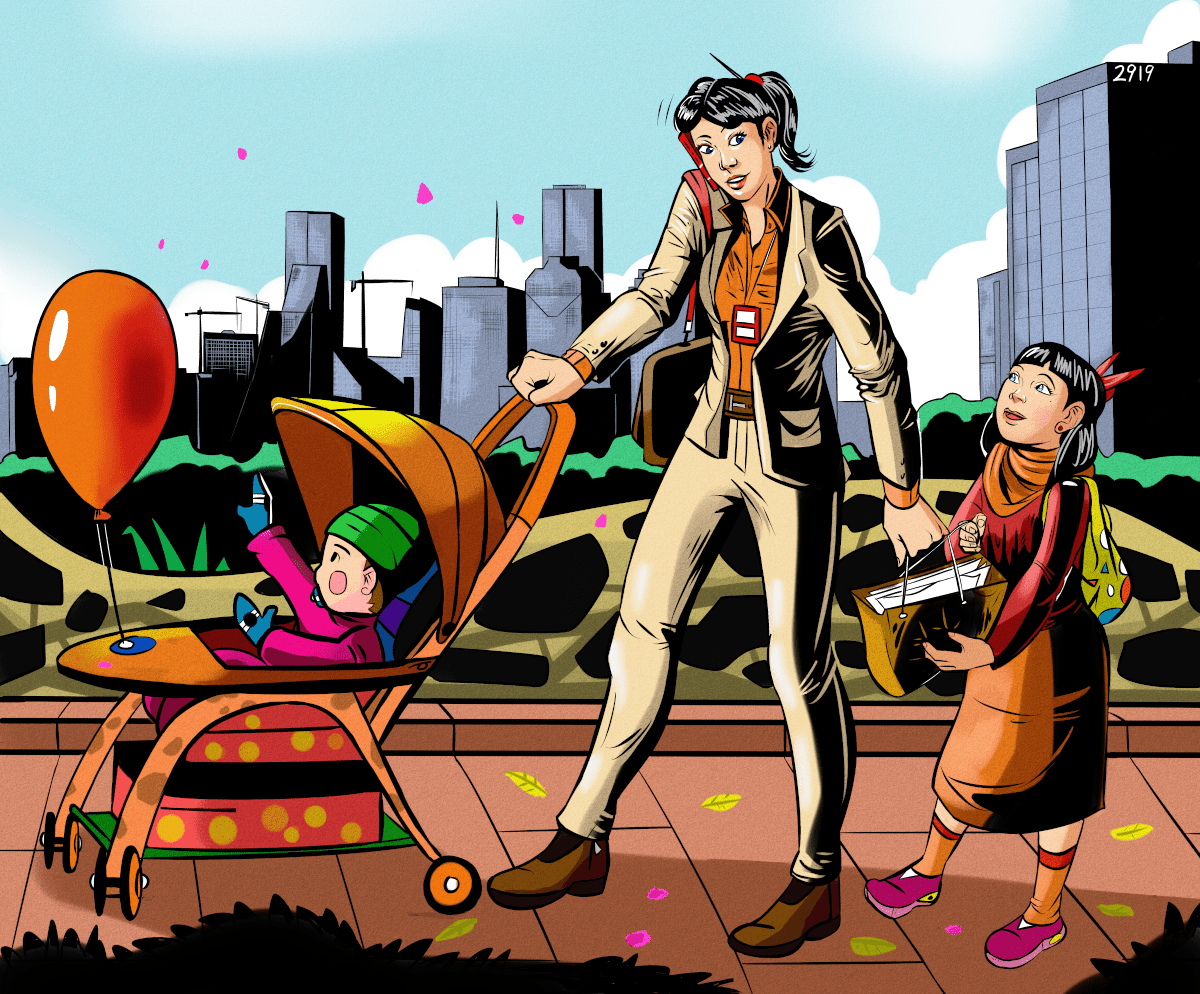 You are busy! If you need some help in Houston, contact Jill at JillBJarvis.com!
JillBJarvis.com is the blog for things to do in Houston, with kids. It includes weekly events, things to do everyday, family travel ideas and resources for parents.
The blog is upbeat and dedicated to making our big city feel small, to making it easy to schedule your busy days and to encourage Houston parents.
Jill (that's me!) lives in innerloop Houston and loves it. You can learn more about me HERE!
I'd love to chat with you! I can be reached via email and social media.
Contact Jill via Email:
Contact Jill via Social:
Contact Jill via this Form:
If you want to sign up for the weekly email of things to do in Houston, go HERE!