Houston's Best Restaurants for Kids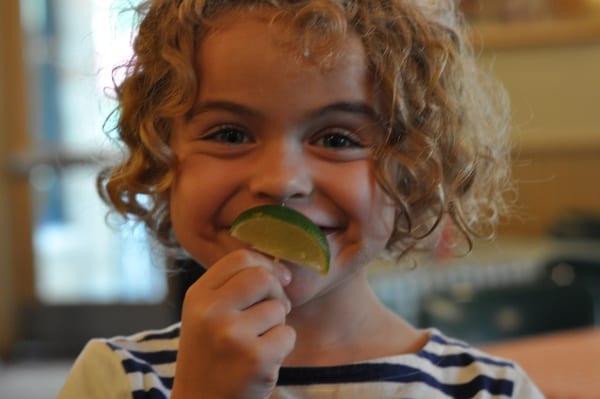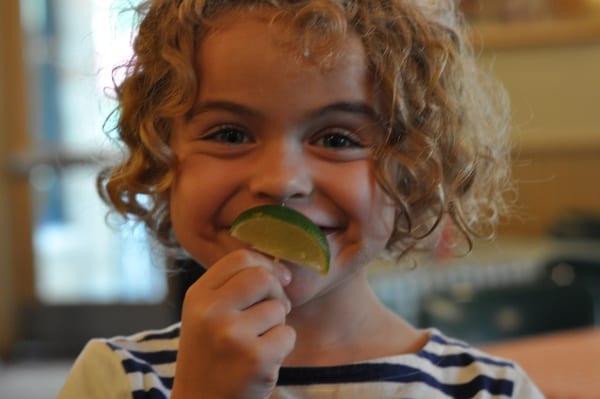 Looking for a family friendly restaurant in Houston?  We review a new one each week!  See the highlights below… or see them all HERE.

Top 10 Places to Eat in Houston, with Kids: Our favorites!

All the Restaurants:  Hundreds of Restaurants and Pictures!

Kids Eat Free: Where kids eat free, organized by day of the week!

Museum District Restaurants:  Your options for eating out in the Museum District!

Restaurants Near Discovery Green:  Where to eat near the downtown park!

Best Restaurant Patios in Houston:  These are family friendly restaurants with great patios… that are not too loud and not too close to traffic.

Gluten-Free and Family-Friendly: Parent recommended gluten-free and family-friendly restaurants.

Houston's Best Hole-in-the-Walls: We like a lot of restaurants around Houston but we love when we stumble upon a really good hole-in-the-wall. The kind where only the locals know to go, that might be small or even a little run down but the food is good and the people are great. (And to be clear, we use the not-well-defined term, hole-in-the-wall, as a compliment!)

Houston's Best Burgers: Sometimes I really just want a good two-hand-er, ten-napkin kind of hamburger.  And almost every other day of the week, I would love a good veggie burger (that is not a boring soy-paste patty).

Houston's Best Family Friendly Yogurt & Ice Cream Spots:  Cool off with ice cream or frozen yogurt!  I asked Houston parents for their favorite spots… and this is what you told me.

Houston's Best Family Friendly Breakfast & Brunch Restaurants: Are you a breakfast or brunch person? Are you looking for more family friendly spots around Houston?  If so, here are the restaurants that Houston parents like best.

Houston's Best Mexican Restaurants: Houston has no shortage of good Mexican food… but which restaurants are the best for families? I asked the BigKidSmallCity community and this is what YOU told me.