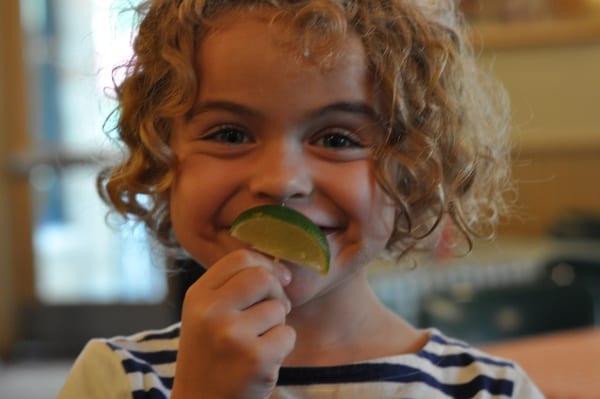 Looking for kid friendly restaurant Houston? We review a new one each week! See the highlights below... or see them all HERE.
Start with these favorites! These restaurants are always a sure bet for families. (Also, be sure to tell us what to add!)
Where kids eat free, organized by day of the week! Go see the comprehensive list over on Houston on the Cheap!
Your options for eating out in the Museum District! After you visit the Children's Museum of Houston, Houston Zoo or Houston Museum of Natural Science, stop by one of these nearby restaurants.
Where to eat near the downtown park! After you attend one of the many free events at Discovery Green, stop by these kid friendly downtown restaurants!
Do you have some favorite kid friendly restaurants around Houston? Let us know!
For a Map of Kid Friendly Restaurants Houston, Look Below!
To use it:
1. Look in your part of town.
2. Click on the dots you want to learn more about.
3. In the window that opens, click on the link to see pictures and read about the restaurant!