Do you want some cool and fun places for kids to eat in Houston? We have some good ones to get you started. Look below for some fun restaurants in Houston!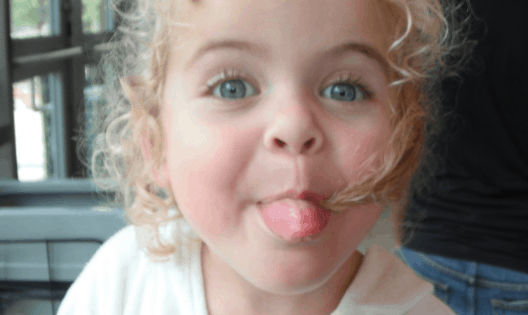 What I've learned over the last decade of visiting Houston restaurants with kids, is… not all are great for families. Some are just not set up for kids, and some just don't like kids.
I do understand not liking kids running through your restaurant or damaging property or disturbing other patrons. I find this irritating too. (And seriously, watch your kids.)  But I was once at a casual restaurant and the kids were eating quietly at the booth. We had already spent way more money than the coffee drinkers surrounding us… and the owner came out to thank every single table for their business… except ours.
This place was small and it was deliberate and I was shocked and mad. And I quickly learned to be careful where I spent my money.
So… with that said, there are many family friendly restaurants in Houston and here are some fun places for kids to eat (and parents too).
You can also find our weekly restaurant review HERE.
Fun Places for Kids to Eat & Cool Places to Eat in Houston:
Do you have some favorite fun places for kids to eat in Houston? Let us know and we'll add it to the Kid Friend Restaurants list!