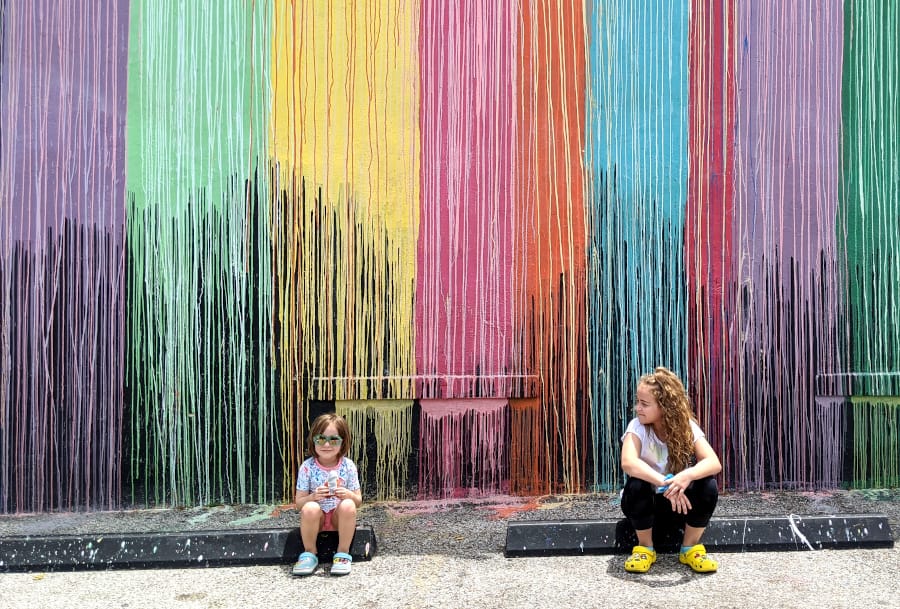 The Houston Mural Map!!
With all of Houston's existing murals, and the new ones that pop up every week (and the ones that get removed or replaced), is it possible to find every mural in Houston?
My brain says no but my heart says we should at least give it a try! We used to visit playgrounds each week… now we're going to search for Houston area murals.
Below is a map of the public art (murals, sculptures, walls…) we've found so far… and we add to it each week. In the map, click each thumbtack and click the links to see the pictures.
Or, if you want to see the murals posts, go HERE.
Remember that the art sometimes changes… so it might be different when you get there. If it is, tell us! Also, tell us where to go next!
Houston Mural Map: