I don't know why I spend so much time looking for art. All I really need to do is get to the Houston Graffiti Building, loop over to the 8th Wonder Brewery, and find a whole lot of art to admire.
But seriously, if you are looking for murals, the Graffiti Building and the surrounding blocks is the place to go!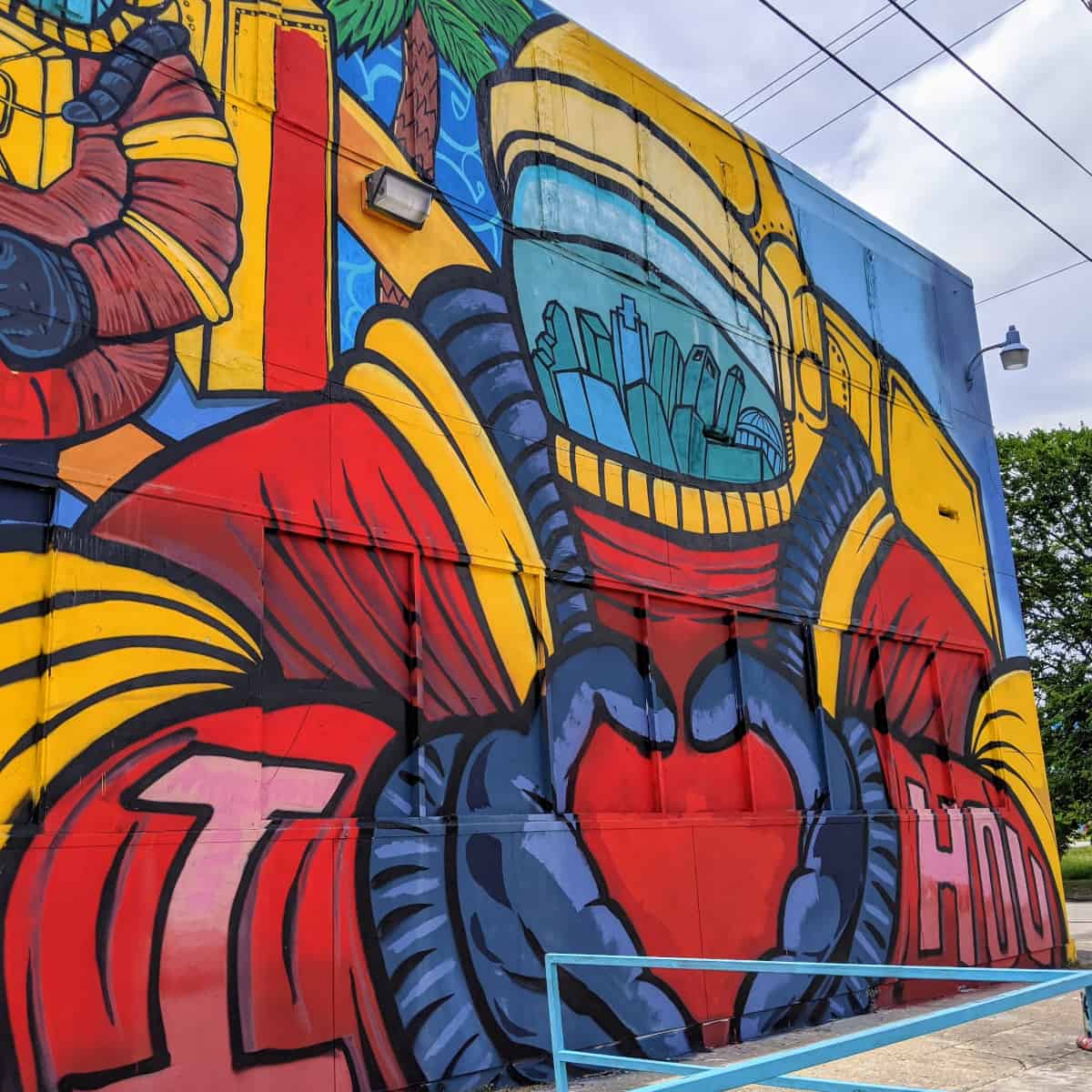 The art is located behind the George R. Brown and close to BBVA Compass Stadium, by downtown Houston. Here there are some old industrial buildings that are covered in rotating displays of street art and murals.
A lot of people come out to take photos at the buildings... but there are so many murals that there is room for everyone. We see family photo sessions, quinceañeras and lots of people just snapping photos.
I've included just a small number of the murals in my pictures below... but know that the art will change over time!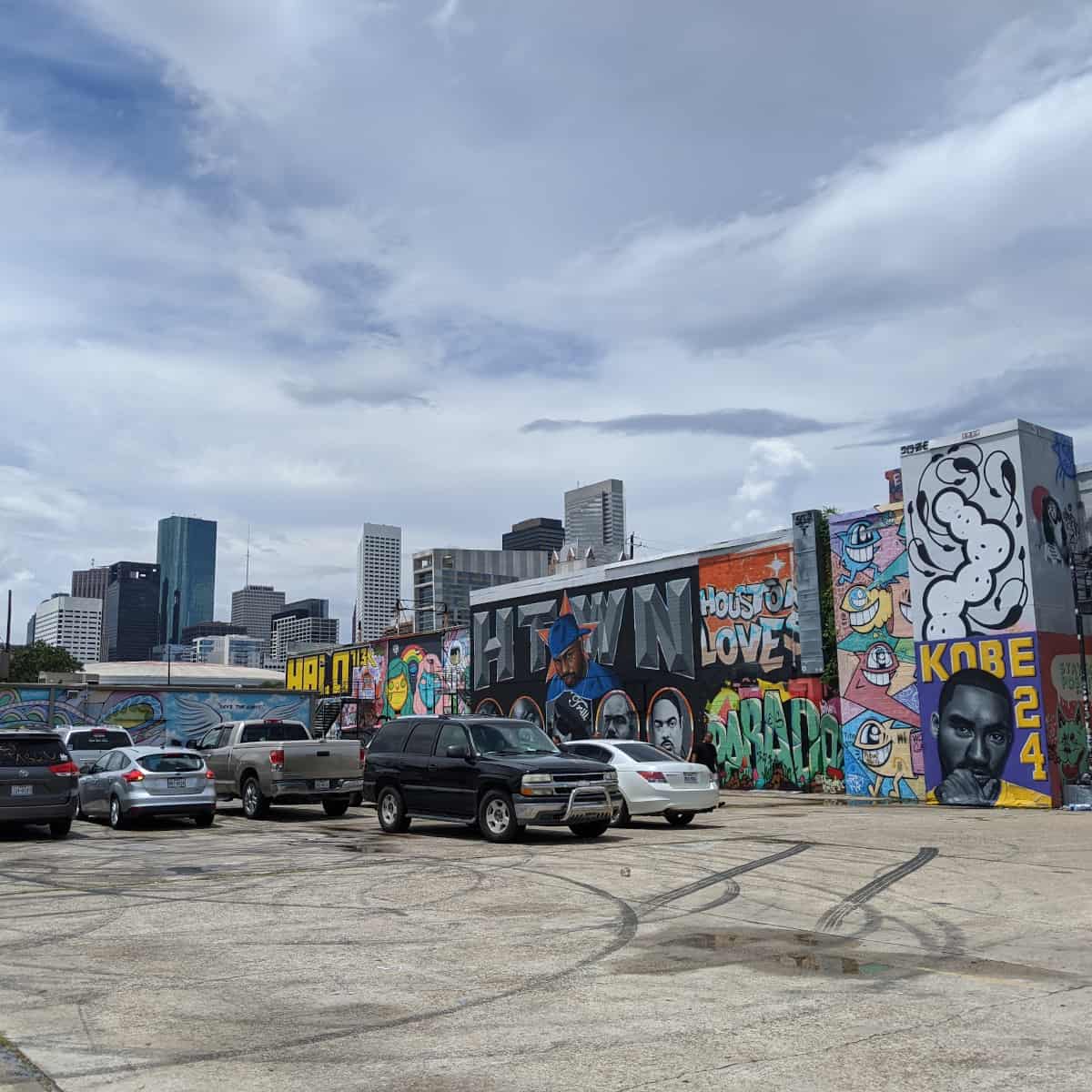 Parking is available in the parking lot and on the nearby streets. The sign in the lot connected to the building (which I do not remember from before) says to text a number to pay $2 for parking.
Find more Houston area murals, HERE!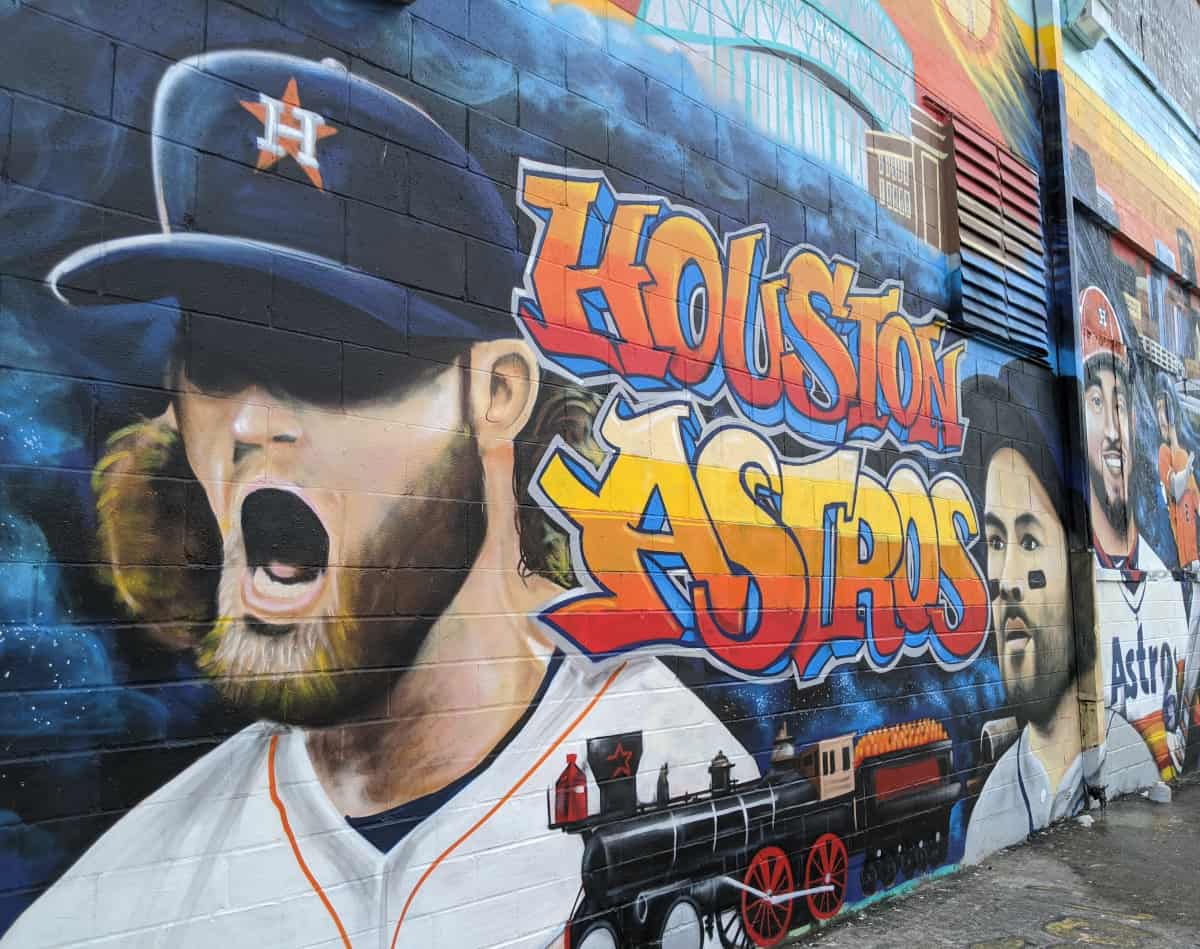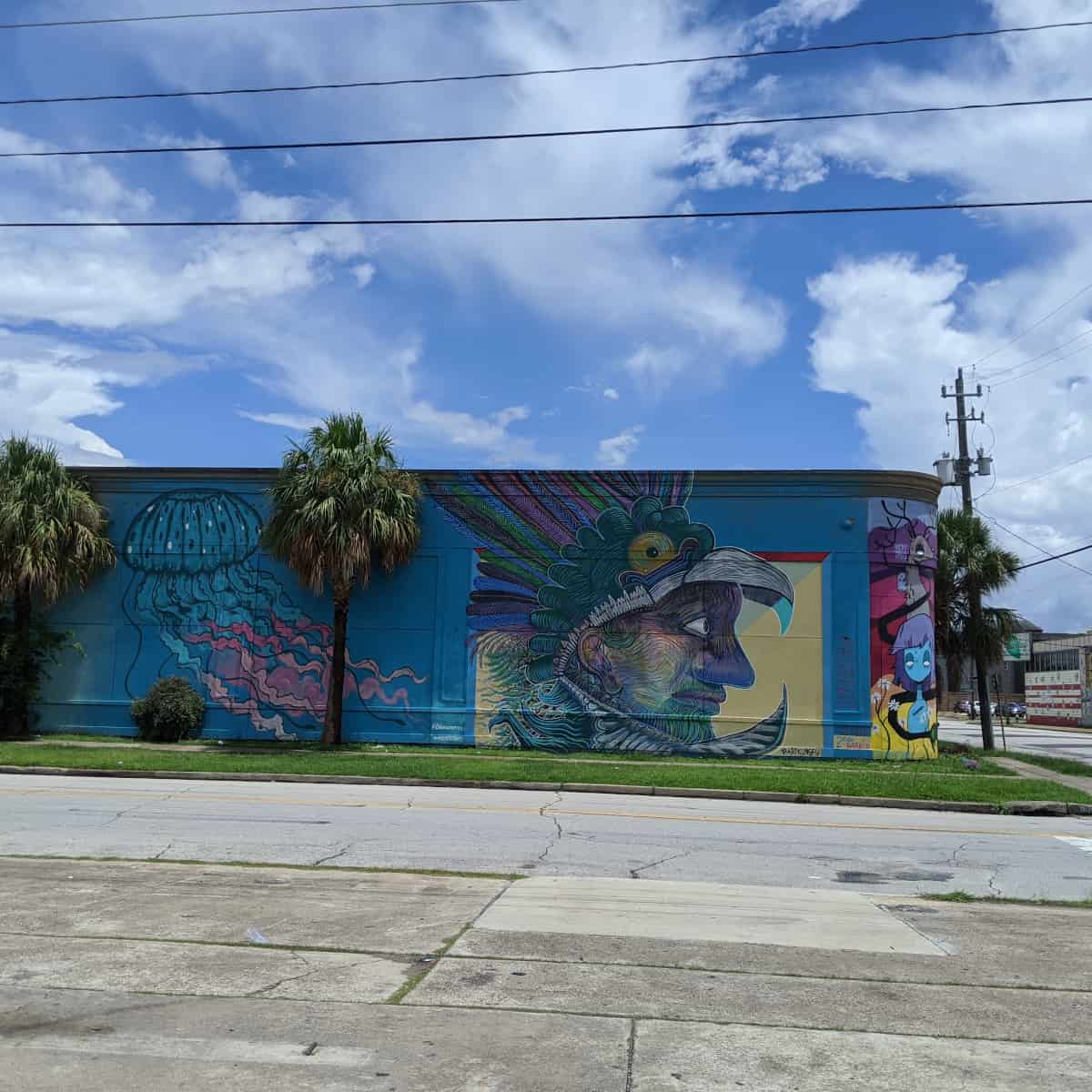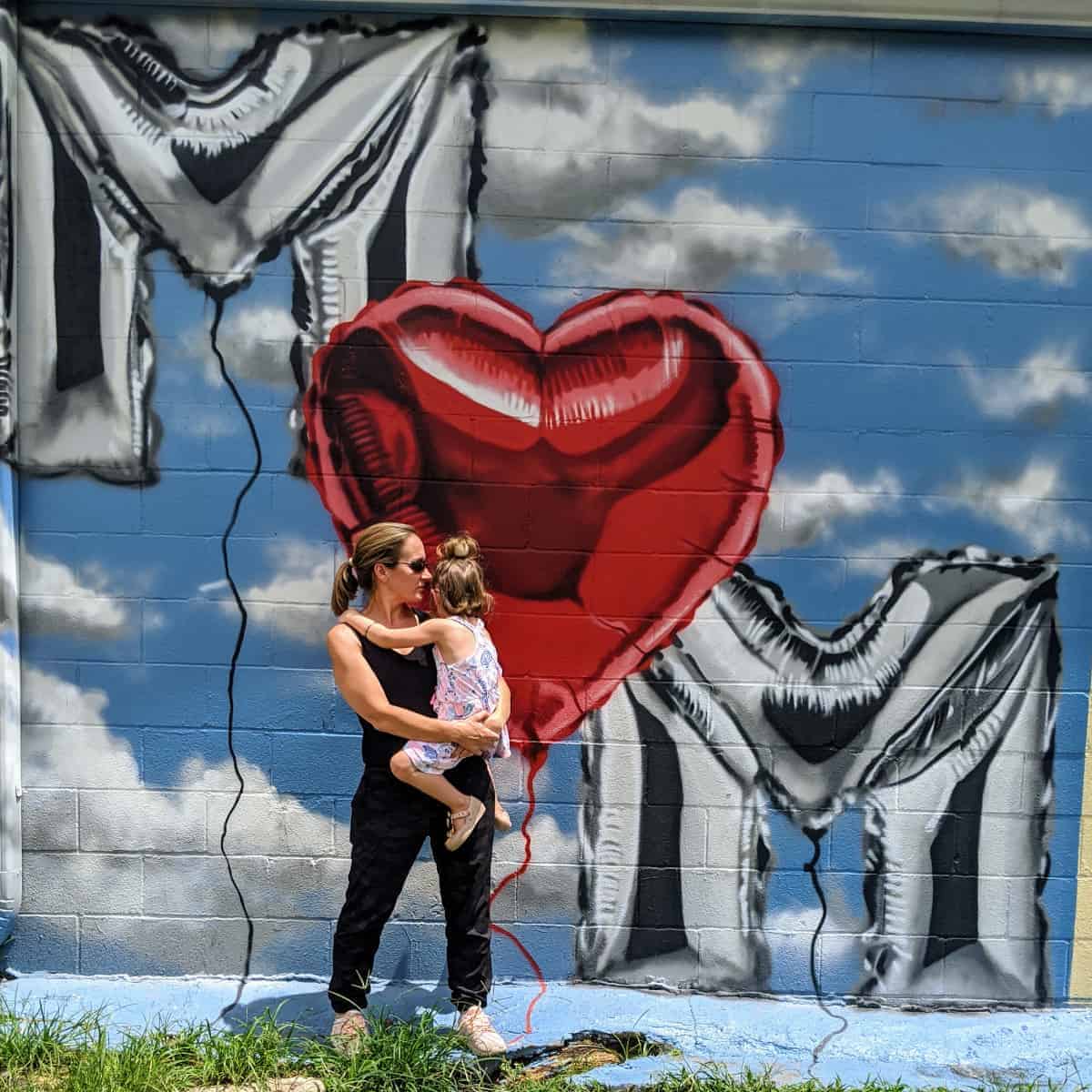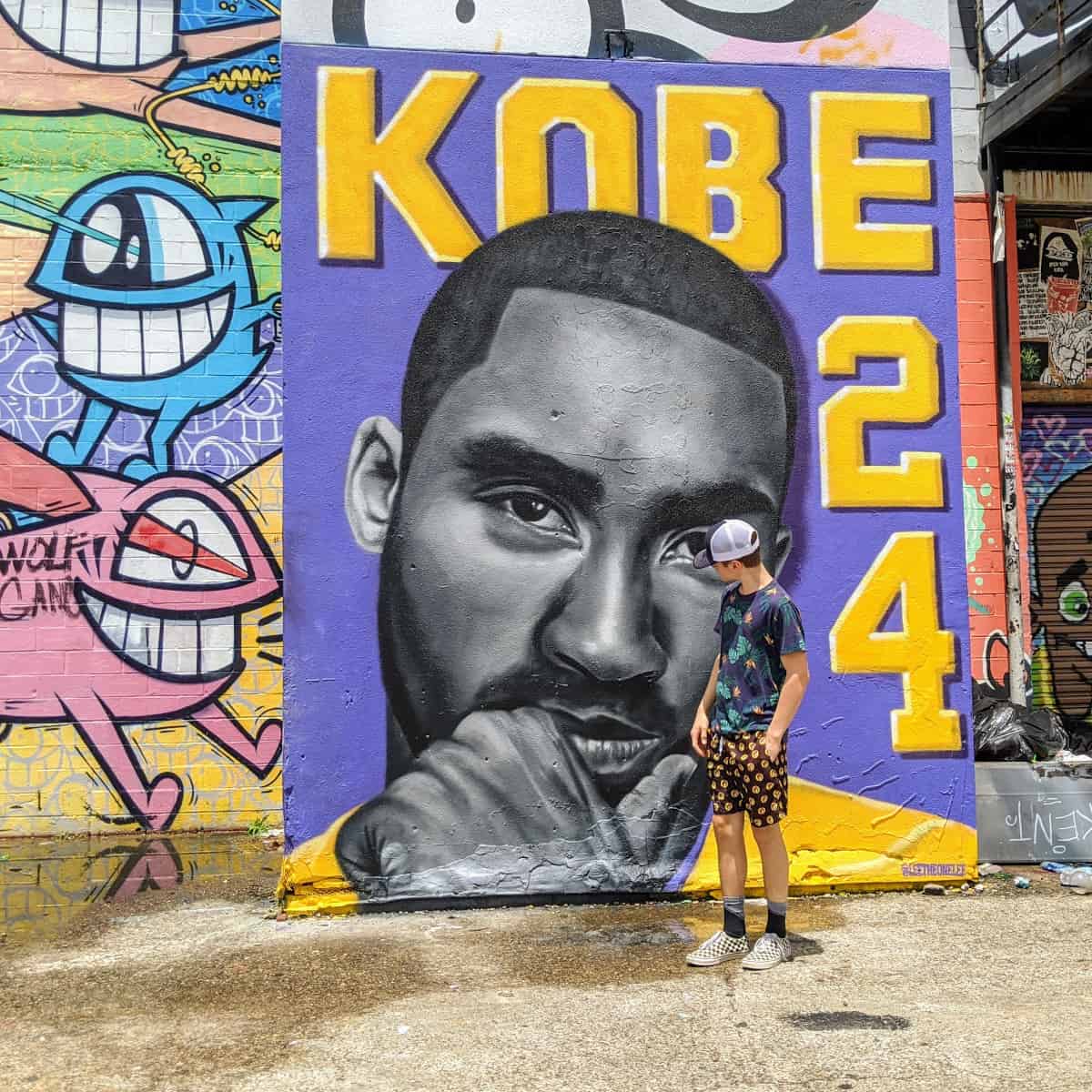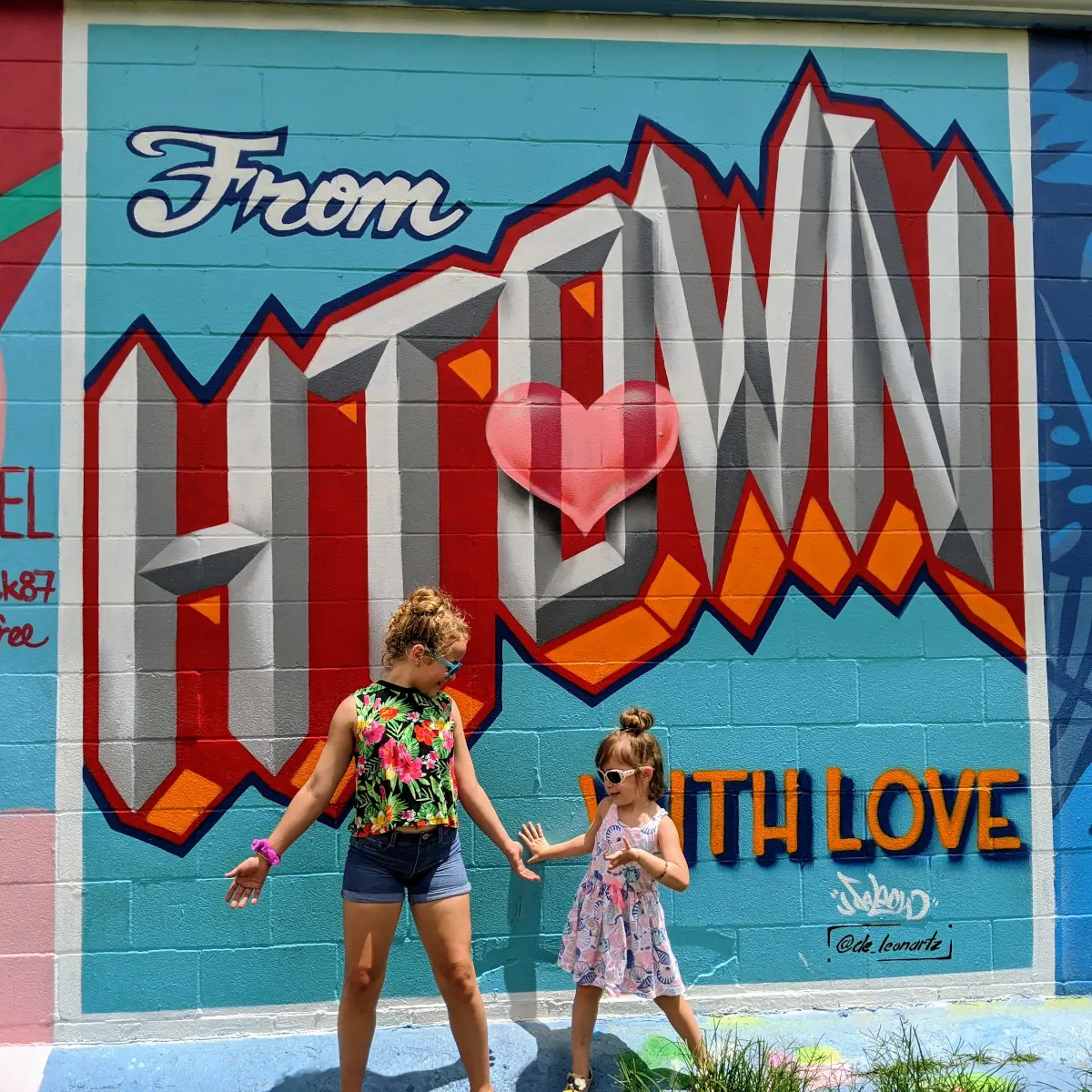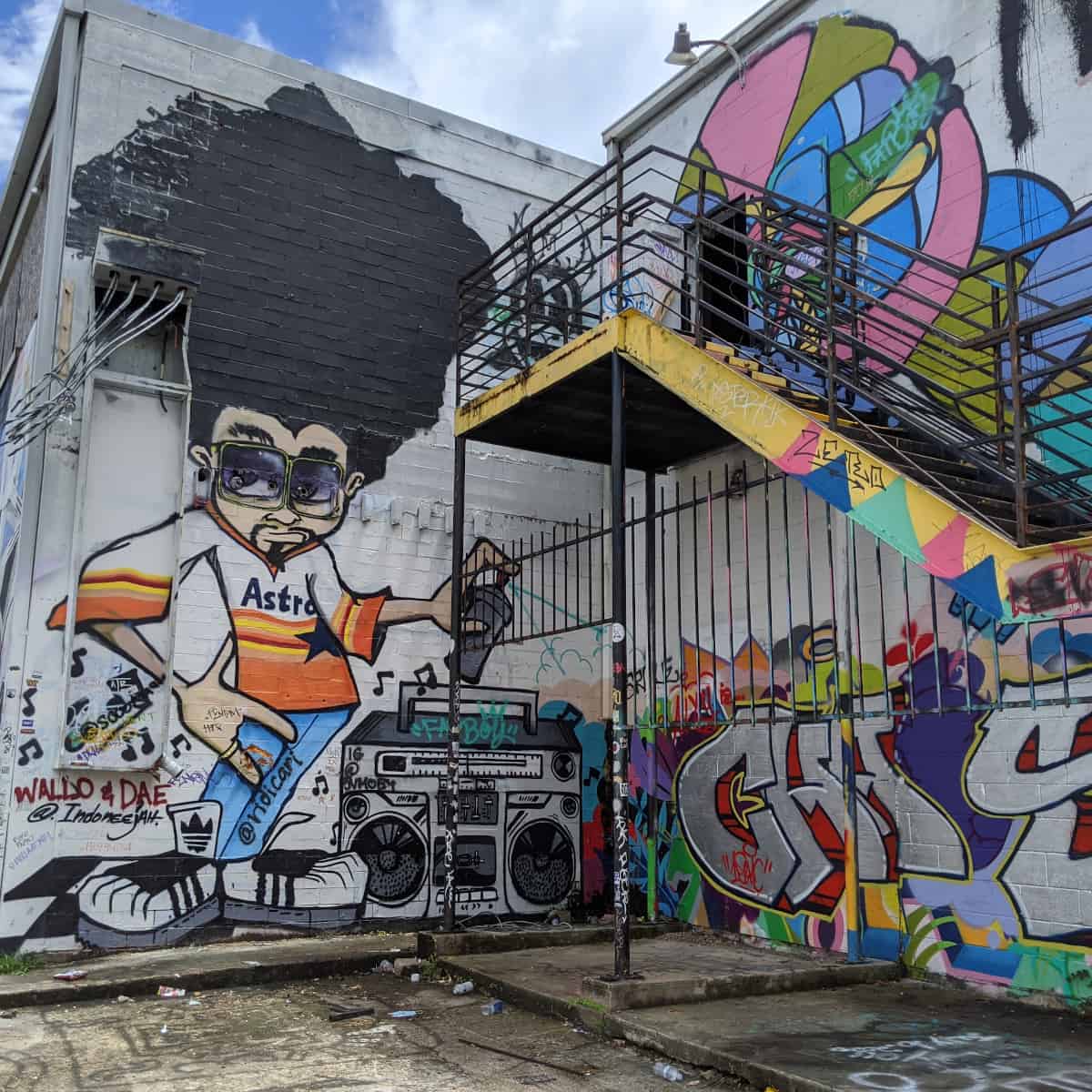 Houston Graffiti Building Map:
Click the Address: 1503 Chartres St, Houston, TX 77003