Find this mural, by artist Michael Rodriguez, in Montrose! It's on the side of an apartment building on Dunlavy, at Maryland, in Montrose... near The Guild!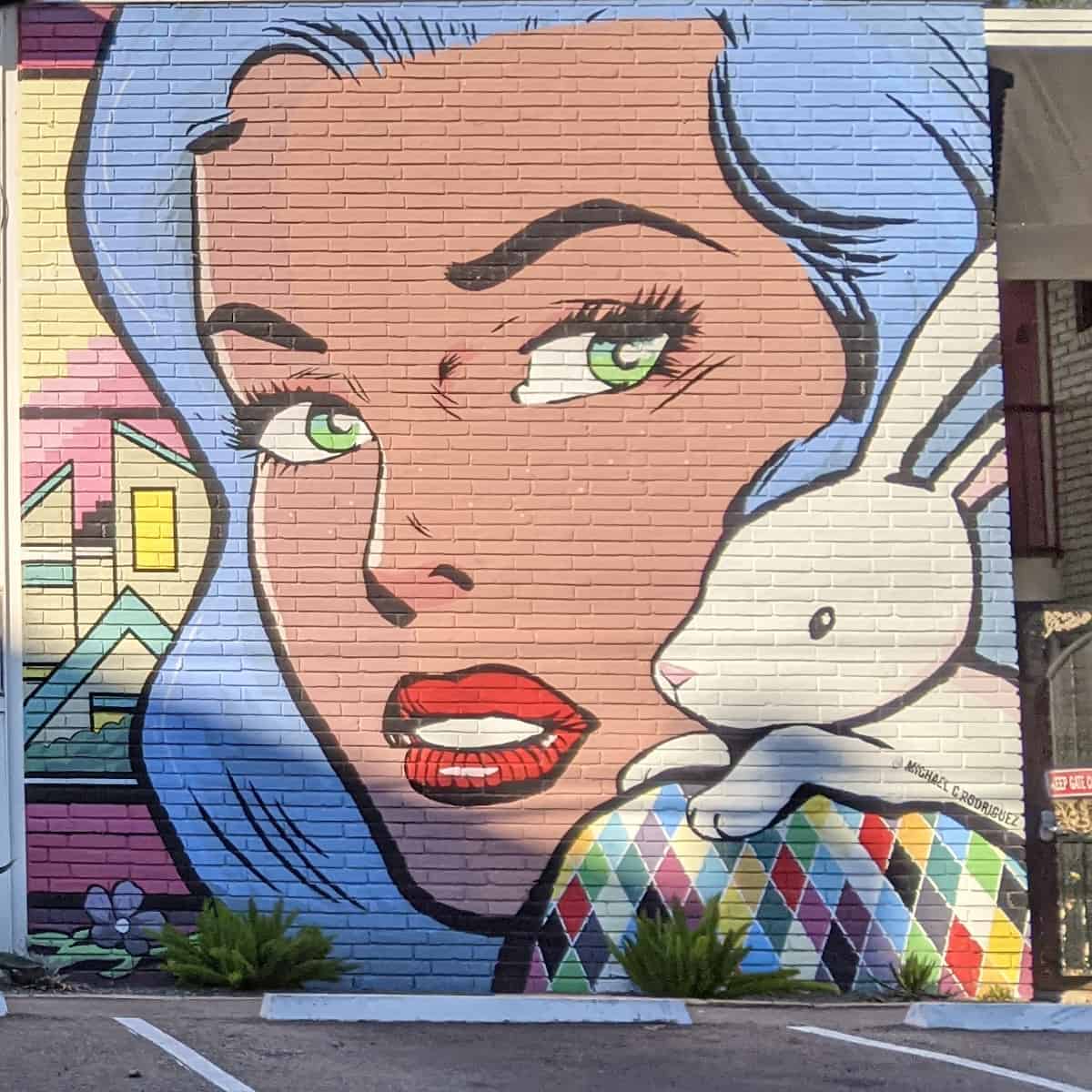 This is one of my favorite murals around Houston. It made a boring apartment building into a really cool spot along Dunlavy.
There is free street parking (but you may need to go to a side street). Cars do park in front of the mural, so getting a clear photo can be difficult!
Find more of the artist's work, HERE.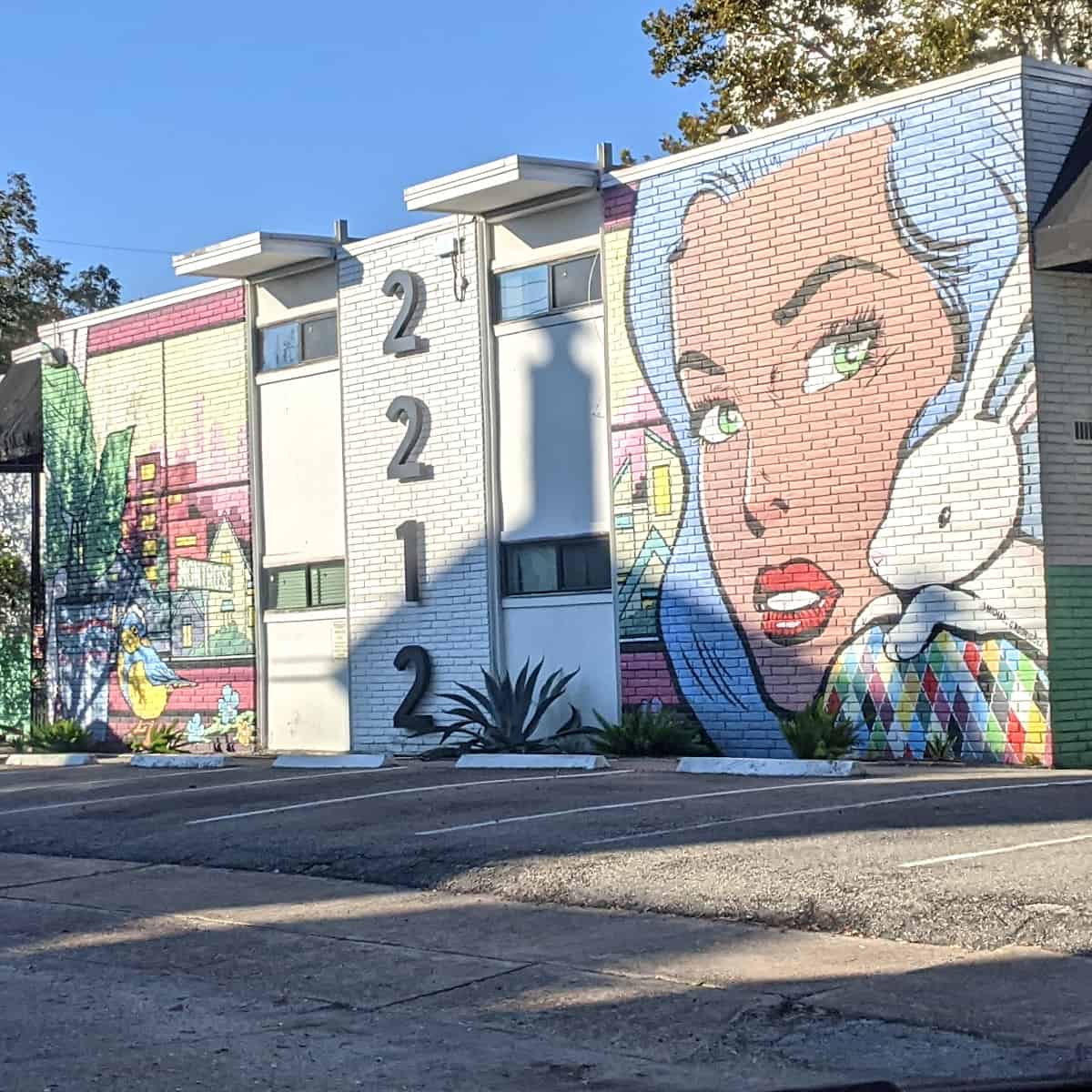 Click on address for the map: 2212 Maryland St, Houston, TX 77006