Main Content
The things to do in Houston today, March 3-14, 2021, are listed below. It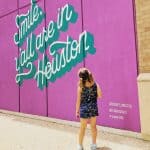 Here are the things to do for Spring Break in Houston for 2021! If you will be in Houston for the week, there is plenty […]
MAKE THE MOST OF YOUR WEEK & WEEKEND!
You are busy, so let us do the hard work for you.
Instead of searching for everything happening in Houston, we provide all the family friendly options. Your time can be used enjoying the activities with your family!
Sign up today to receive an email with Houston events (and more), delivered to you every week.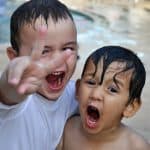 It's clear from all the questions I get… Houston parents not only want to know what Houston summer camps are available, but they want recommendations […]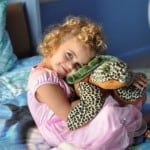 Want to get away, enjoy a vacation with the family, but not have to work so hard to have fun? Here are the best road […]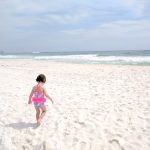 Roadtrip! Here's where to stop between Houston and Pensacola Beach… with kids! I asked my kids where they wanted to go on a roadtrip and […]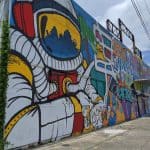 Find fun things to do in Houston with kids! There are a lot of free things to
Resources for Houston Parents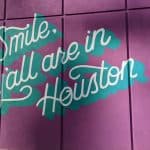 Make plans for another great week in Houston, with kids! Here are the top events in Houston this week, March 1-7, 2021! You can also find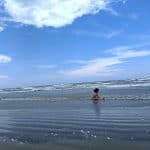 Guide to Galveston Island Beaches (Beaches Near Me)! Years ago, a trip to Galveston Island Beaches, with little kids, seemed like too much trouble. The drive and the beach just seemed like a lot of WORK. Then a Houston mom told me about West Beach, parking on the sand, having all the gear you need […]
Family Trips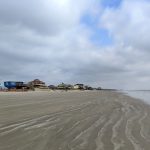 Stay at the beach… at a Surfside Beach Texas Rental! Below is everything you need to know about ROCK HOUSE… the veteran owned and operated Surfside TX beach house rental available on AirBNB and VRBO. We like a good beach day in Surfside, but we had never stayed there overnight. Lucky for us, ROCK HOUSE, […]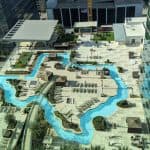 Look at the Marriott Marquis Houston! This is the downtown Houston hotel with the iconic Texas-shaped rooftop lazy river, complete with stunning views of downtown skyline! We are doing school a little differently this year, so this week we packed up our books and moved our classroom to the beautiful downtown Houston hotel. It's our […]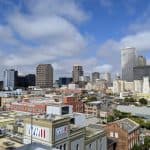 We went to see the National WWII Museum and Arts District, and it was the perfect time to go. This funky, cool part of New Orleans has as lots of room… and hardly any crowds. Right in the middle of the Arts District, and across the street from the museum, is the Higgins Hotel. The […]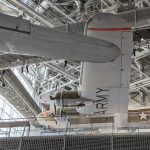 In this field trip, take a road trip to a giant, immersive, engaging museum about the war that changed the world. Head to New Orleans to visit the National WWII Museum! (And even if you do not make the drive to New Orleans, you need to check out all the FREE resources available online from […]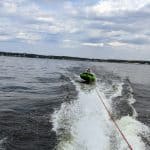 This may have been the first time in the history of the world that all four Jarvis kids and two Jarvis parents loved the same activity. We went back to Margaritaville Lake Conroe, and with the tropical storm gone, we were able to rent a boat. And it was AWESOME! And it's not just something […]