With your zoo or museum membership, you can get into zoos and museums, worldwide, for free or for a discount! Read on to learn about Houston Reciprocal Museum Memberships.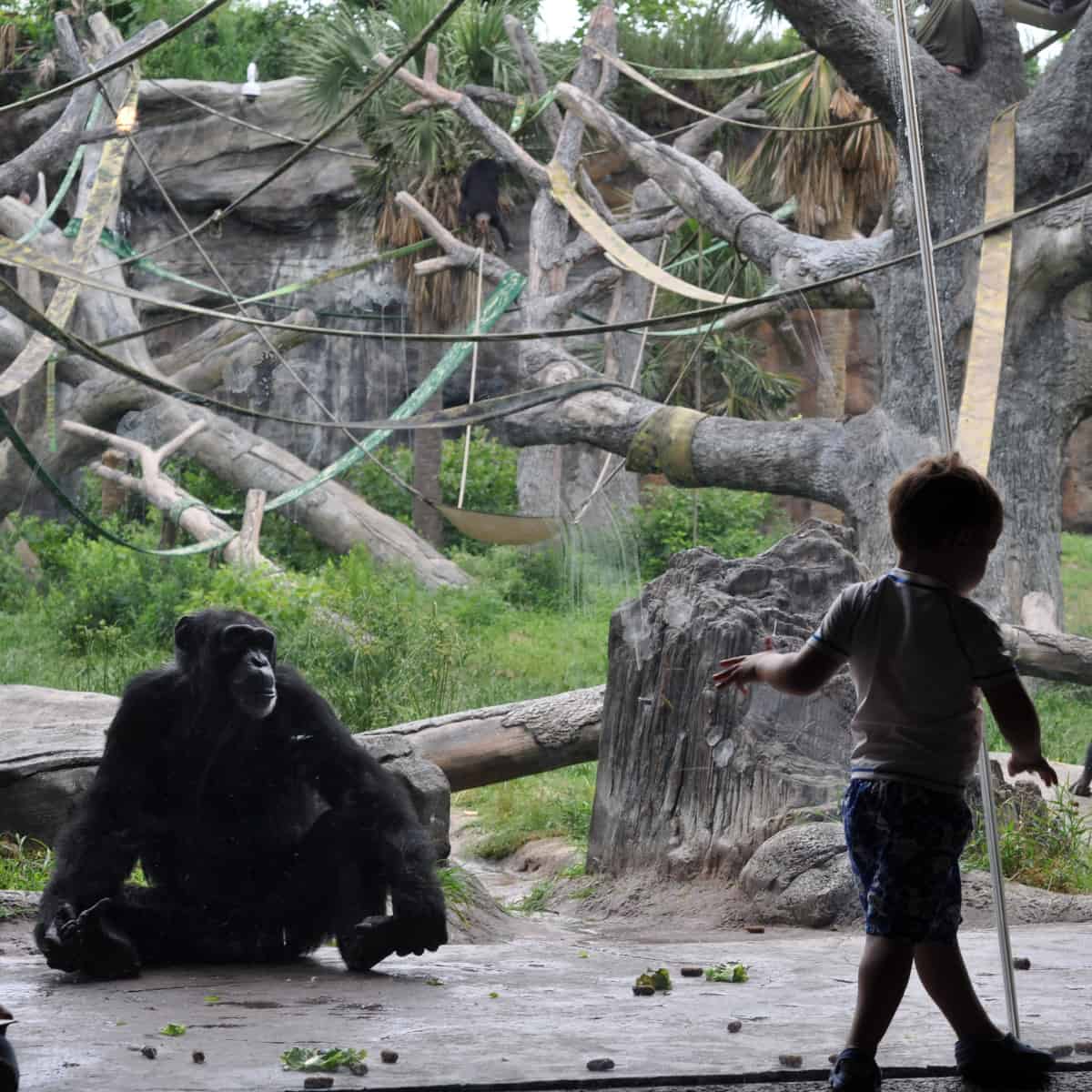 I kinda-sorta knew that my Houston Zoo Membership could be used in other cities and at other zoos... but did not realize the same was true for my other Houston Memberships. Last time I was in San Antonio, I got in free or for half price at several spots... all because I saw a sign about reciprocal museum memberships.
Since many Houston families have memberships to the museums or zoo, here is a guide to what you can get.
Just know that partner programs do not work if the museums are within a certain distance of the other... so you cannot use your Children's Museum of Houston membership at Space Center Houston (but you can use it at the Thinkery in Austin).
And as a disclaimer, this list changes so check before you go!
Reciprocal Museum and Zoo Memberships
Other museums in Houston also seem to have Reciprocal Membership Privileges... so always ask. 
For more road trip and family travel ideas, from Houston, go HERE!