With your zoo or museum membership, you can get into zoos and museums, worldwide, for free or for a discount! Read on to learn about Houston Reciprocal Museum Memberships.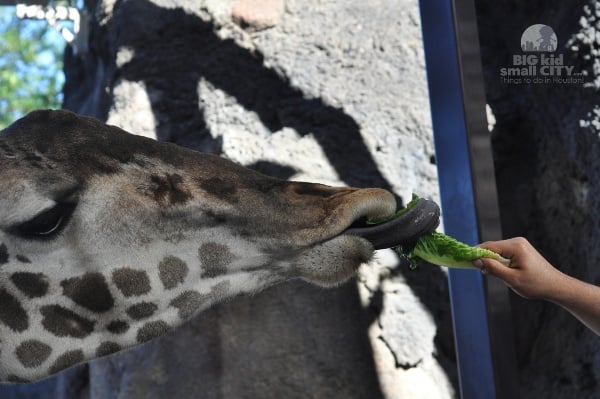 I kinda-sorta knew that my Houston Zoo Membership could be used in other cities and at other zoos... but did not realize the same was true for my other Houston Memberships. Last week I was in San Antonio and got in free or for half price at several spots... all because I accidentally asked about reciprocal museum memberships.
Now that I've saved a hundred dollars in San Antonio, my first question at any ticket counter, anywhere in the country, will be... "Do you have reciprocal benefits with any Houston museums or zoo?"!
Since many Houston families have memberships to the museums or zoo, here is a guide to what you can get. And as a disclaimer, this list changes so check before you go!
Reciprocal Museum and Zoo Memberships:
If you have a membership to the Children's Museum of Houston (Family Plus or Above), you can visit these ASTC Museums for free! This includes The DoSeum (San Antonio Children's Museum),  Fort Worth Museum of Science and History, the Perot Museum of Nature and Science in Dallas, The Thinkery, the New Austin Children's Museum and museums all over Texas, the United States... and the world. Get all the details HERE.
If you have a Family Max membership to the Houston Health Museum, you can get free admission to Cooper Hewitt, Smithsonian Design Museum in New York City.
Other museums in Houston also seem to have Reciprocal Membership Privileges... so always ask. If you know of any other good deals for Houston museum and zoo members, let us know!
For more road trip and family travel ideas, from Houston, go HERE!