Family Travel from Houston! Here are some of the best vacations spots for kids.
Everywhere I go, I have an entourage. Whether I'm exploring Houston or another city, I have four kids in tow. We are not good at sitting back and relaxing, so let me share what we've found to do in cities close to Houston, around the United States... and beyond!
Jump to: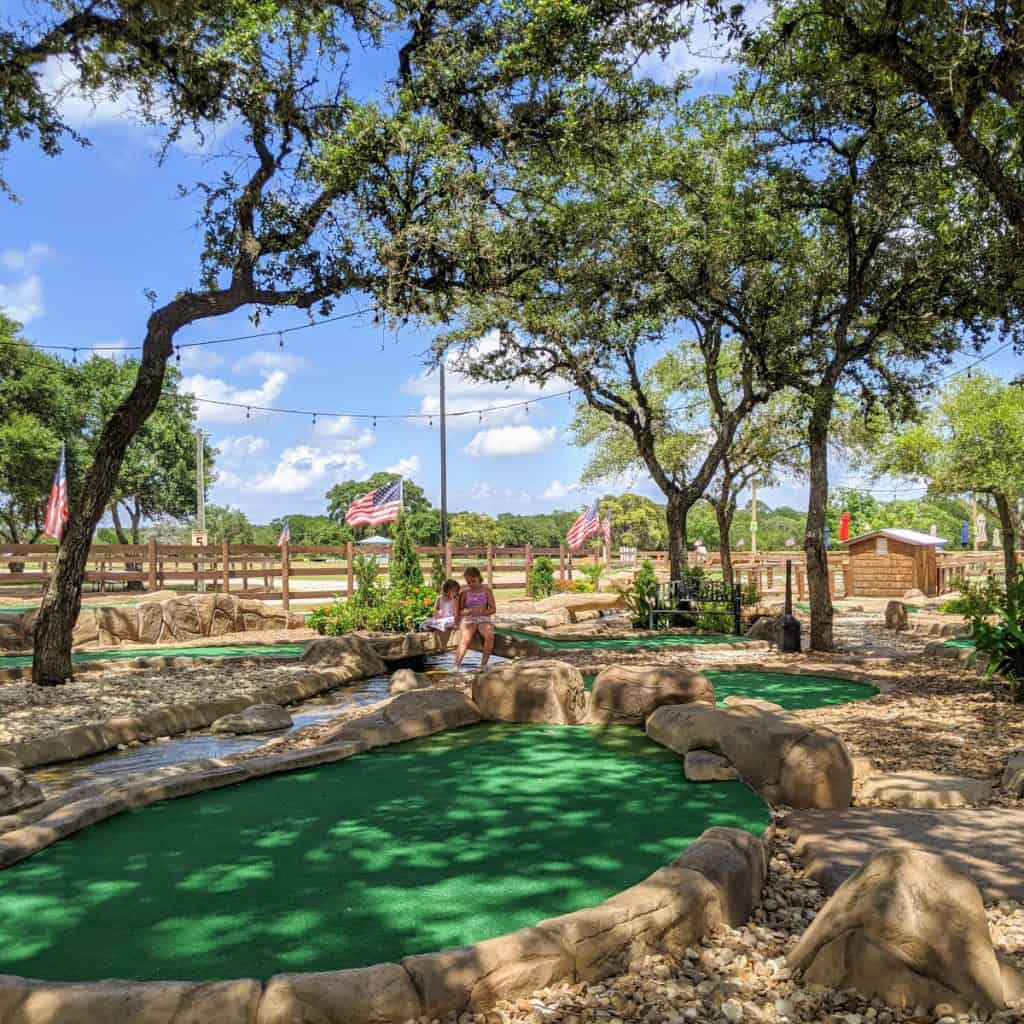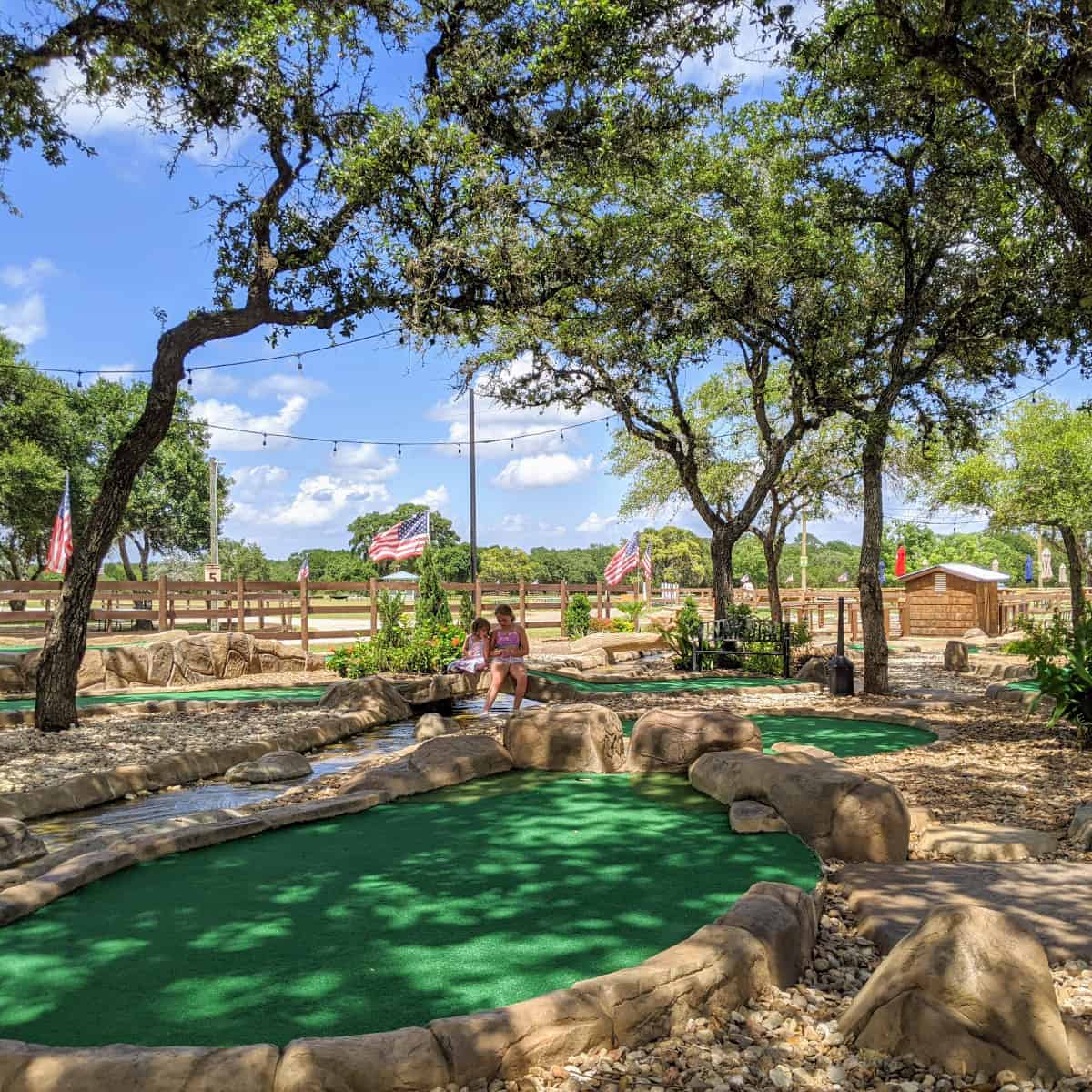 Family Travel Close to Houston:
Texas Roadtrips: Pack up the family and head towards Austin, San Antonio, Corpus Christi or Dallas... and stop at these spots that parents say are the best vacation spots for kids!
Houston to Pensacola Roadtrip: Where to stop between Houston, Texas and Pensacola Beach, Florida... with kids!
Margaritaville Lake Conroe: Get on the lake and spend time in paradise!
Marriott Marquis Houston:  The downtown Houston hotel with the iconic Texas-shaped rooftop lazy river!
Splashway Campgrounds: Year round camping and cabins. Go in the summer for the waterpark!
Galveston: Whether we are looking for a beach, museum, park or restaurant, the small Galveston Island has them… and they are easy to get to! Here are the places we've visited with kids (and not just a laundry list of things to do).
Surfside: It's the same sand and ocean as in Galveston, but in a much smaller, much quieter community. Find a beach house to rent!
San Antonio:  We love taking a San Antonia roadtrip a couple times a year... and we are not really theme park people. We like them just fine... but we absolutely love to explore cities and see what makes each one unique. Look here for the things we've found to do, including discounts and free admission to places with our Houston Museum Memberships!
Port Aransas:  Big beaches, dolphins, sea turtles and more! Here are our favorite family travel things to do in Port Aransas!
New Orleans WWII Museum: The roadtrip to the National WWII Museum is worth it!  The museum is amazing... and located in a great city!
Lake Charles/Sulphur, LA: The Lake Charles and Sulphur area is rich with culture, history and heritage of the Cajun/Creole people. Almost every month of the year there is a festival or a parade... plus museums and parks!
Beaumont:  Two days in Beaumont? We have family travel things to do with kids!
The Antlers in Kingsland:  Sleep in a caboose!
Mayan Dude Ranch in Bandera:  Ride horses, float down the river... and be a cowboy for the week or weekend!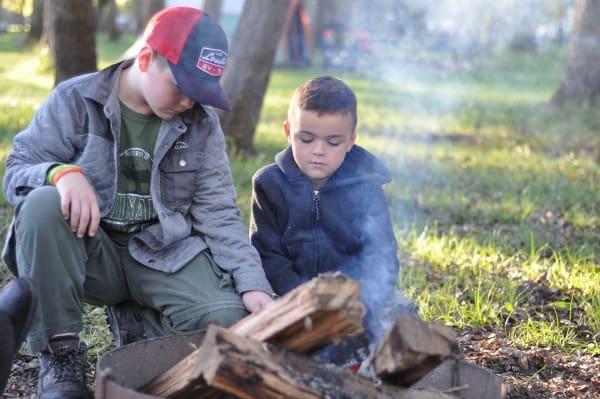 Campgrounds (and Glamp-grounds):
Camping Near Houston:  Parent recommended spots for camping with kids!
Splashway Campgrounds: Year round camping and cabins. Go in the summer for the waterpark!
Thousand Trails Colorado River:  Camp or glamp on the Colorado River!
Thousand Trails Lake Conroe: Camp or glamp on Lake Conroe!
Brazos Bend State Park:  Camp out close to Houston!
Lake Houston Wilderness Park:  The wilderness, right by Houston!
The Tipis at Geronimo Creek Retreat: Not Camping... but Glamping in a Tipi!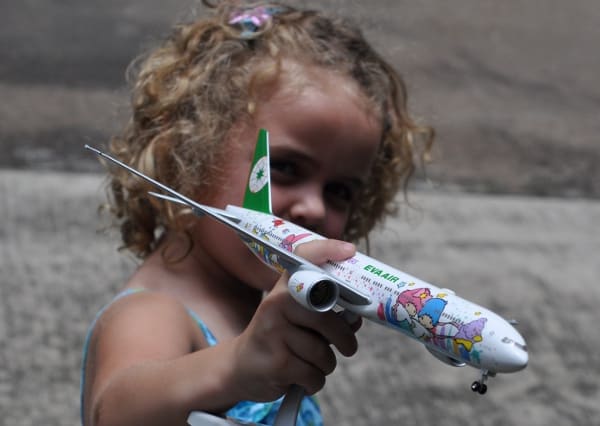 Family Travel a Little (or A Lot) Further Away:
San Diego: Many years ago, I was a Navy wife in San Diego. And for the decade that followed, I traveled from Houston to San Diego every few weeks for work. And when I was especially lucky, I would take my kids with me. My friends often ask for tips for where to visit on their San Diego vacations, so let me share my favorite spots from a (used-to-be) local mom!
Bozeman, Montana & Yellowstone National Park:  Just think of fleece jackets, almost no mosquitoes, cold lakes, beautiful mountains and big blue skies. Tips for visiting with kids!
Western New York: Niagara Falls, Lewiston, Lockport, Olcott & Great Lakes. I thought a trip to upstate was a trip to the country, with no city to explore and nothing to do. And much of it is "the country"… but once I started actually looking around, I found a place that was perfect for family travel. Relaxing pace but lots to learn, and a lot that is different than our hometown of Houston.
Southern Tier New York: You know that I've spent a lot of time in Western New York, but this time we took the family to New York's Southern Tier. So instead of being at the very top of the state (and top of the United States), we were in the beautiful region near the Pennsylvania boarder.
Scottsdale, Sedona and Grand Canyon: Hikes (for non-hikers), Trains, Horseback Riding and More. I never thought I would say this, but I loved our trip to Arizona.
Lincoln, Nebraska: I moved out of Lincoln when I was little, but I went back regularly to see my grandma until college. I used to tour the Lincoln zoo, museums and parks… and now I take my kids to do the same. Last time we were there, my dad said, "I do not regret moving around, but Lincoln is a really good place to be.". I agree… and my kids are counting down the days to the next trip! If you are looking for things to do in Lincoln, here are our favorites!
Disney World: One day at Magic Kingdom... while pregnant.
Legoland Florida: Legoland Florida, in Winter Haven, includes more than 50 rides, shows and attractions inspired by popular LEGO brands and characters. If you are thinking of making the trip to Legoland Florida, here are some things to know before you go
Paradise Island, Bahamas:  Blue skies, clear water, exciting water slides, dolphins, sharks, pools… How we did the Atlantis Resort for not so much money!
Taipei, Taiwan: I love love love Taipei and have always wanted to take my kids. Well now EVA Airlines has a direct flight from Houston to Taipei, on a Hello Kitty Jet, and Houston mom Angie took her kids and told us all about it!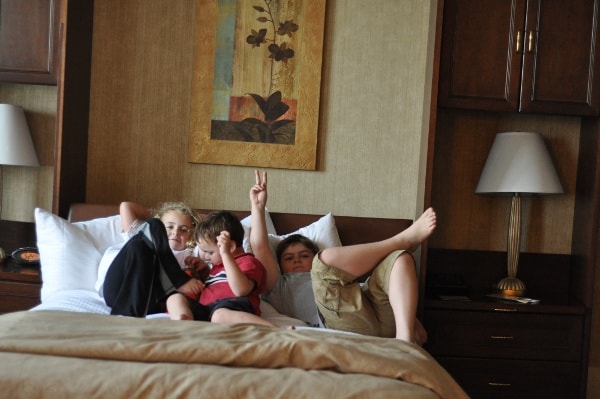 Awesome Hotels, Best Vacation Spots for Kids:
In/Near Houston:
Margaritaville Lake Conroe: Get on the lake and spend time in paradise!
Marriott Marquis Houston: The downtown Houston hotel with the iconic Texas-shaped rooftop lazy river!
The Woodlands Resort: You need to see the pools. This is an amazing family getaway.
Embassy Suites The Woodlands:  Right in the middle of Hughes Landing, with a sleek modern design, staff that is welcoming to business travelers and families, and a rooftop pool with a view of all the Hughes Landing activity.
Omni Houston at Westside:  Take a look at the Omni Kids Activities!
In/Near San Antonio:
Aquatica Suite at the Omni San Antonio at the Colonnade:  The coolest room we've ever seen for kids. Look at the pictures!
In/Near Austin:
The Antlers in Kingsland:  Sleep in a caboose!
In/Near New Orleans:
Higgins Hotel: Right across from the WWII Museum, this hotel has a great location and is within walking distance to the French Quarter... but is much more manageable for hauling kids and unloading cars.
Also, did you know your Houston Museum and Zoo Memberships can get you free or discounted admission at museums and zoos all over the world? Learn more HERE!
Do you have ideas for family travel from Houston! Tell us the best vacations spots for kids!