Here are the things to do in Galveston, with kids! It includes a beach guide... and a lot more that does not include the sand!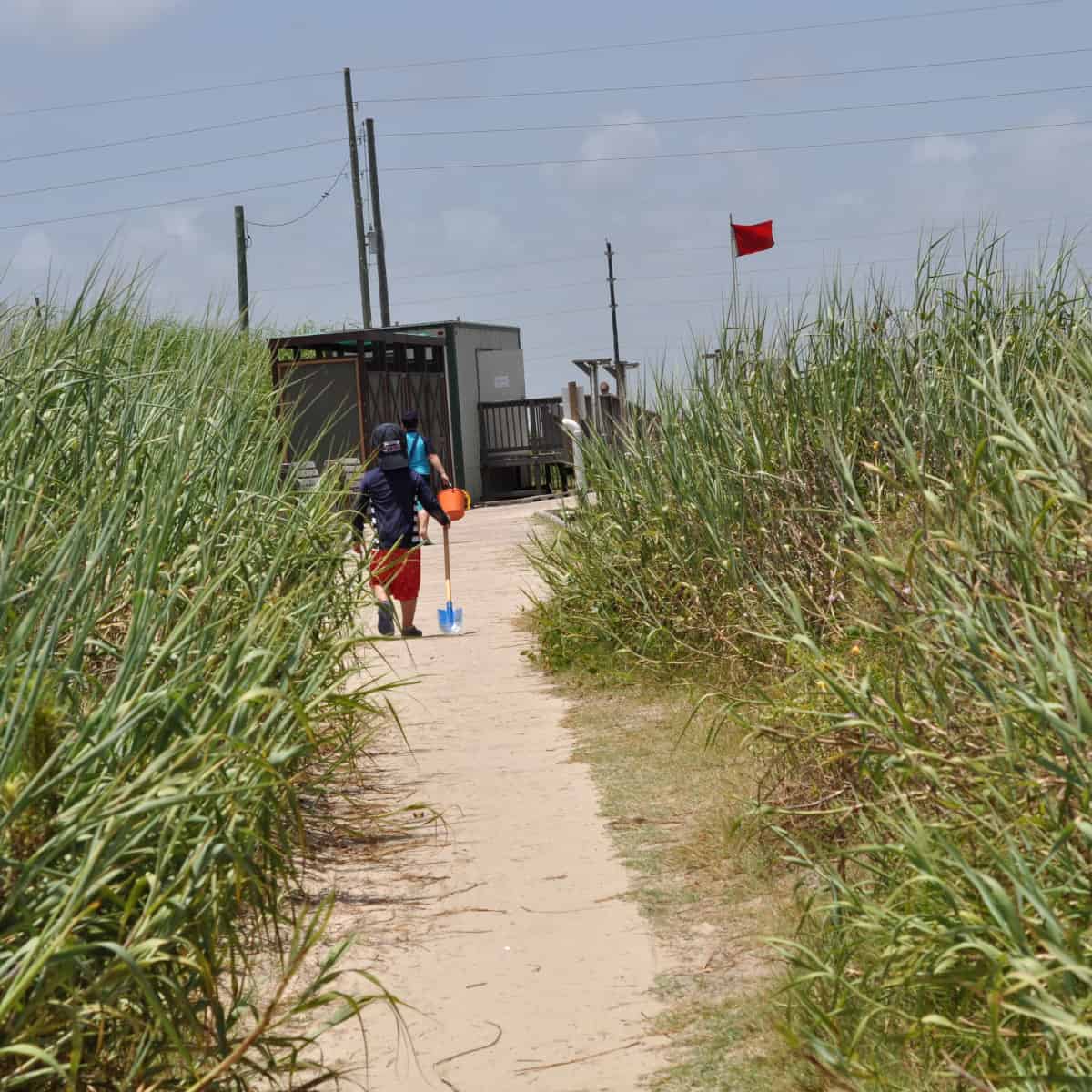 I moved to Houston from San Diego, where I lived right at Ocean Beach. Each day I would walk along the water, go for a run, grab lunch from the local cafe or just sit and watch the people.
Now I'm in Houston, where some people love to not love Galveston beaches… but I really do like having it so close. It's a sunny and sandy getaway that is only about 45 minutes from downtown!
Whether we are looking for a beach, museum, park or restaurant, the small Galveston Island has them... and they are easy to get to! Below are the places we've visited with kids (and not just a laundry list of things to do). If you can personally recommend another spot... let us know and we'll add it!
Jump to:
Beaches
Here's an overview of the beaches... from east to west.
If you were to keep driving west, you would eventually get to Surfside Beach, which is a small beach community.
Find the official beach guide HERE.
Museums
Parks and Amusement Parks
Restaurants
Here are some family friendly restaurants to get you started. Just know that many of the restaurants are closed on Mondays, even during busy season, so check before you go!
Also, here are the places recommended by Nicole B, a Galveston local... they are on our list to try soon!
More to Do
And here are recommendations from locals that we will try soon!