I moved to Houston from San Diego, where I lived right at Ocean Beach. Each day I would walk along the water, go for a run, grab lunch from the local cafe or just sit and watch the people.
Now I'm in Houston, where some people love to not love Galveston beaches… but I really do like having it so close. It's a sunny and sandy getaway that is only about 45 minutes from downtown!
Whether we are looking for a beach, museum, park or restaurant, the small Galveston Island has them… and they are easy to get to! Below are the places we've visited with kids (and not just a laundry list of things to do). If you can personally recommend another spot… let us know and we'll add it!
Scroll to the bottom for the map.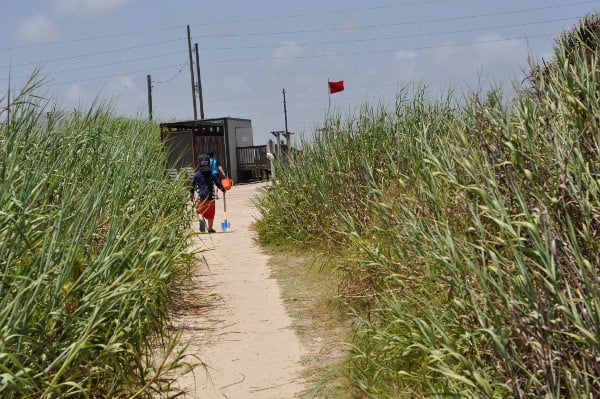 Beaches: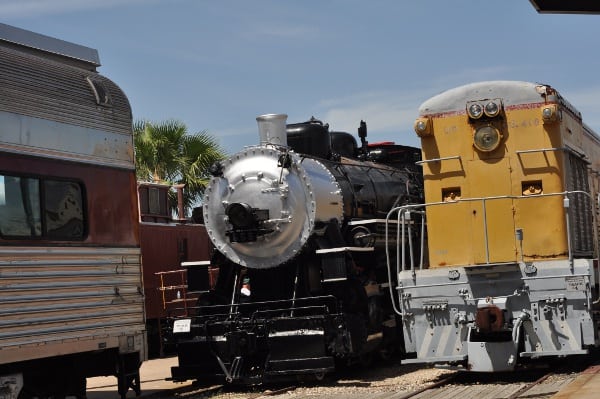 Museums: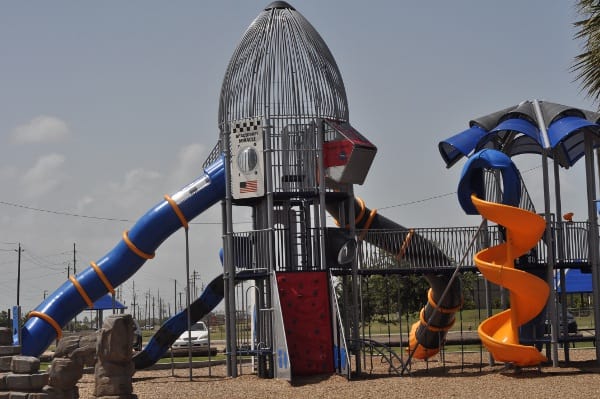 Parks (and Amusement Parks):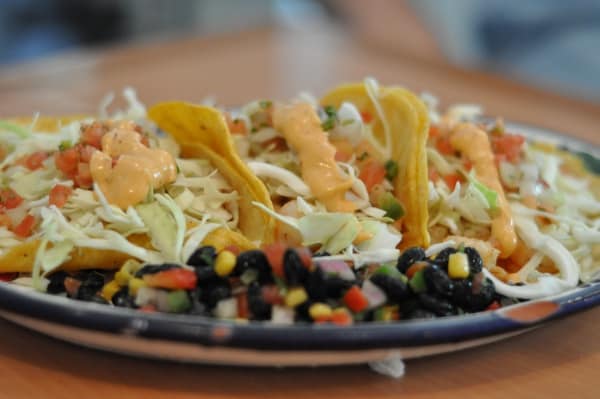 Restaurants:
The Cajun Greek is highly recommended… but we have not been!
Also, here are the places recommended by Nicole B, a Galveston local… they are on our list to try soon!
Another tip from Nicole:  MANY of restaurants are closed on Mondays – even during busy season – so keep that in mind while planning!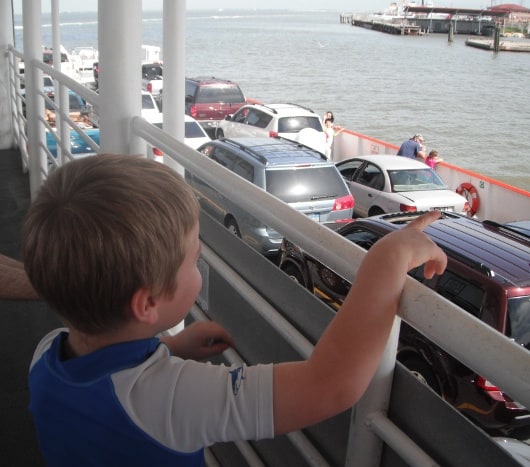 More to Do:
And here are recommendations from Nicole that we will try soon!