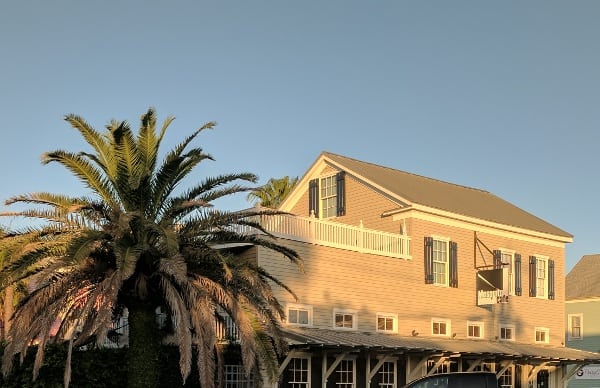 Address:
628 14th St, Galveston, TX 77550
Recommended by the locals and away from the tourists is Mosquito Cafe in Galveston!
The restaurant is in the East End of the Historical District in a resorted 1870 building.
At Mosquito Cafe, they have fresh, homemade food and a lot of gluten free options. You order at the counter, select a table and the food comes to you.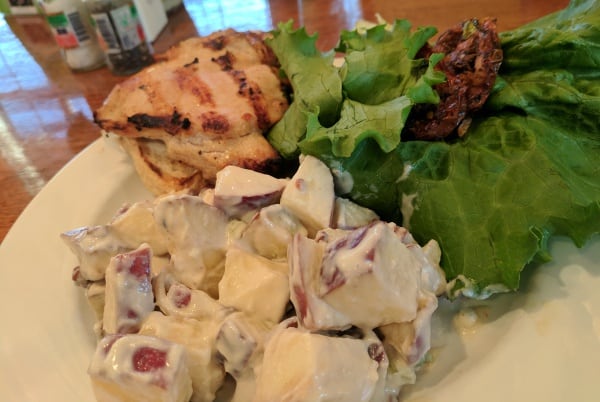 We went on a Friday evening and the restaurant was full. There was a quick moving line to the cashier, a friendly woman taking our order and when our group was too big for the small tables of 4, the staff gave us the reserved table in the corner. (Apparently it was just waiting for our big group to come through!)
Our chicken sandwich, veggie burger and kids meals came pretty quickly and was very good. My kids even commented on how fresh the vegetables were.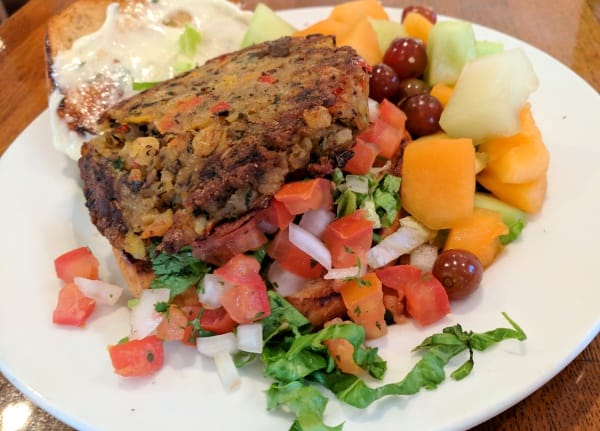 The restaurant was way too crowded for too many pictures... just know that the food was very good and the restaurant was casual, clean and inviting!
The only thing to know is that it gets crowded and for big families, you might want to call to reserve a table at peak times.
And while you are in Galveston, find lots of things to do with kids, HERE!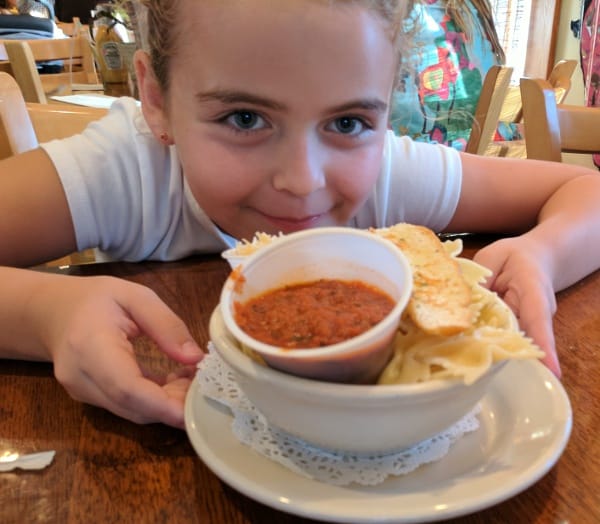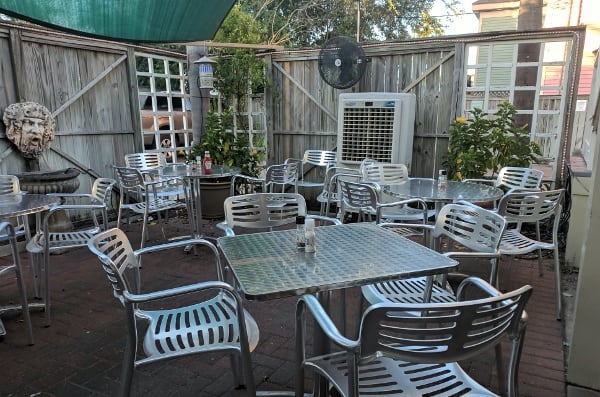 Find more Houston area restaurants: