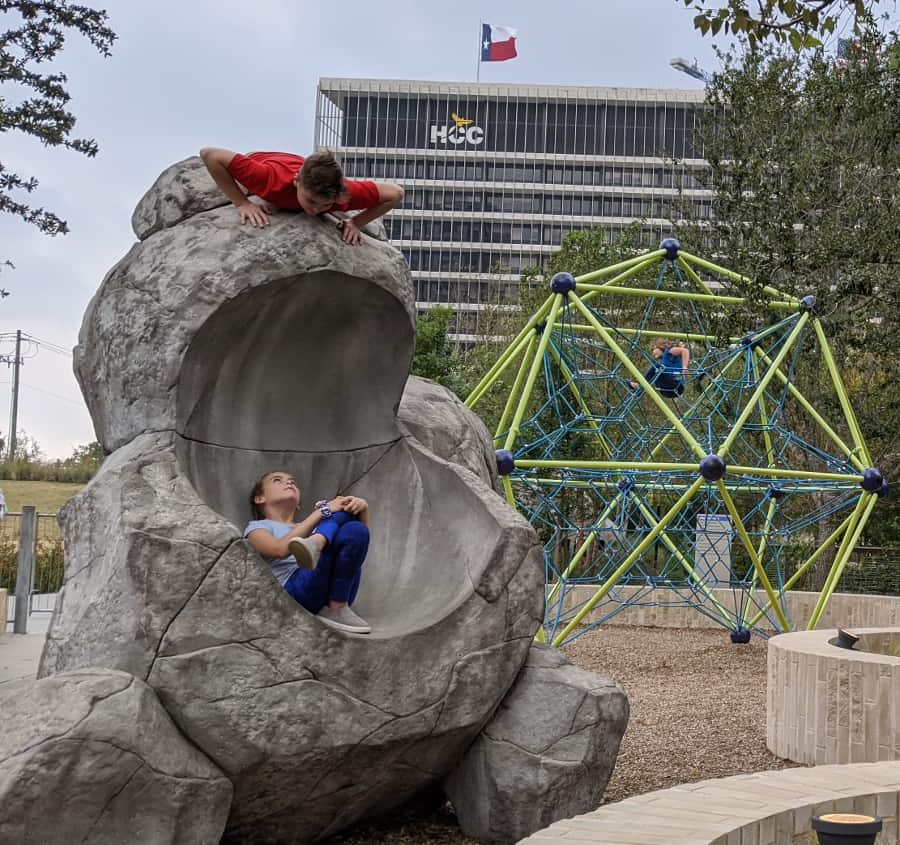 Houston Parks Map!
Looking for free fun around Houston? Visit one of the hundreds of parks around the city!
We review a new park each week, and below is a map of what we have found so far! (Scroll down to see the short list of favorite parks.)
To use the Houston Parks map:
1. Look in your part of town.
2. Click on the red dots you want to learn more about.
3. In the window that opens, click on the link to see pictures and read about the park!
We keep reviewing new parks, so keep coming back to see what we've found. If you have a park recommendation, we'd love to have it!
For more resources, look below: