Mia's Table is always family friendly.
What I've learned over the last 10 years of visiting Houston restaurants, with kids, is... not all are great for families. Some are just not set up for kids, and some just don't like kids.
I do understand not liking kids running through your restaurant or damaging property or disturbing other patrons. I find this irritating too. But I was once at a casual restaurant and the kids were eating quietly at the booth. We had already spent way more money than the coffee drinkers surrounding us... and the owner came out to thank every single table for their business... except ours.
This place was small and it was deliberate and I was shocked and furious. And I quickly learned to be careful where I spent my money.
All that said, there is one place that has long been a favorite of ours AND families are most definitely welcomed. It's Mia's Table!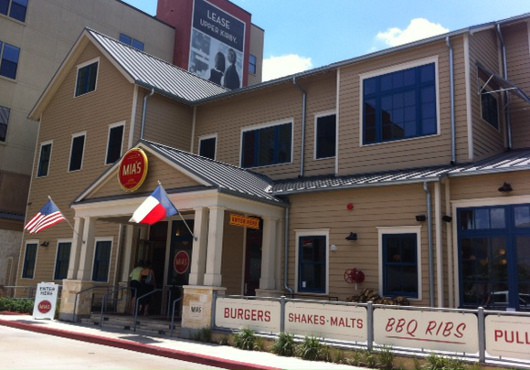 Mia's Table:
Mia's Table is a Johnny Carrabba restaurant... and is meant for families. The interior of the house is sleek and casual and surrounded by a big wrap around porch.
You order at the counter, fill your drinks and the food comes to you. And when you are done, you fill your own ice cream cone for free.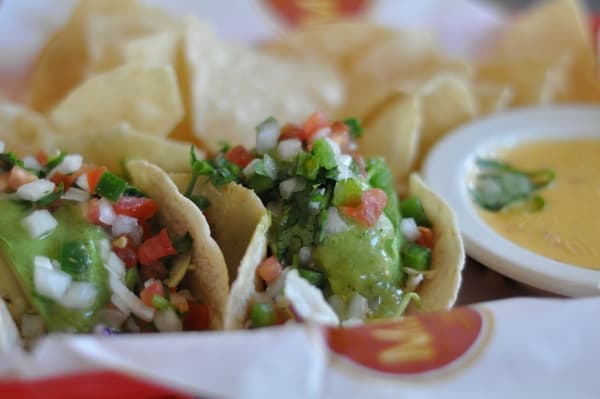 We go more than I should admit, but when the staff sees us, they smile and talk with the kids. For families that go for the first time, they get the same royal treatment... and this is a sharp contrast to the story I started with!
The kids menu has hamburgers, corn dogs, grilled cheese, chicken strips, mac and cheese and hot dogs. The adult menu is really big, but I always get the avocado tacos AND the tea.
I like drinks as much as I like food... and at Mia's you can get lemonade, strawberry lemonade, tea and sweet tea. The sweet tea has mint and is my favorite tea in the world.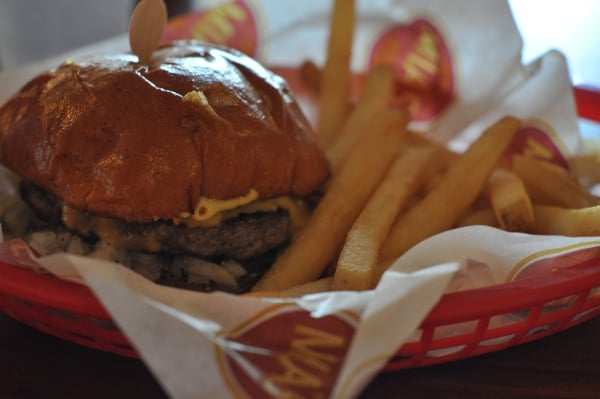 There is no playground at Mia's... but there are high chairs, crayons and lots and lots of families.
Check out the pictures and learn more about this restaurant HERE!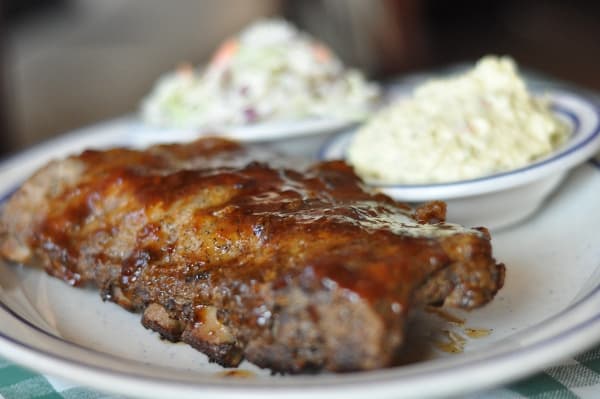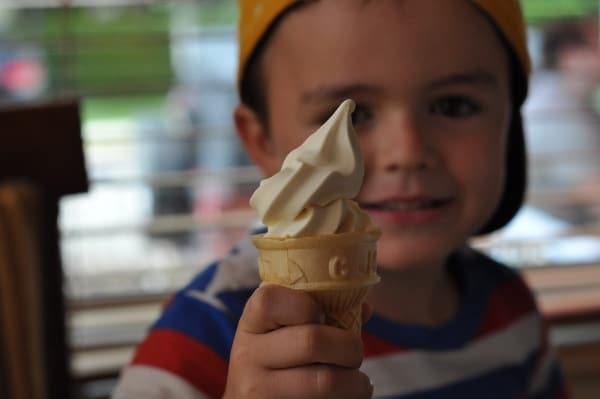 Mia's Table: