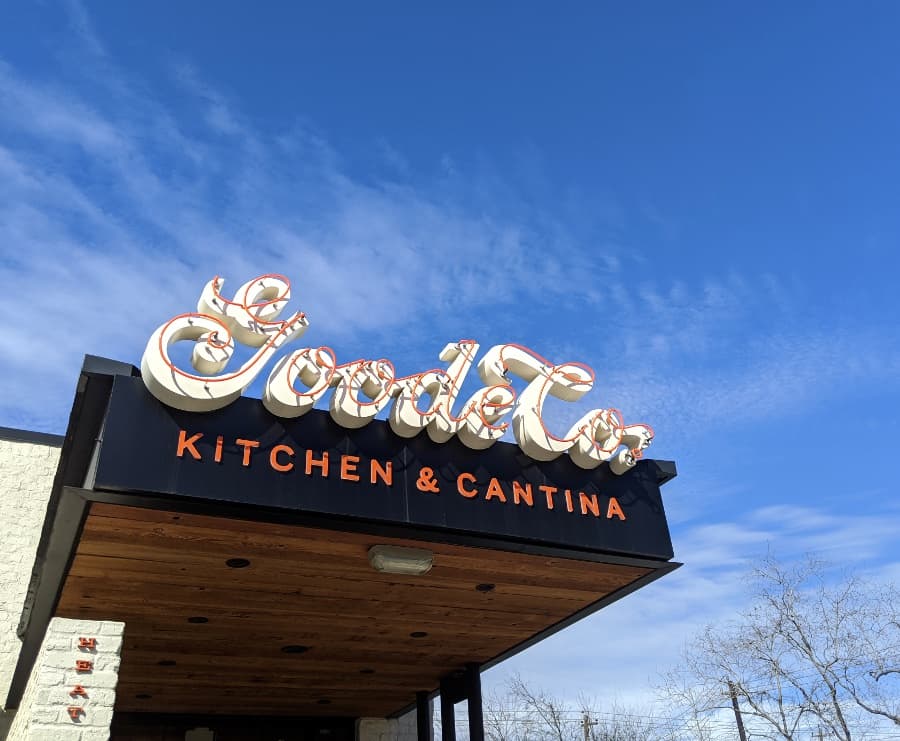 Address: 9005 Katy Fwy, Houston, TX 77024
Wait, shouldn't this be Cocina & Cantina?!
Goode Company Kitchen & Cantina had us out for a family dinner on the most beautiful winter day.
This restaurant is casual and chic and serves up Tex-Mex. After a lively debate, my kids decided that this is why the name was half English and half Spanish. (But they might continue to argue, just to keep things exciting.)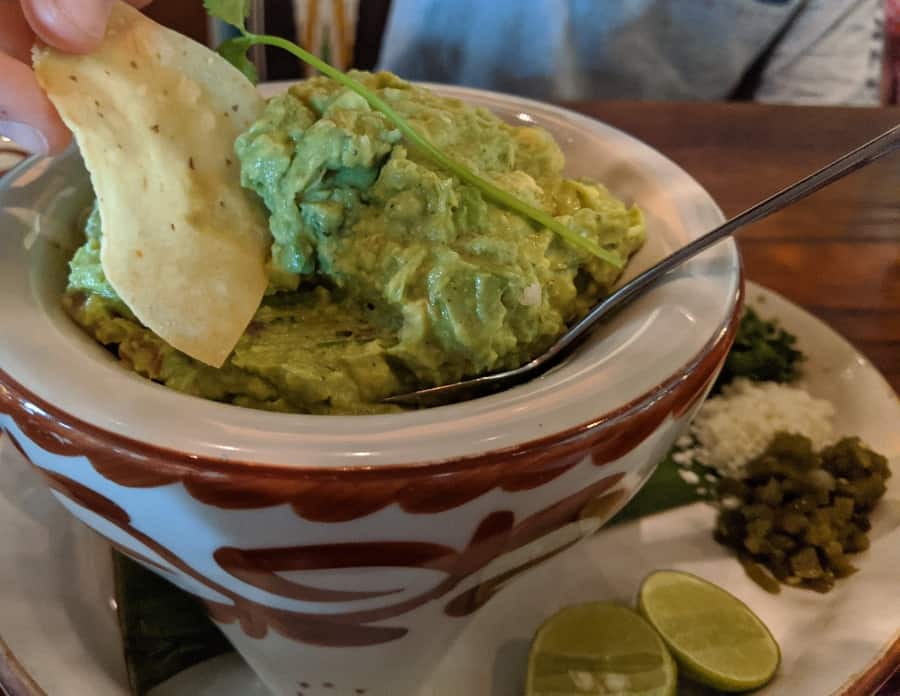 The food is very good and the kids meals were very reasonable for a sit-down restaurant. (They were $6 for large portions.)
We had the kids quesadilla and kids chicken tenders... and also the fajitas and red fish. Look at the pictures below!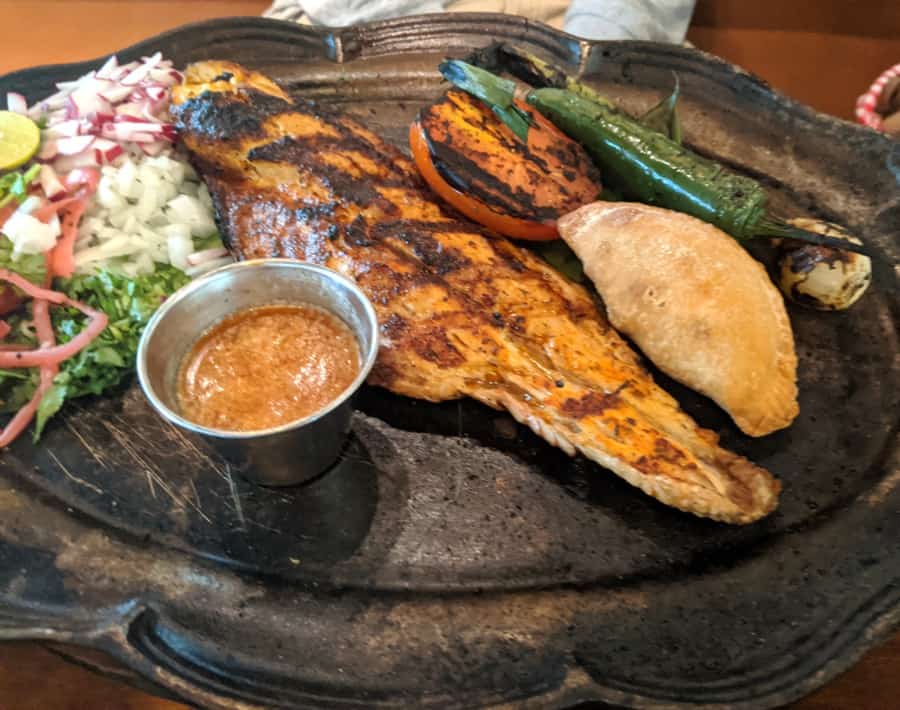 Despite the disagreements over the name, we had a very nice meal.
The restaurant is a little fancy but a lot family friendly. There are kids meals and highchairs and a nice patio and a little play area (with Cornhole). We had an early dinner before evening church, turning our busy Saturday into a great family day.
So, for next week, what's your favorite Goode Co around Houston?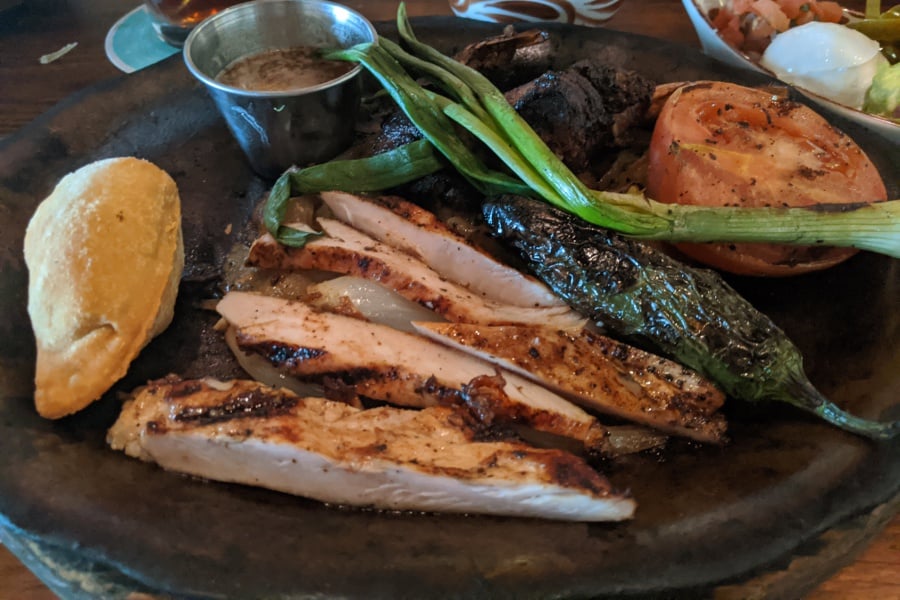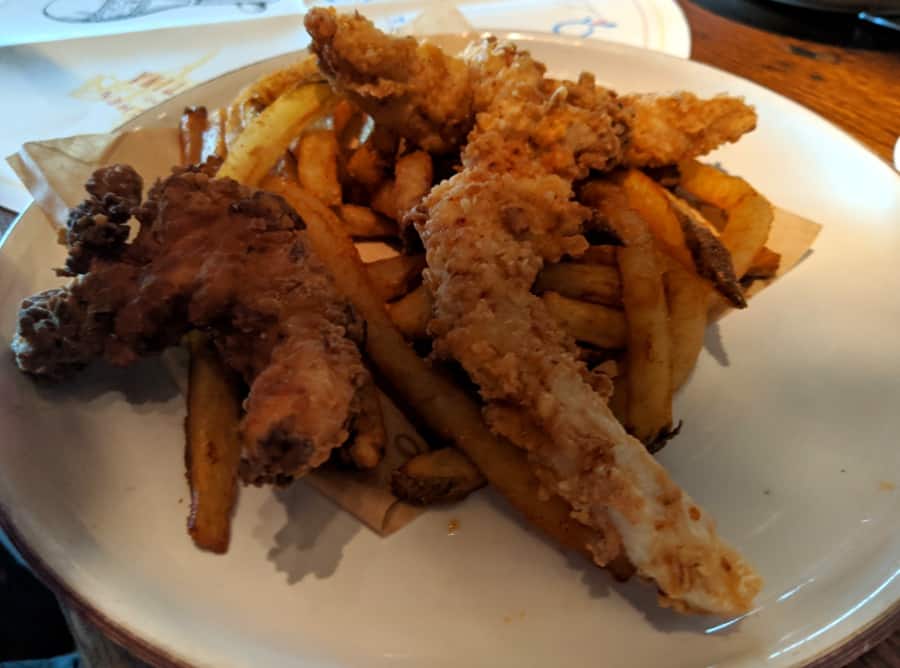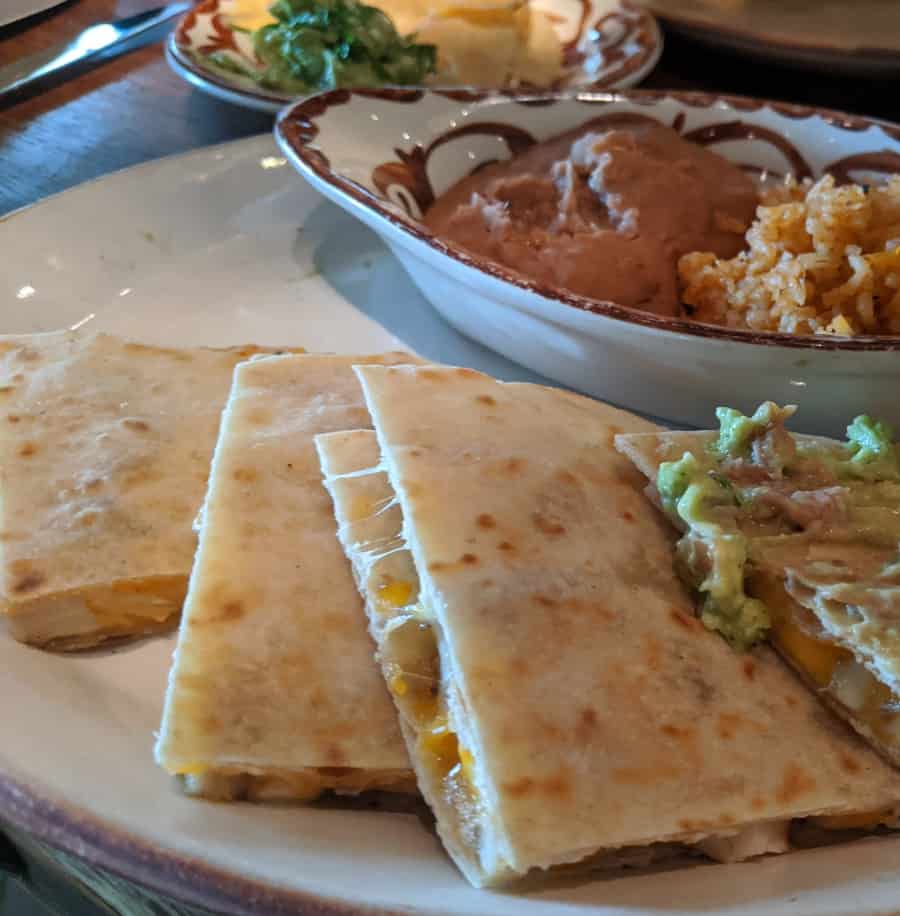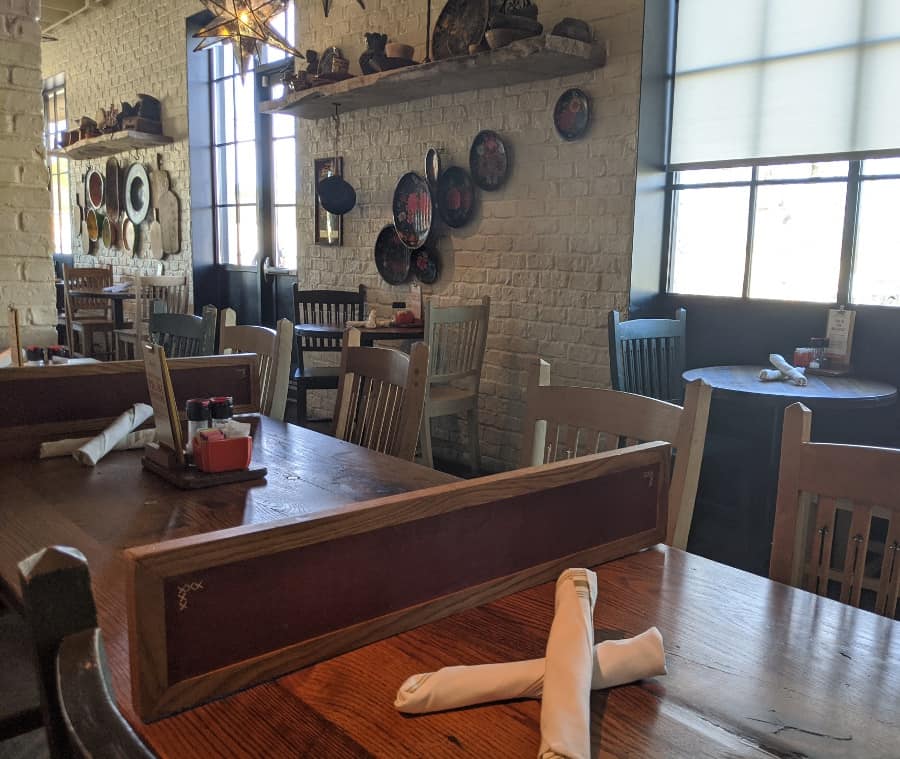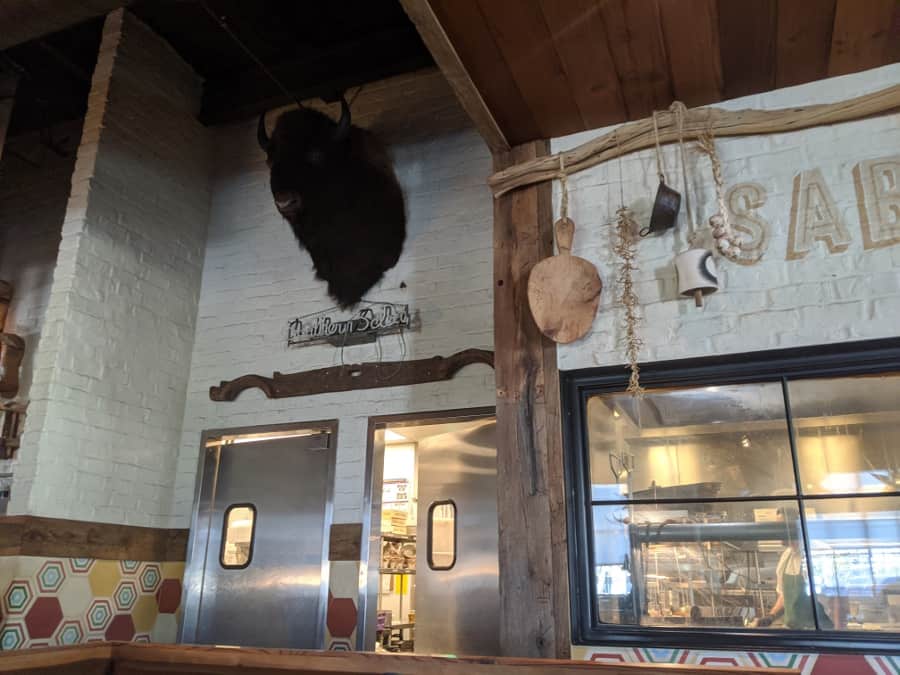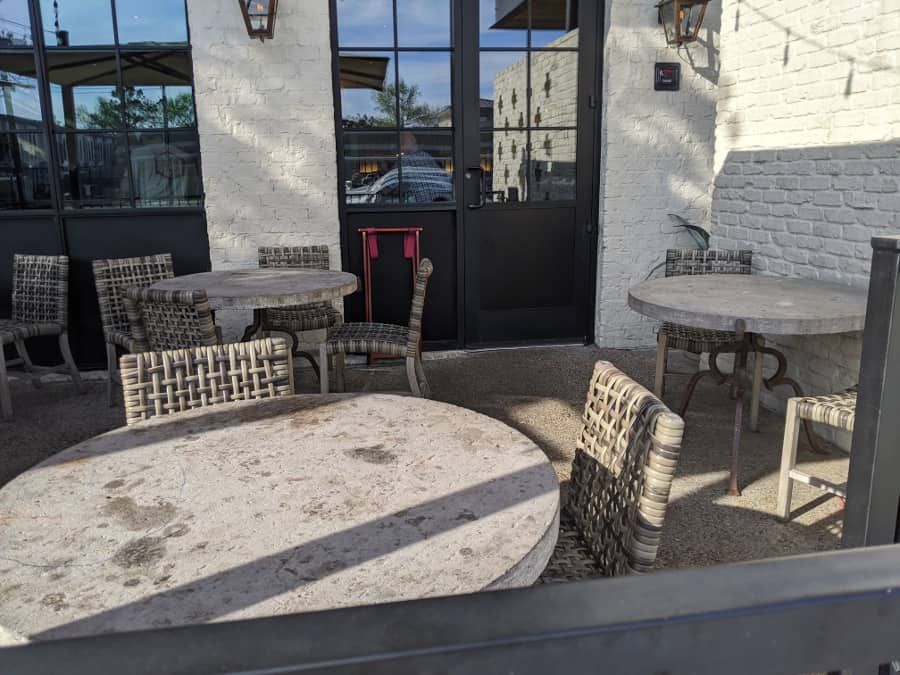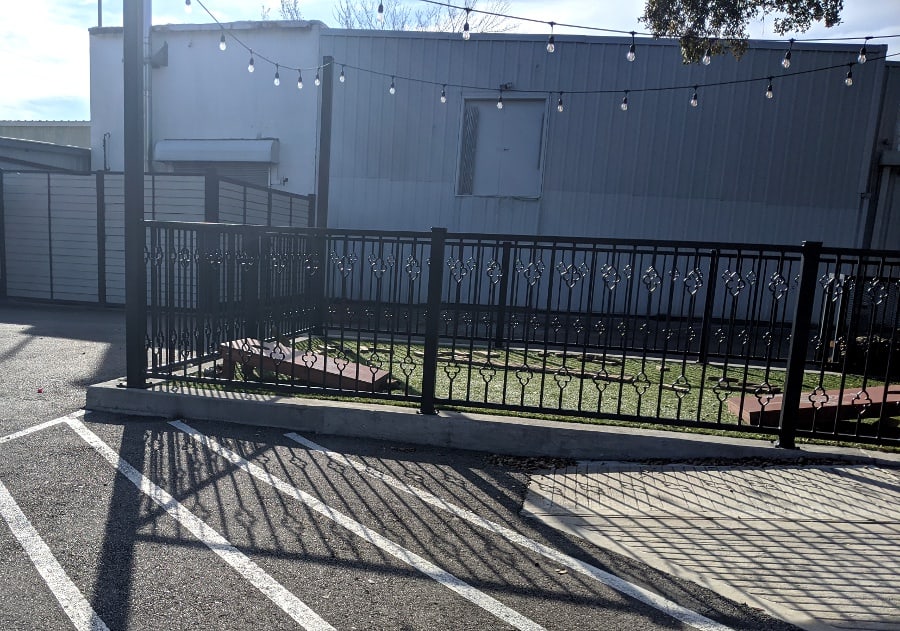 Find more Houston area restaurants and things to do: