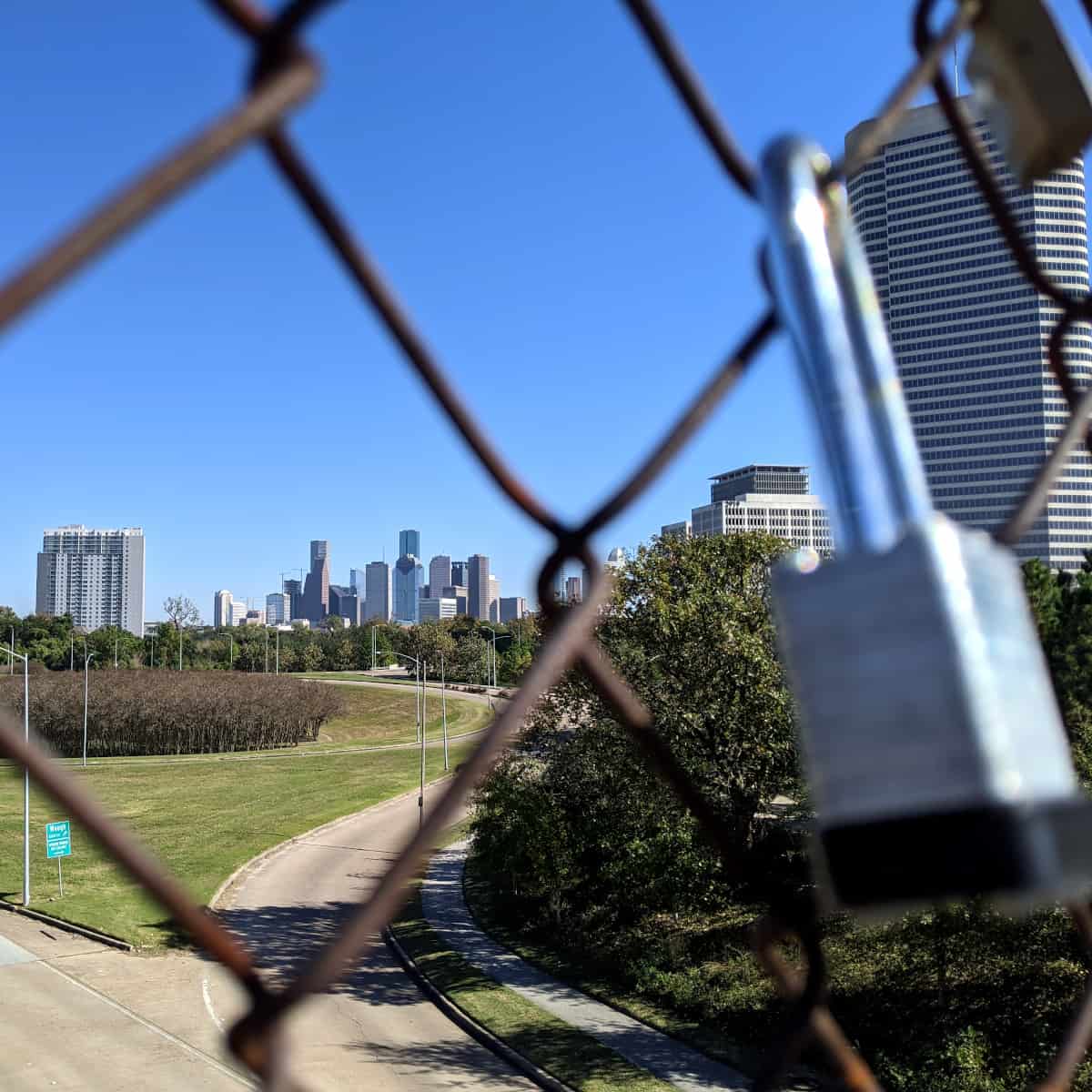 Houston is huge. Look on a map and you will know just what I mean. If you start on one end and drive to the other, it will take over an hour… without traffic. So, the question I get a lot from people moving to the city, with kids, is… where do you even start? Where do you live, where do you go to school, where do you meet people…?
First, let me say that I absolutely love Houston. I moved here from Ocean Beach in San Diego... and I like Houston even better. The people are friendly, the cost of living is reasonable, the job market is better and there is a lot to do with kids. We have a hot summer... but that is a small price to pay for the benefits we enjoy. And the humidity gives my hair some volume.
Second, each situation will be different and you should consider where you will work, where you will send the kids to school and how you want your daily routine to look like. With the size of Houston, the limited mass transit, and the amount of rush hour traffic means you need to consider how many hours you will spend in the car each day.
If you just arrived on your house-hunting trip, these are the questions I would ask you:
Jump to:
If we were meeting for coffee, I could give you more specific feedback on your preferences... but to get you started and narrow your search (the point of this post!) let me talk in generalities... and keep reading to the end to get even more Houston resources.
1. Where will you work?
This is a very important thing to consider. If you or your partner will drive to work during rush hour each day, this could take hours of your day. Seriously consider living close to work. In general, traffic is slow heading into the middle of the city in the morning and slow heading out of the city in the evening. Before you commit to this commute, you absolutely need to try it during rush hour.
2. Where will the kids go to school?
In general, people move to suburban neighborhoods for highly rated public schools and the inner-city schools are hit-and-miss. If you are in the inner-city HoustonISD school district, you can either attend the school your home address is zoned to, or you can apply to the lottery for Houston Magnet Schools.
The lottery lets you pick different specialties and programs, but the process starts about a year before the next school year and there is no guarantee you will get a spot. Learn about the magnet process HERE. If you plan on attending public school, you should consider the school system, even if you are years away, before buying a house!
So, is your school district a good one? I'd take a tour and ask Houston parents to be sure.
3. Is it more important to have a big house or a short commute? Would you rather have a big yard or a big park?
Unless you have a large house budget, you probably cannot have both a big house and be close to the main office building centers like Downtown, Galleria or the Medical Center.
If you absolutely must have a big yard, you either need to get very very lucky in the urban neighborhoods or look in the suburbs. If playing at the park is okay with you, the urban neighborhoods have lots of options.
4. Would you rather entertain and play at home or at the museums, restaurants and public spaces?
If you like to spend time with your kids and guest at home, you can usually have more space in the suburbs or with a big budget in the urban neighborhoods. If a good day for you includes getting out of the house, the urban neighborhoods are a heck of a lot closer to the museums, zoo and festivals.
5. Does "up-and-coming" or "fixer-upper" make you excited or make you cringe?
If you want to stretch your money in the city, you can get some bigger houses in some neighborhoods. Check out the Houstonia's Neighborhood Review.
6. Do you plan to walk or drive to school, work, the store, library or park?
If a walk-able neighborhood is important to you, this will narrow your neighborhood search considerably. In this Neighborhoods by the Numbers, check out the Walk-ability scores. And see this neighborhood guide by Bellhops Moving.
7. What is your favorite part of your daily routine?
Seriously consider what you like best about where you live now (or the best place you ever lived). What part of your daily routine would you like to keep? Was it cooking dinner, entertaining friends or playing sports? That could probably be done anywhere in Houston. Was it drinking coffee at a local cafe, riding your bike to the store or walking your kids to school? These things require you live in certain parts of Houston.
8. Do you want a house, condo, townhouse, high-rise or apartment?
Once you narrow down the part of this 8,778 square mile metropolitan area you want to live, get a recommendation from a local for a realtor. A good real estate agent will know exactly where to look in their neighborhood (but maybe not in other neighborhoods).
If you are moving to Houston with kids, these parent recommendations and city resources will help you feel at home quickly:
Houston Accueil, Swiss American Society of Houston, Chinese Community Center, Taiwanese Community Center, German Center Houston, Italian Culture & Community Center... and more. Tell me what you are looking for and I'll add a link!
If you need help dealing with legal matters, visit experts atFVF Law
What other resources would be helpful? Let us know in the comments!