Which obstetrician or midwife do you recommend? I get this question from moms that are new to Houston and looking for a good obstetrician. Since no one could answer this question better than the moms of Houston, here are the answers from the community!
Note that this is a starting point for you. We're is not responsible for your good or bad experiences or the quality of your medical care.
With that said, these doctors have been recommended by Houston Moms! If you have a doctor to recommend, tell us!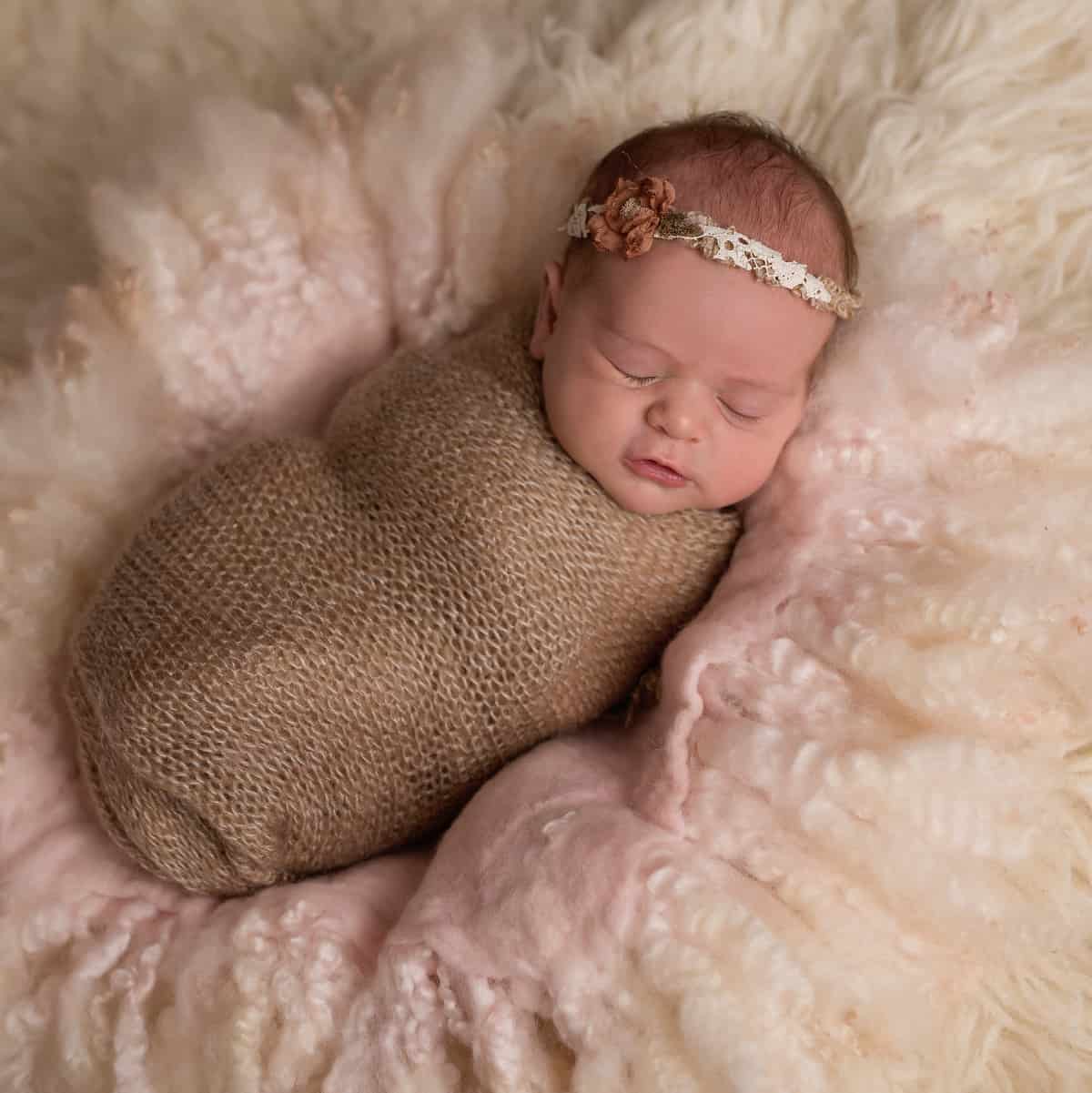 Advantage Women's Care - Spring - Dr. Jennifer Nguyen
Bay Area Women's Center - Webster - Reader Recommended: Dr. Joy Paul Leblanc
Baylor - Medical Center - Reader Recommended: Dr. Laurie Swaim
Dr. Robert Carpenter - Medical Center - Recommended for high risk or multiples.
Complete Women's Care Center - Dr. Lisa Beard, Dr. Brigger, Dr. Jurney, Dr. Kelley
Great Houston Midwives Alliance - Shannon Stellhorn
Greater Houston OB/GYN - Memorial - Dr. Sharon McCloskey
Home Birth Experience - Kellie Moeller, CNM
Houston Methodist OBGYN - Medical Center - Dr. Eric Haufrect, Dr. Jonathan Russell (Willowbrook)
Houston Women's Care Associates - Medical Center, Sugar Land, Pearland, Willowbrook, Kingwing, Angleton - Dr. Joann Samora-Mata, Dr Jonna Miller, Dr. Pinell, Dr. Rachel Thompson
Katy Birth Center - Katy
Kelsey Seybold Women's Center - Medical Center - Dr Francis Smith, Dr. Earl Lombard
Maximos OBGYN - League City
Memorial Hermann - Dr. Bethany Peterson (Katy), Dr. Barbara Schroder (Memorial), Dr Piegari (Medical Center)
Nativiti Family Birth Center - The Woodlands
Northwest Women's Center - Spring - Dr.Christopher McGuirk
OGA Associates - Medical Center & Citywide Offices - Reader Recommended: Dr. Shelly Leeds-Richter (Fannin St & Kingwood), Dr. Ramos, Dr. Gregory Shelton
The OB/GYN Centre - Medical Center - Dr. Paul Cook, Dr. Ziad Melhem and Dr. Roz Nanda
Plaza OBGYN - Museum District - Dr. Rene Luna
Preferred Women's Care - Energy Corridor - Dr. Zimmerman
Premier OBGYN of West Houston - Katy - Dr. Sarah Andrews
Southwest OBGYN - Sugar Land - Reader Recommended:  Dr Swords, Dr Huebner, Dr. Jane Starr
Wellspring Midwifery Care - Spring - Ashley Musil
Women's Health Group - Medical Center, Sugar Land - Dr. Leslie Cohan, Dr. MaryAlice Cowan
Women's Specialists of Houston - Medical Center - Reader Recommended: Dr Kimberly Bobo, Dr. Jonathan Espana, Dr. David Zepeda, Dr. Christina Davidson (VBAC!), Dr. Damla Dryden (VBAC!)
Your OBGYN - Medical Center- Dr Aurora Gonzalez