What Houston Area Pediatric Dentist Do You Recommend? You Asked Us!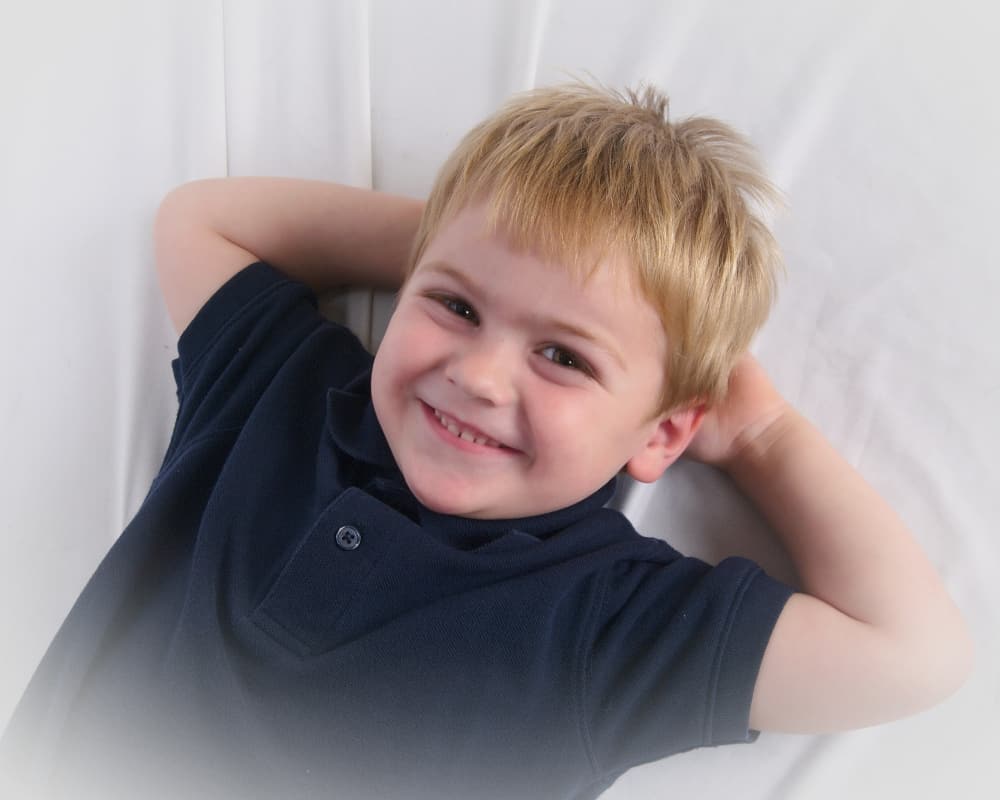 You are supposed to take the kids to the dentist when they turn 1 years old… but where do you go? You can pick a dentist that is good with kids, or a pediatric dentist that only works with kids.
My kids go to my "adult" dentist, and so far, so good. Some of my friends are go to a pediatric dentist and love them. Really, you need to just try a dentist and see if they are a good fit. But where do you start?
I asked the Houston experts (YOU!) where they went, and these are the dentists that were recommended by Houston parents:
(If you are looking for a pediatrician, go HERE.)
Dentists:
Orthodontists: