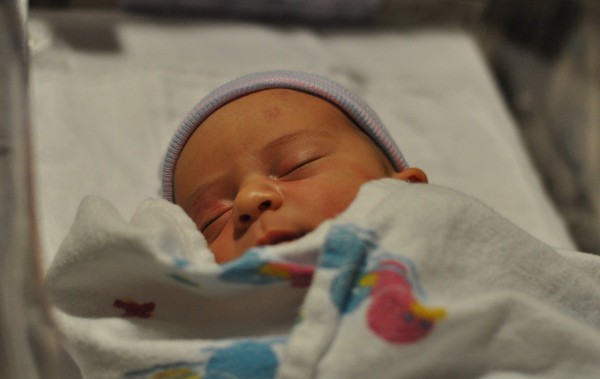 This summer I ran into a pregnant mom at the library. She said she saw my
post
last year and switch to
Dr. Ramos
at Obstetrical & Gynecological Associates, next to The Woman's Hospital of Texas, in the Medical Center.
She said she was not sure she'd see the same level of care as a new patient... but guess what? She was equally as pleased.
Just like me...
She sees Dr. Ramos every single visit (not another doctor or an assistant).
She gets quick ultrasounds every single visit (in the office, not in another lab).
She has the direct phone and email access to the doctor. (And gets answers to all her questions!)
Her appointments are on time.
And when her baby turns one years old, I bet she will get a Happy Birthday phone call as well.
Read the original post HERE... and if you want my recommendation for a doctor, learn about Dr. Ramos HERE.