Hello and welcome! I'm Jill and this is JillBJarvis.com!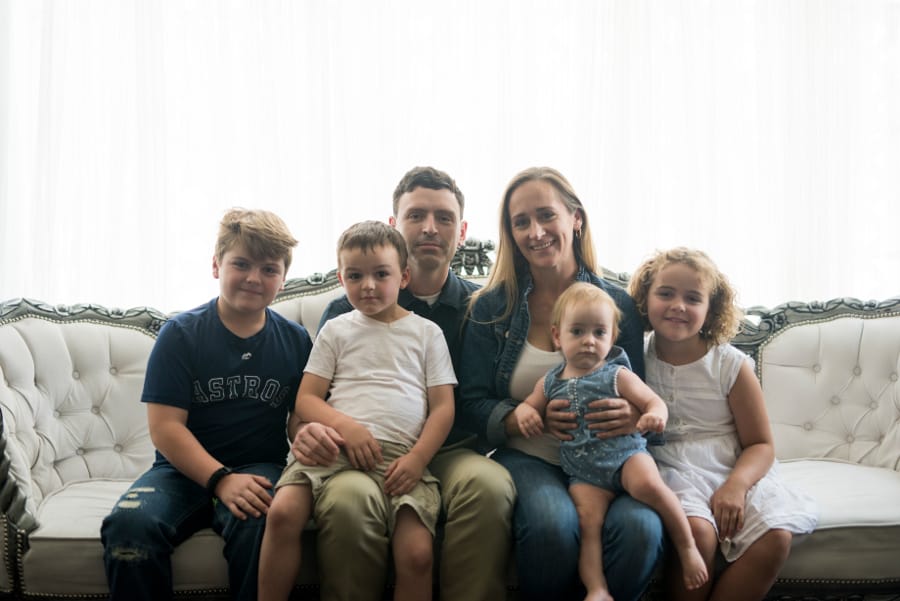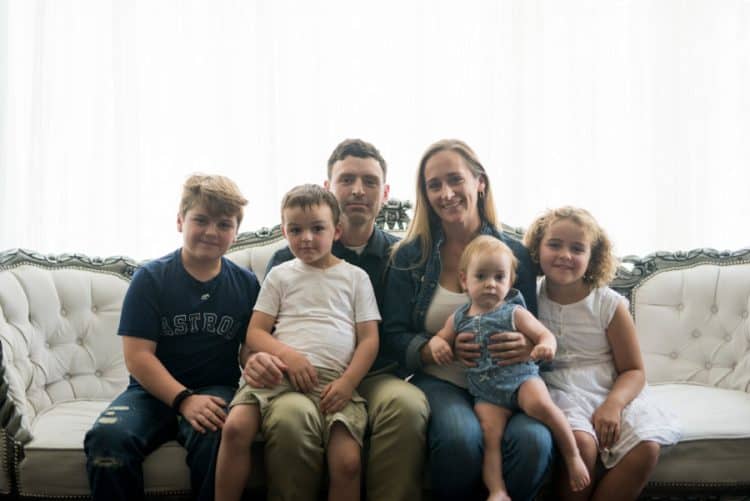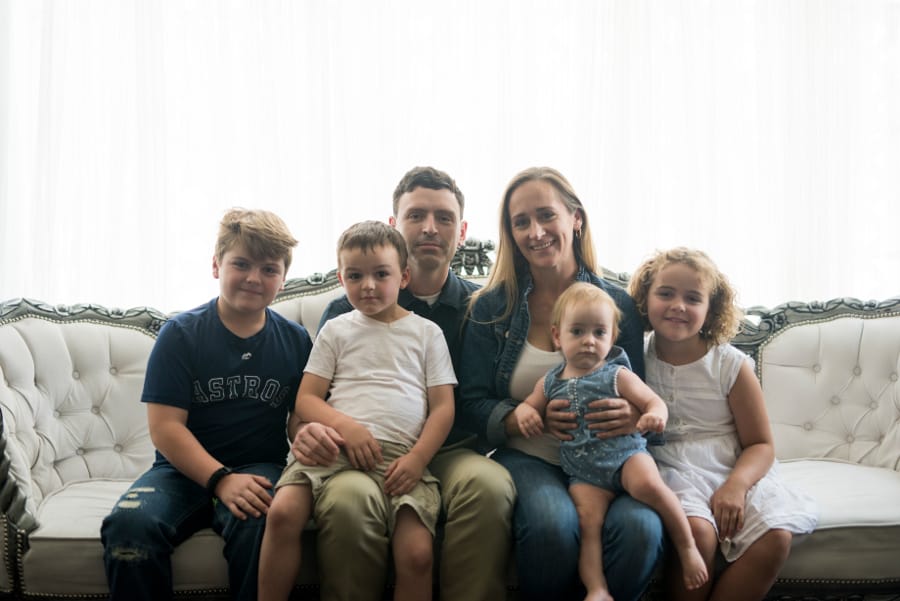 Here we explore, write about and take pictures of Houston. My 4 kids (11, 9, 6, 2 years old) do all the exploring with me.
If you see a post on JillBJarvis.com, you can know for sure that we took the big family circus and did it. We packed the bags, pushed the strollers, searched for the bathrooms, broke up a few sibling arguments and took our own pictures. No fancy stock photos or laundry lists of ideas here!
I spent 13 years working as an electrical engineer and 7 years as a full time working mom. For 3 of these years, I worked by day and blogged about Houston by night.
In December 2014, I left my career in telecommunications to work on JillBJarvis.com and BKSCGroup full time (and still cannot believe how lucky I am!).
Why did I start JillBJarvis.com?
I was pregnant and about to go on maternity leave with my third child, and I was just sick and tired of cleaning up the same mess in my family room.
Another mom showed me that I could just go do fun things in Houston, without hours of planning.
This inspired the blog, originally called BigKidSmallCity.com, and changed everything about how I enjoyed life in Houston, with kids!
Now we spend our free time playing and eating around Houston… and not cleaning up the same mess in the family room!
The website has always been upbeat, positive and dedicated to making our big city feel small.  I always provide the weekly events list, family friendly restaurants, Houston area parks, resources for parents and lots of things to do with kids.  I am also an engineer, former Navy wife and proud mom… so you will see that sprinkled around JillBJarvis.com.
Each week I provide weekly events lists, things to do in Houston with kids, family friendly interviews of local leaders and resources for parents. I know there is a lot of information on BigKidSmallCity, please go HERE to get started!
Thank you for visiting!
To learn more about JillBJarvis.com and my family, watch this One Square Mile: Texas segment!
Contact me at Jill @ BigKidSmallCity . com
Privacy Policy is HERE.  Disclosure Policy is HERE.