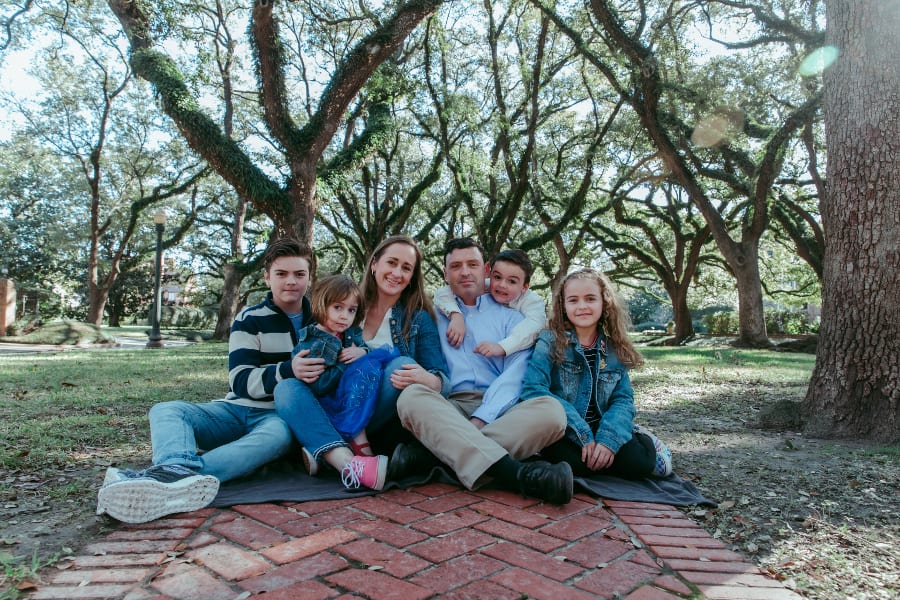 Thank you so much for visiting! I know there is a lot of information on JillBJarvis.com and I hope this page helps get you started!
On this website you will find a full list of Houston weekly events, things to do around the city, Houston resources and general tips for parents of young kids.
Are you looking for BigKidSmallCity.com? This is it! The name has changed but all the content is the same!
What makes us different?
It's not just a laundry list of things to do… but actual parent reviews and recommendations. Here's what I mean…
Last Christmas I was at Target, looking for a Bingo game. I was standing in front of a hundred games and did not see Bingo… but I did see Zingo.
I asked my mom, "If Bingo is good, Zingo must be better, right?".
Just then, a dad came over and told me that Zingo means there are 10,000 plastic pieces on your rug that won't fit back into the dispenser and makes everyone angry.
That is not what the box said, but that is a real parent review.
When we provide reviews and recommendations on JillBJarvis.com, we've pushed a stroller through the giant crowds, found restrooms in the worst of locations and pleaded with four tired kids to get from the very back of the zoo to the parking lot.
And the recommendations are not just from me… but from Houston parents. I am lucky to get feedback from parents daily.
We also take our own pictures. So, if you see pictures on JillBJarvis.com, it's what we saw when we visited the restaurant, park, museum or Houston venue. On very rare occasion (maybe 10 in 3,000), we'll use a stock photo (when cameras are not allowed inside a venue).
Short on time? Here are popular posts:
You can expect to find new posts each day of the week. These include:
In addition to this, I post current events and things happening around the city, like upcoming elections or how to apply to schools. To catch it all in your inbox, just sign up for the free weekly newsletter HERE.
If you have an idea for a post or would like to submit a guest post, please go HERE!
What do parents say about us?
"I have referred tons of parents to Big Kids Small City, especially those that are new to our great city. Jill makes it so easy to just look at her website or weekly post and discover all the cool things to do that weekend with my kids. As a working mom, this has been a huge help. The additions of park recommendations, book reviews, and recipe ideas has also been a great asset." Dr. Caroline Long, West University Wellness
"Every week I check my email for BigKidSmallCity.com's newsletter before planning our family's weekend activities. We've done so many things we wouldn't have known about otherwise!" Shanna Boone, Houston Mom
"As a native Houstonian, I am constantly surprised at all I learn about our city on BigKidSmallCity.com. I am a devoted fan and use the website when planning activities for my kids." Alex Sanchez, Houston Mom
"Thanks so much for this blog. It makes a full-time working mom's job that much easier! I can spend quality, educational time with the kids without having to spend hardly any time planning out the weekends." Neha Agrawal, Houston Mom
"I would like to thank you for all your information on BigKidSmallCity. I am learning English and your page is an opportunity for me to learn more and do more things with my kids. God bless you!" Rossy Gonzalez, Houston Mom
Learn more about me HERE… or contact me at Jill @BigKidSmallCity.com.
To work with JillBJarvis.com or to submit your Houston events, go HERE!