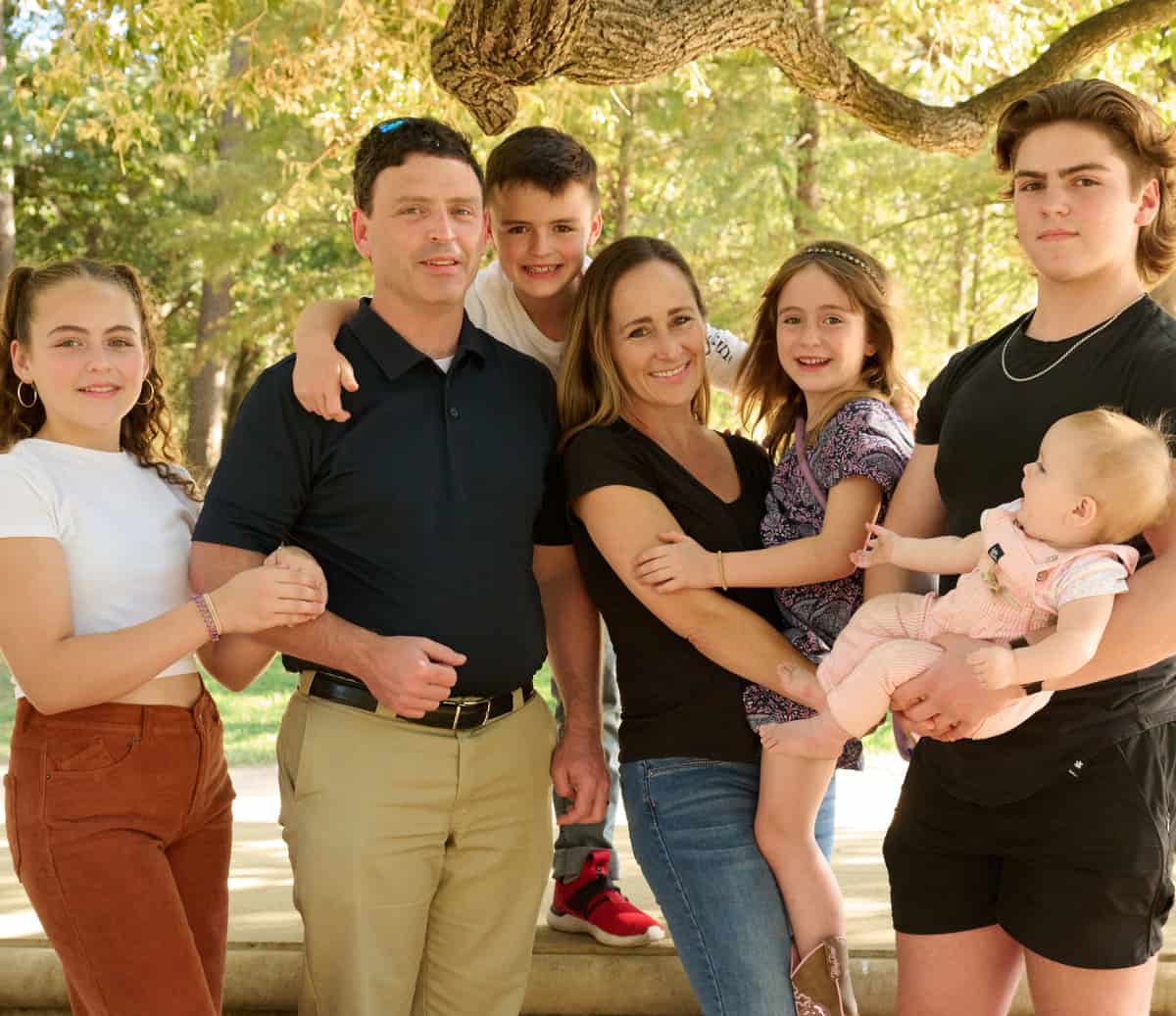 Welcome to JillBJarvis.com! I know there is a lot of information on the website and I hope this page helps get you started.
On this website you will find a full list of Houston weekly events, things to do around the city, travel ideas and resources for parents.
Were you looking for BigKidSmallCity.com? This is it! The name has changed but all the content is the same!
Jump to:
What makes us different?
It's not just a laundry list of things to do… but actual parent reviews and recommendations. Here's what I mean…
Last Christmas I was at Target, looking for a Bingo game. I was standing in front of a hundred games and did not see Bingo… but I did see Zingo.
I asked my mom, "If Bingo is good, Zingo must be better, right?".
Just then, a dad came over and told me that Zingo means there are 10,000 plastic pieces on your rug that won't fit back into the dispenser and makes everyone angry.
That is not what the box said, but that is a real parent review.
When we provide reviews and recommendations on JillBJarvis.com, we've pushed a stroller through the giant crowds, found restrooms in the worst of locations and pleaded with four tired kids to get from the very back of the zoo to the parking lot.
And the recommendations are not just from me… but from Houston parents. I am lucky to get feedback from parents daily.
We also take our own pictures. So, if you see pictures on JillBJarvis.com, it's what we saw when we visited the restaurant, park, museum or Houston venue. On very rare occasion (maybe 10 in 3,000), we'll use a stock photo (when cameras are not allowed inside a venue).
Short on time? Here are popular posts:
You can expect to find new posts every week. These include:
In addition to this, I post current events and things happening around the city, like upcoming elections or how to apply to schools. To catch it all in your inbox, just sign up for the free weekly newsletter HERE.
If you have an idea for a post or would like to submit a guest post, please go HERE!
What I want you to know about JillBJarvis.com:
I know just what it's like to be overwhelmed by work, life and family. I spent a lot of years traveling for work, missing big milestones for my kids and feeling bad about everything.
I started this website to make a list of all the events happening around Houston and then pick one to enjoy with my kids. And instead of thinking of all the things I was missing, I started to enjoy the things we were doing together.
If you are a parent that is feeling overwhelmed by all the things you could be doing in Houston... please just use our weekly lists and daily posts as suggestions. Pick one thing to do with your family and intentionally ignore the rest!
Learn more about me HERE... or contact me at Jill @JillBJarvis.com.
To work with JillBJarvis.com or to submit your Houston events, go HERE!