What are the best Texas roadtrips to take from Houston, with kids?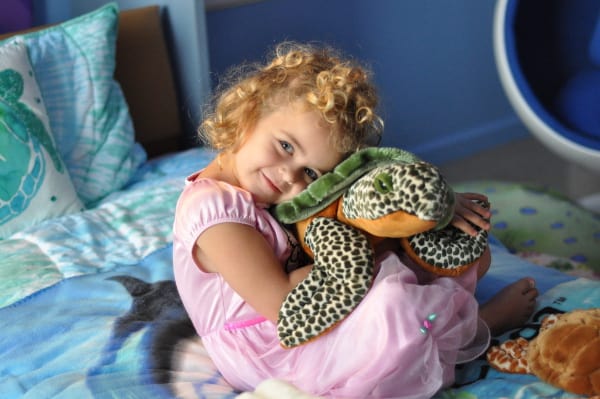 Want to get away, enjoy a vacation with the family, but not have to work so hard to have fun? Here are the Texas roadtrips recommended by Houston parents!
Read on to see spots near Houston, towards Austin, Corpus Christi, San Antonio and Dallas.  Drive a short distance, or drive for a few hours… either way, there is a great adventure waiting!
Do you have a Texas getaway spot to recommend? Tell us so we can add it to the list.  (Also, here are camping spots near Houston & here are our roadtrip packing tips!)
Close to Houston:
Head Towards Austin:
Head Towards Corpus Christi:
Head Towards San Antonio:
Head Towards Dallas:
Also, did you know your Houston Museum and Zoo Memberships can get you free or discounted admission at museums and zoos all over the world?  Learn more HERE!