How do you find your City of Houston recycling schedule? How about the Houston trash schedule? And heavy trash day? Find your Houston trash pickup schedule: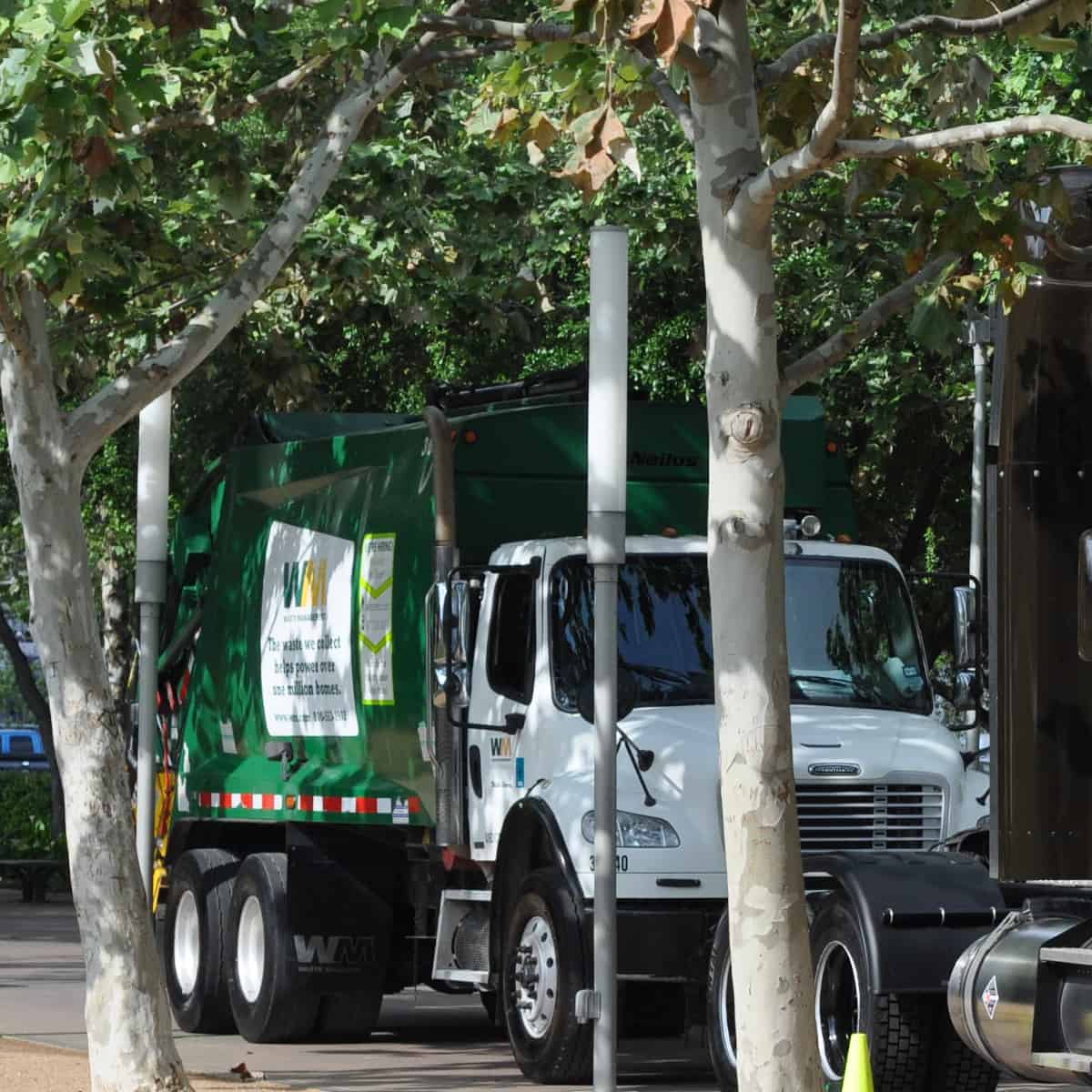 This website is NOT a city website and is meant to help Houstonians but it is NOT the official resource.
That said, if you are having trouble finding your Houston recycling schedule and trash days, leave a comment and I can try to help. If you want the official answer on the trash day and heavy trash day, call 311.
Jump to:
Which days are City of Houston holidays?
Go HERE to find the latest list.
What is your City of Houston Recycling Schedule, Houston Trash Schedule and Heavy Trash Day? 
There is a new website/map HERE to find your Houston trash pickup schedule. To use it...
Go HERE and type in your address.
One the right side of the map, you can click on "Trash", "Recycle" or "Heavy Trash".
The website will show your next pick up day and any shifts for holidays.
What is your heavy trash, junk waste, tree waste day?
Residents may dispose of their Tree Waste and Junk Waste at their curbside.
Tree Waste is collected during ODD numbered months and Junk Waste is collected during EVEN numbered months.
Tree Waste is defined as "clean" wood waste such as tree limbs, branches, and stumps.
Lumber, furniture and treated wood are NOT accepted.
Junk Waste is defined as items such as furniture, appliances and other bulky material.
Tree Waste is accepted during Junk Waste Months, but if you want to be sure it is recycled, it should be saved for the tree waste month. (Or you can drive it to one of six Neighborhood Depository/Recycling Centers.
All the restrictions and the details on where to place the trash can be found HERE.
Did the garbage truck miss your block or your house? Did they leave a huge mess?
Call 311 and they can send a truck back to your street.
Are you looking for more Houston resources for schools, doctors, camps and more? If so, go HERE!