Cheap, reduced and free summer camps for Houston kids!
Summer camps and activities can be outrageously expensive. To help you have more fun in Houston, with kids, we have CHEAP, REDUCED and FREE camps and classes listed below.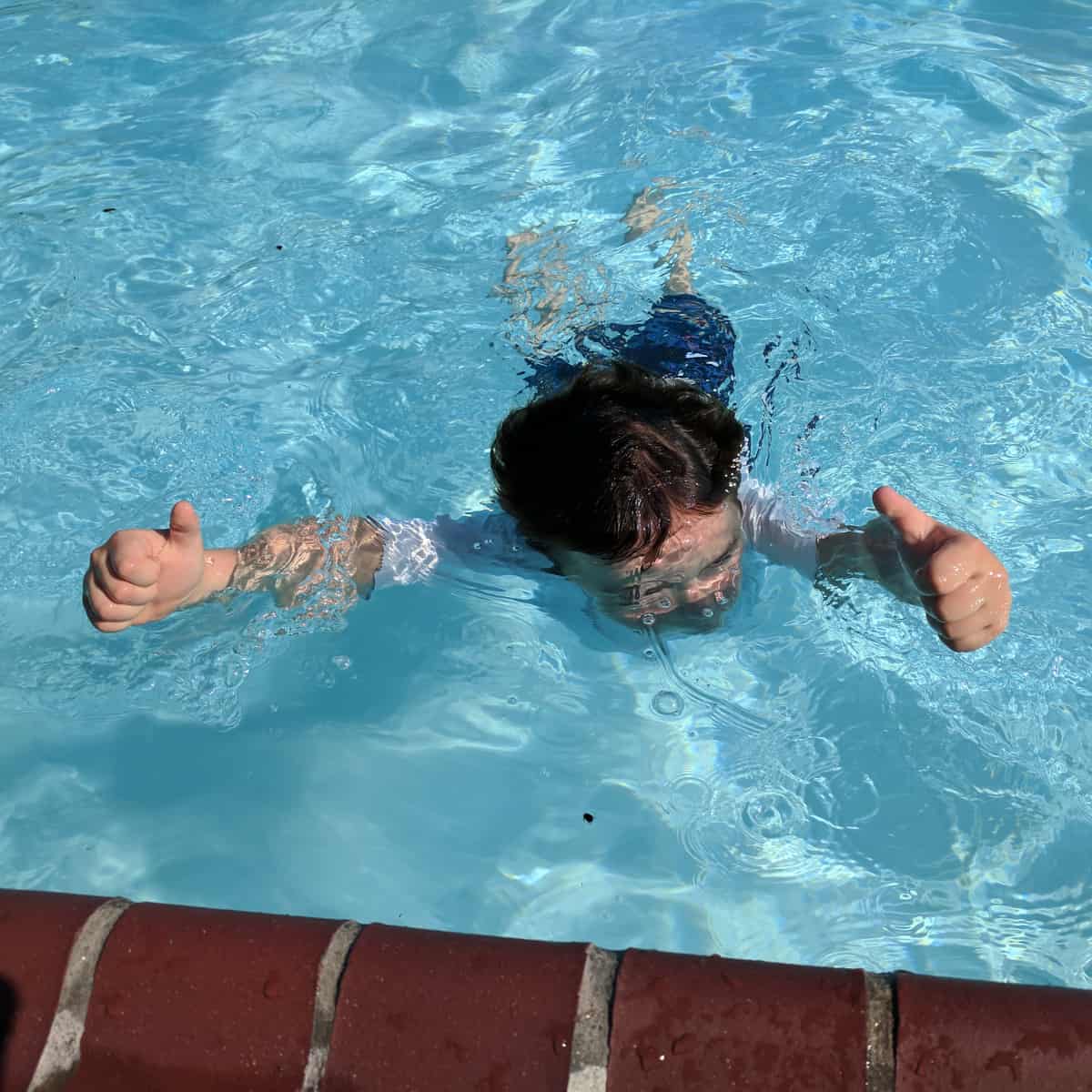 These camps FILL FAST. For those not available yet, watch them so you can see when registration opens for each one.
If you know of more cheap, reduced or free summer camps, tell us! For more camp recommendations (that are not free), go HERE.
Jump to:
YMCA Camp
BakerRipley Summer Camps
Starting at $300 per student, per month and will be available at BakerRripley's six community centers.
The Young Leaders program for youth ages 14-18 years is only $25 per student for the entire summer.
BakerRipley Summer Camps include breakfast, lunch and snacks, with extended before or after care hours available for working families.
Get the details HERE.
City of Houston Sports and Recreation
The city provides year-round programming and recreational sports opportunities for children ages 4 to 18.
A variety of free recreational sports are available. Participants receive equipment, uniforms, facility usage and expert coaching free of charge.
Programs include: Summer Enrichment Program, Opening Doors Teen Workshop, Teen Outside with Nature, Meal Program, Soccer for Success, Tennis, Fun at Bat, First at Bat, Swimming
Learn more HERE.
Houston Public Library Free Summer Camp STREAM
Camp STREAM is a free week-long summer program that allows students the opportunity to participate in activities relating to each aspect of STREAM (Science, Technology, Reading, Engineering, Arts and Math) each day of the week. K-12.
Registration is limited to one location per participant.
Vacation Bible Schools
Churches all around Houston have Vacation Bible Schools… often these are free summer camps or they are cheap. Look for a church near your house and check on their programs.
City Of Houston Swim Lessons
Pool openings and swimming schedules for the 2022 summer season will be announced at a later date. I will watch for updates.
The City of Houston also offers FREE Swim Lessons. All of these classes are free and are filled on a "first come, first served" basis during specified registration periods.
H2OSAFE LEARN TO SWIM classes are offered at three levels and are designed to teach youth ages 6 – 13 basic swim skills, swim strokes, and water safety skills to help them become proficient at swimming.
SwimWise is a series of FREE learn to swim classes offered for all ages and skill levels.
Free Pet Camp for Kids
Kids 7 to 12 years-old can enjoy a FREE, immersive learning opportunity through the Best Friends Foster Pet Camp.
Campers will be paired with a furry camp companion for four to six weeks and be invited to participate together in a series of online and in-home activities and challenges designed to teach the camper about animal care, safety, enrichment, and compassion.
Campers will also learn virtually from animal experts with Best Friends Animal Society fostering any child's dream of a future career in animal welfare!
All the food, supplies and veterinary care are provided for free.