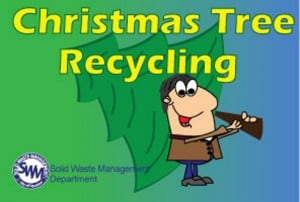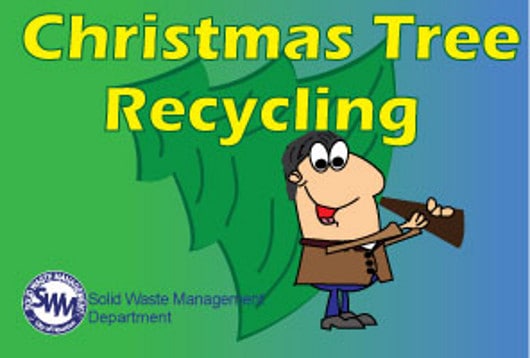 Now that Christmas is over, what do you do with your live Christmas tree?  Once all the lights and decorations are removed, the tree can be dropped off at 1 of 18 free recycling locations.
The Solid Waste Management Department  is encouraging residents to recycle their Christmas trees, saving landfill space and disposal costs.  The program runs from now until January 8th, 2013. (Closed on January 1, 2013.)
Residents with City of Houston collection may also place their tree curbside on their scheduled tree waste day and it will be recycled. Trees that are collected for recycling will be ground into mulch that is available in bulk directly from Living Earth or available in bags at Houston retailers.
For a list of drop off locations, go HERE.  To find your tree waste day, go HERE.