Cheap movie theaters, kids films and air conditioning... for $1 all Summer 2021!
See the options below, starting at $1/person... including adults. In past years, there have been more summer theater programs... but I don't see that all have returned this year. Please tell us what other reasonable movie tickets you've seen around Houston!
If you are looking for free reading programs, free splashpads and more summer resources, go HERE!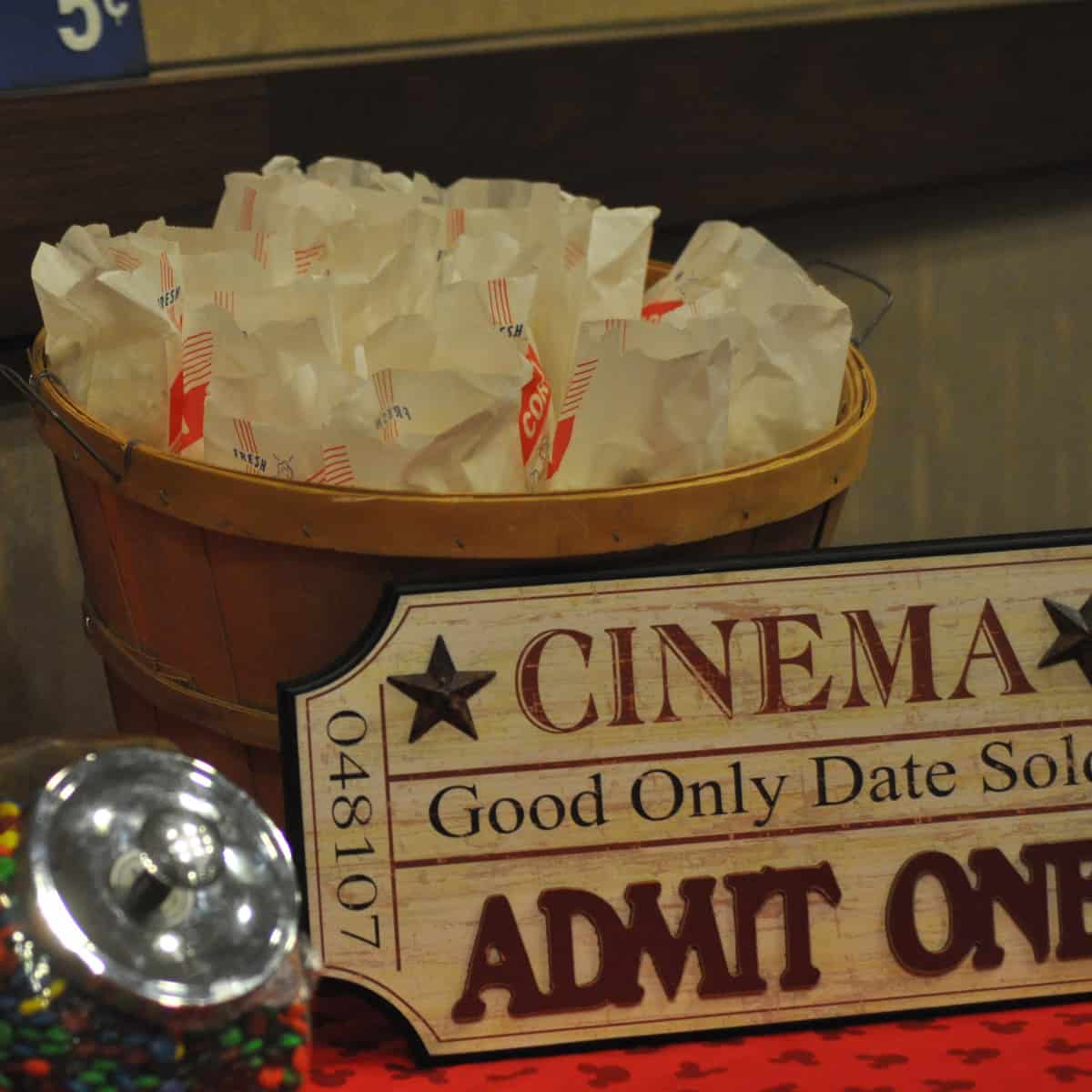 1. Regal Entertainment - $1 Summer Movie Express
Bring the family to the nearest Regal theater for the 2021 Summer Movie Express series! Summer Movie Express tickets are just $1 on Tuesdays and Wednesdays featuring summer movies the whole family will enjoy like Teen Titans Go! To the Movies, Smallfoot, Kung Fu Panda and many more.
Theatre opening times vary so check participating theatres for feature start times. Stay tuned for a list of participating theatres.
2. Studio Movie Grill - $6.00 Children's Summer Series
Tickets are $6 and include a small popcorn and small drink. (This used to be $1.)
3. Alamo Drafthouse - $1-$3 Kids Camp
Kids Camp is an affordable way for families to watch great films together during summer break.
Choose your own ticket price - $1-$3-$5 and buy your tickets online to reserve your seats in advance. 100% of ticket sales are donated to local nonprofits working to make our community a better place.
Most Kids Camp screenings are ages 3 and up, but some locations are All Ages - please check drafthouse.com for local policies.
You can also find free movies on the lawn at Levy Park, Discovery Green and Market Square Park. You can find these events, and all the current Houston events, by going HERE.