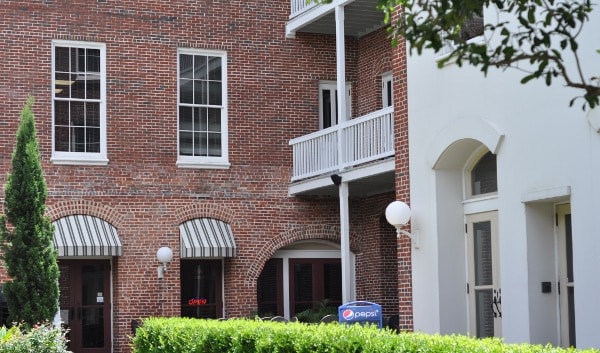 Address:
 216 23rd Street, Galveston, TX 77550 (& 39th Ave O, Galveston, TX 77550)
Appropriate Age:
Any Age
Cost:
$$
Shrimp N Stuff is a family friendly restaurant in Galveston. It is a nice place that is kid friendly and has many options (in addition to shrimp!) that are under $10.
At the downtown location, I sort of felt like I was at a Charleston restaurant.... beachy and casual, but a little bit elegant. The waitresses wear nice uniforms, service is very quick and police and the interior of the restaurant is crisp and clean.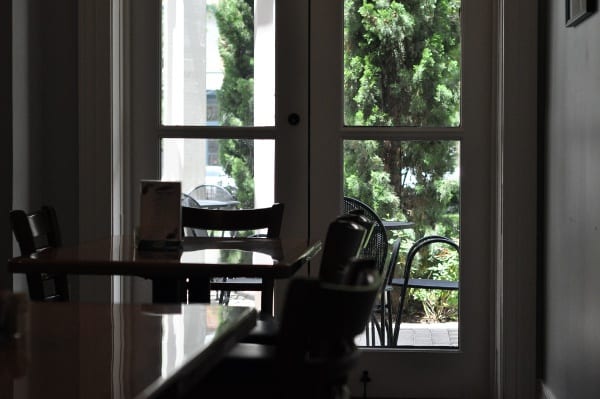 After our trip to the
beach
and the
park
, I took the kids to the downtown location for a nice, air conditioned lunch. It's a sit down restaurant, with crayons and kids menus... but it's not a "play restaurant". It feels like you are enjoying an adult meal and the kids are happy too.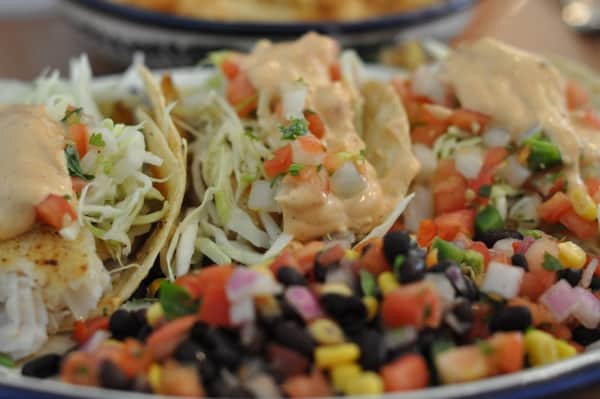 I ordered the fish tacos... and my kids got the shrimp and chicken withe french fries. All the orders came out quick, were really large and tasted great.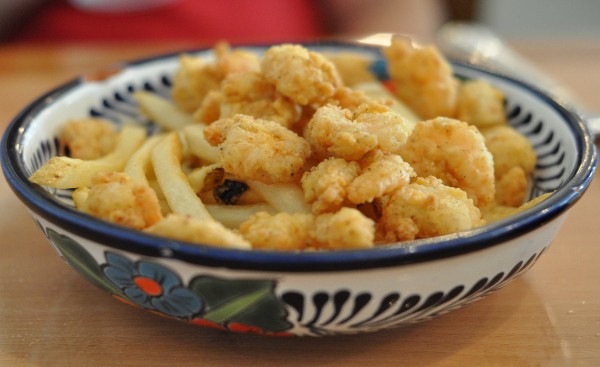 This was probably the favorite meal of our Galveston weekend, and we'll be back next time we are on the Island!