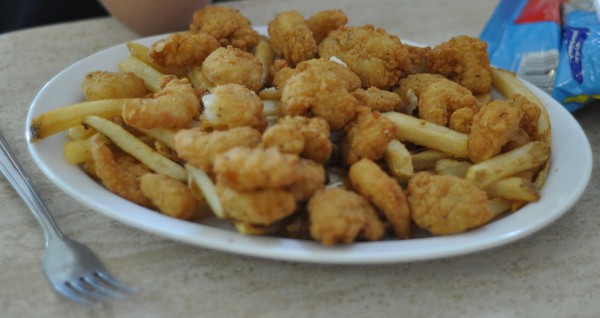 Address:
3901 Avenue O, Galveston, TX 77550
Friends have been telling me for years to go to Shrimp 'N Stuff. I had made it to the downtown Galveston location... but never to the best location... until last week!
When we went to the Avenue O location, the line was out the door. Families were lined up to order at the counter and moved in quickly.
Once we ordered our kids meals, poboys and salad, we found a seat in the 3 room restaurant. There are 2 indoor rooms and an outdoor covered courtyard.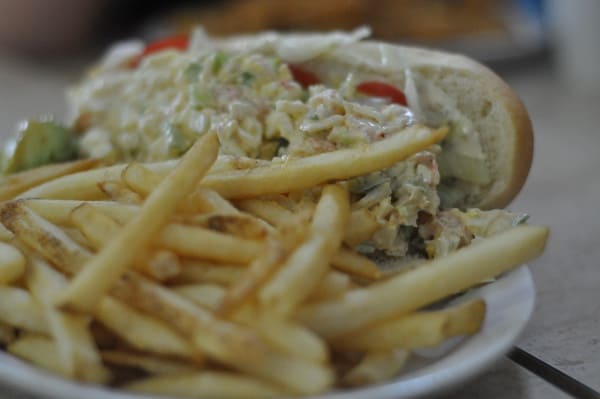 I don't have as many pictures as usual because this place was packed! We found a table pretty easy, but a lot of people were eating dinner at Shrimp 'N Stuff! The downtown location is a little bit fancy, but this one is more of a casual hole in the wall with counter service (and more our style).
The food came quickly and we were soon enjoying the shrimp and chicken.
When we were back in Galveston a few days later, guess where the kids wanted to go? Yep, back to Shrimp 'N Stuff!
Find more Houston area restaurants: