Galveston Children's Museum... It's small, fun, not crazy busy and housed in the Moody Mansion!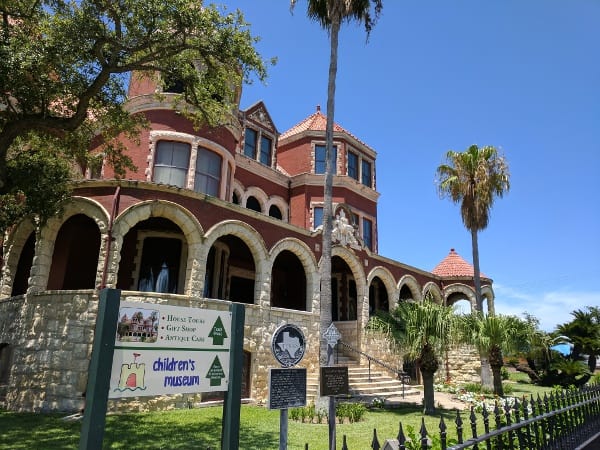 I like this
children's museum
! The Galveston Children's Museum is small, not crazy busy, housed in the Moody Mansion and has lots of fun things to do.
My big kids loved the Lego car ramps and the little woodworking station. My little kids love just about everything.
The museum is air conditioned, easy and entertaining!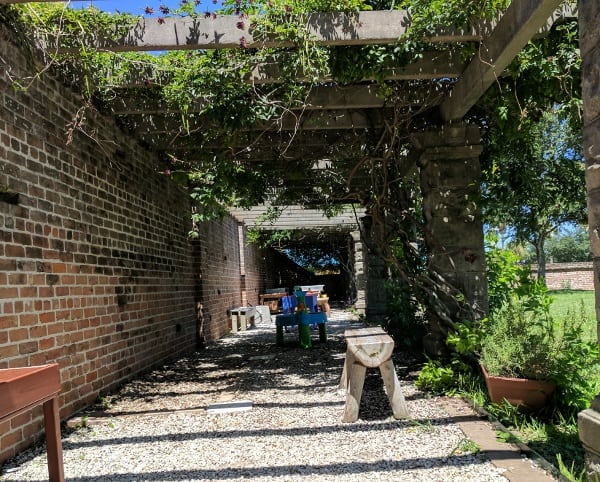 The Galveston Children's Museum is for kids 18 months to 12 years. Exhibits includes...
Our Town: Fishing boat, lifeguard stand and restaurant.
Kid's Clinic:  Treat you baby dolls and stuffed animals.
Building Zone:  Lots of building options with lots of materials.
A Stroke of Genius:  Paint, clay, textiles and more.
Tinker Workshop:  Take apart broken toys, build new things with recycled materials.
Explore and Discover:  Marble ramps and much more.
Now Starring You:  Puppet theater, stage and musical instruments.
Room to Grow:  For 2-5 year olds.
Lego Ramp: Build your vehicle and race it down the ramp.
There is also a patio outside the Moody Mansion where kids can play.
Look at all the pictures below, learn more about the Moody Mansion HERE... and find more to do around Galveston, with kids, HERE!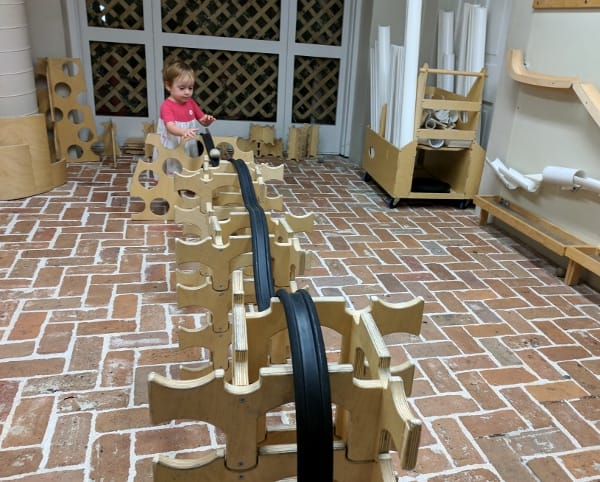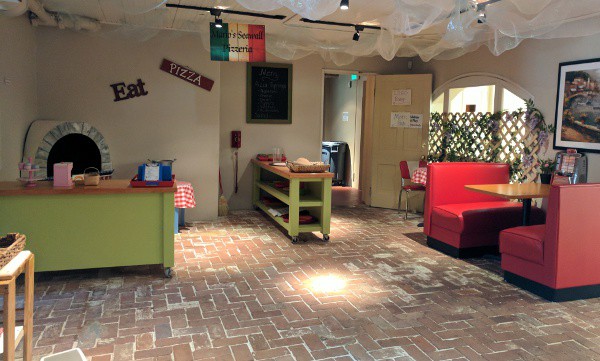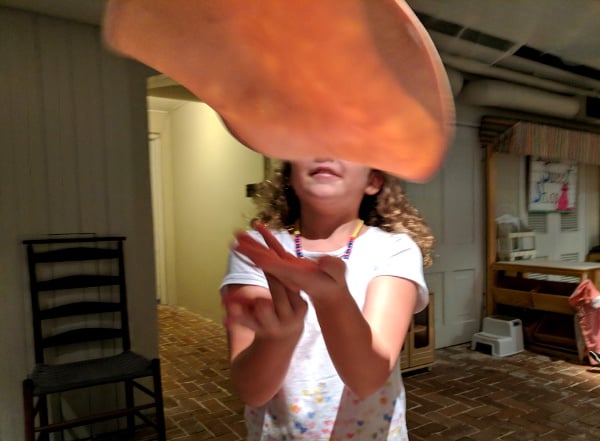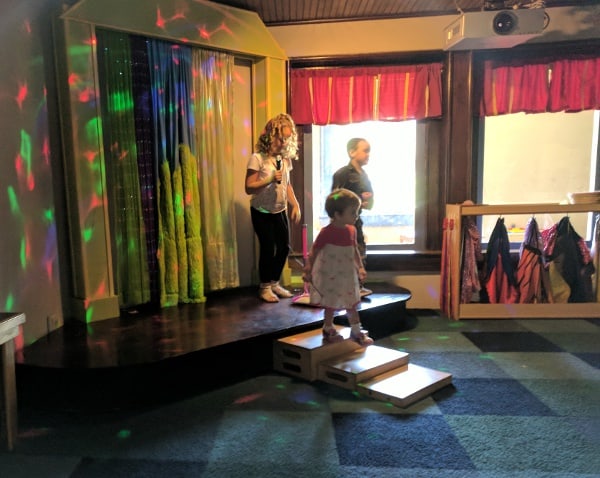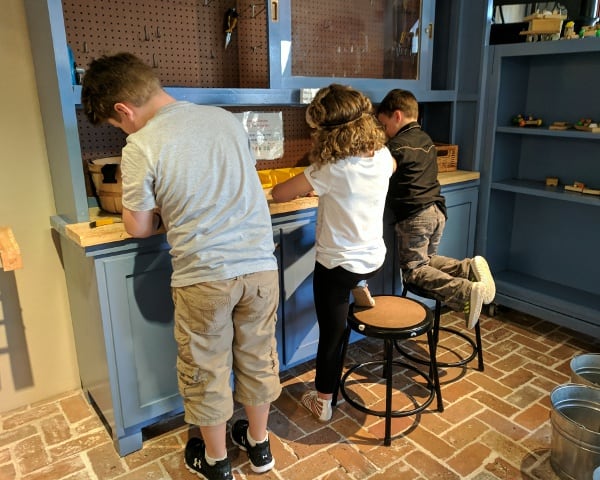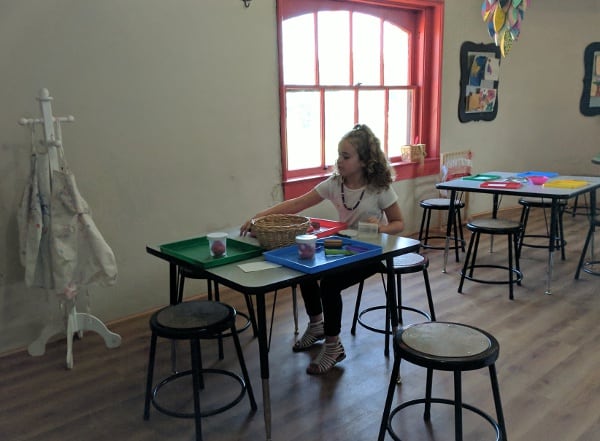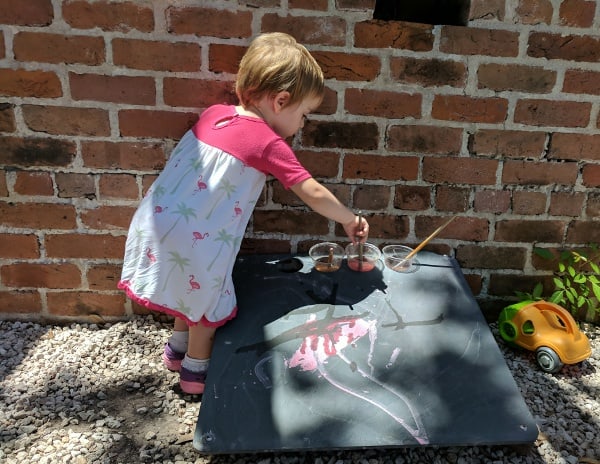 Galveston Children's Museum Map:
Address: 2618 Broadway Avenue J, Galveston, Texas 77550