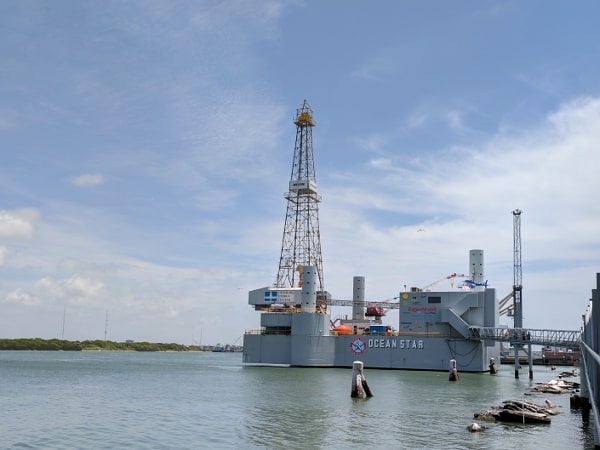 Address:
 Pier 19, Galveston, TX
One of our very favorite things to do in Galveston is to visit the Ocean Star Offshore Drilling Rig and Museum. It's a great museum focused on the offshore oil and gas industry… but the best part is that it's housed on a retired jackup drilling rig off Pier 19!
You buy tickets in the gift shop and then walk across the long pedestrian bridge to the Ocean Star.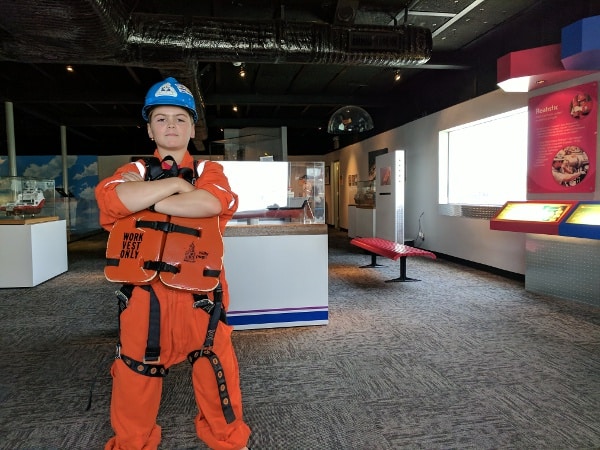 Kids get a passport to fill out and there are several hands-on activities for them. On the first floor there is a
basket
to climb on and on the top floor, there is a whole corner for kids to play and dress up.
In addition to this, there is a film to get you started with your tour, displays, actual examples of equipment and exhibits about careers.
The tour of Ocean Star usually takes about an hour. We stop by, enjoy the air conditioned tour on the oil rig and head to our next Galveston stop. Check out the pictures... and for more to do in Galveston, with kids, go 
HERE
!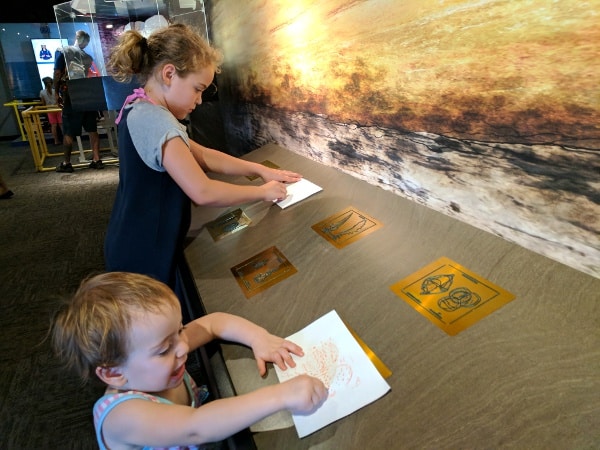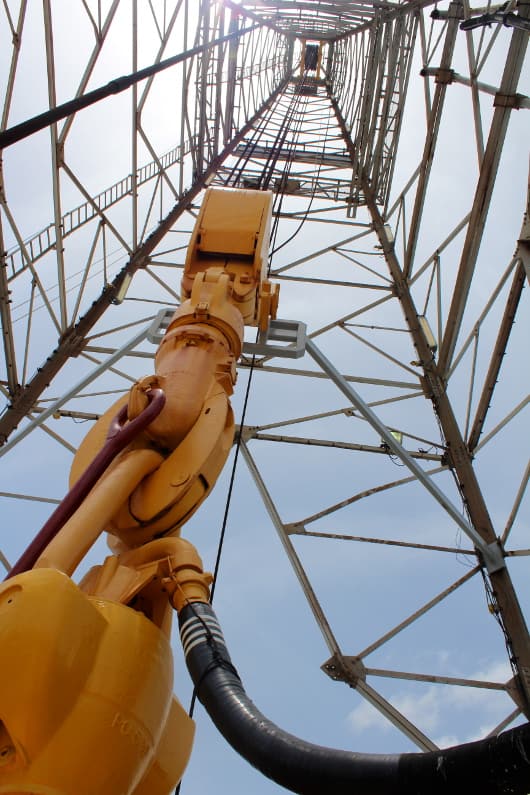 Find more things to do around Houston: