Four kids and one pregnant mom at Walt Disney World!
What started as taking one boy to Florida turned into taking all four kids and agreeing to a day at Magic Kingdom. It was awesome. Exhausting, but awesome.
Here's what I cover in this post:
Jump to: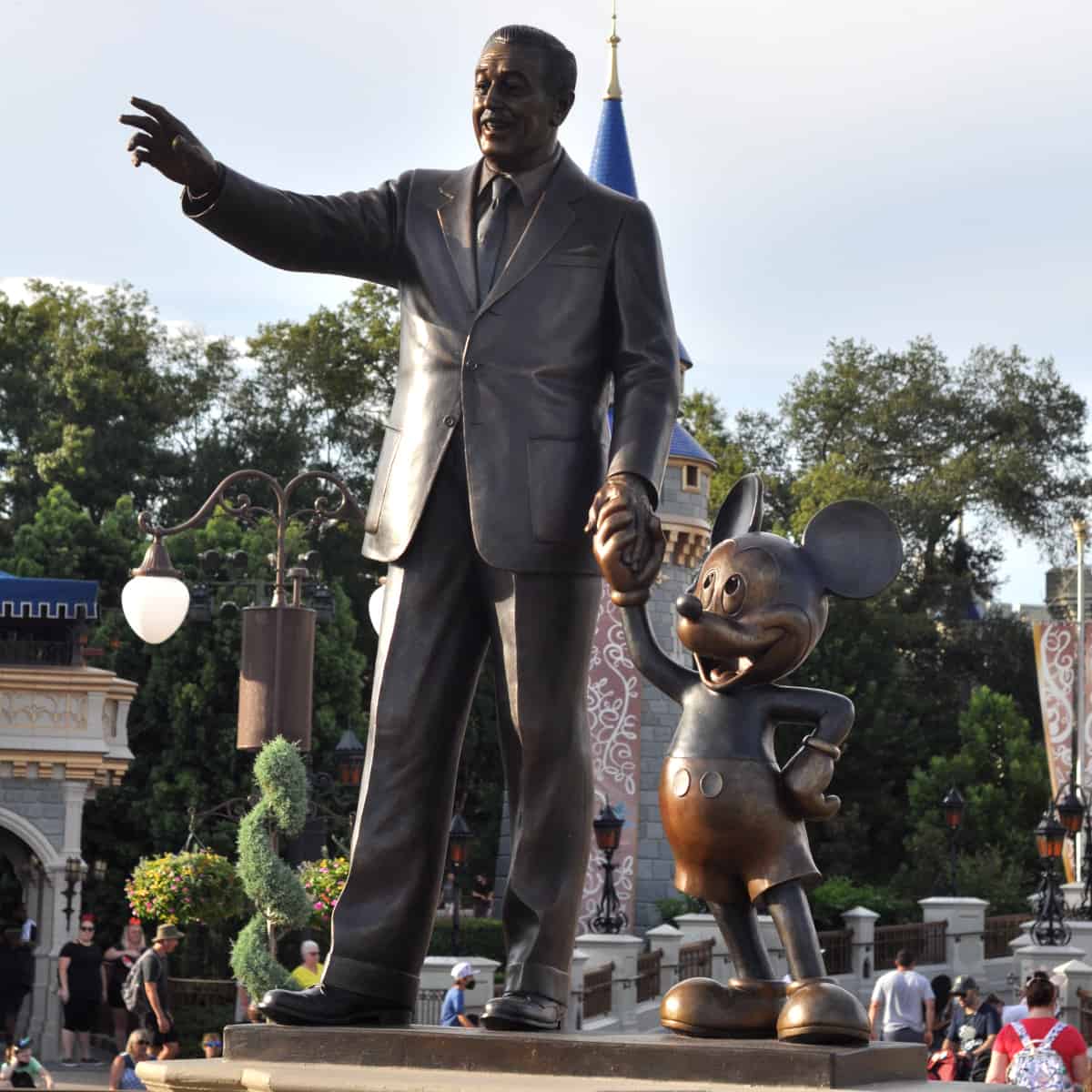 Is just one day enough time at Walt Disney World?
One day is not enough to see all of Walt Disney World... but it is what we had. So, we selected one park and we had a great time.
Some things to know:
Should you visit Walt Disney World while pregnant?
For me, the answer is "yes". My kids really wanted to go, my doctor said it was fine and I think things are easier pregnant than with a new baby. So, we went while I was 31 weeks pregnant.
Some things to know: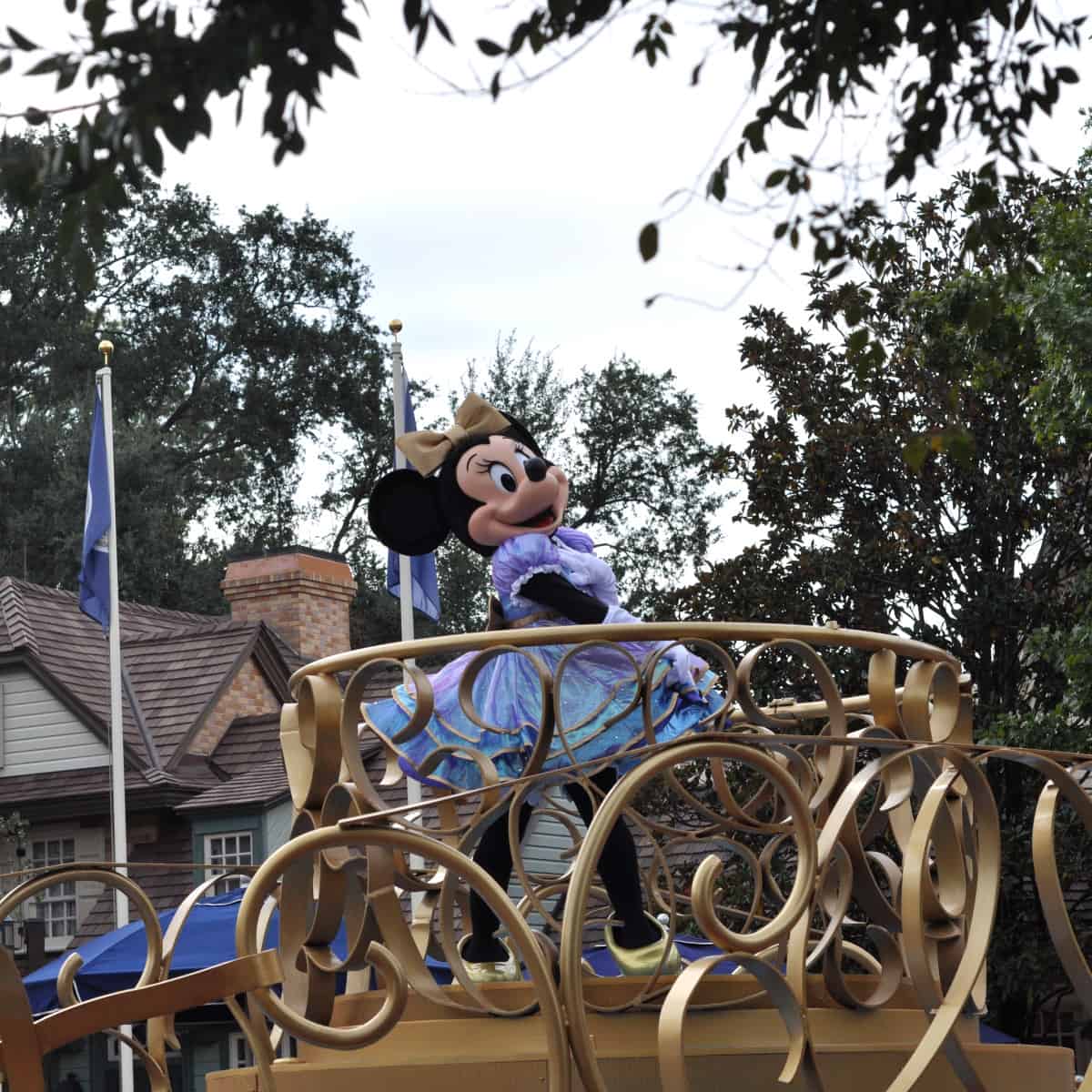 What is your strategy for minimizing wait times and riding all the rides at Magic Kingdom?
Some things to know: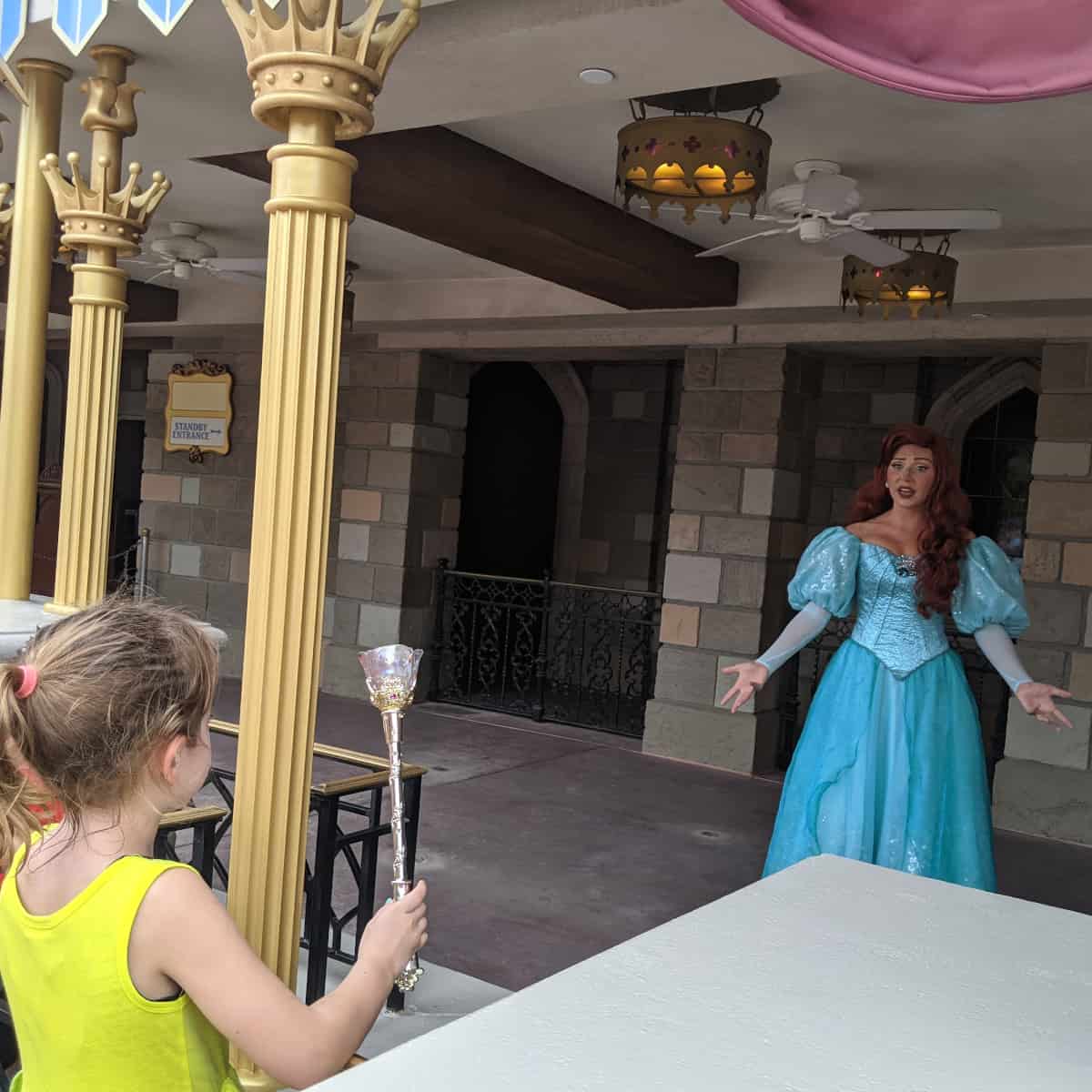 Is Walt Disney World worth going to without the rides?
For me, the answer is "yes"! I do not love wild rides, but I do love the Disney magic.
My very favorite thing was the character parades. Since reopening, these cavalcades frequently run by the castle and to city hall.
The best part of the day was the princess parades. I was amazed that as they were passing by thousands of people, the princesses were able to focus in on the little kids and say something really personalized about their outfit or dancing or whatever. Peter Pan liked my daughter's dress. Aerial commented on her scepter. Elena told her she did a great job running to the parade route. It was magical for my 5 year old.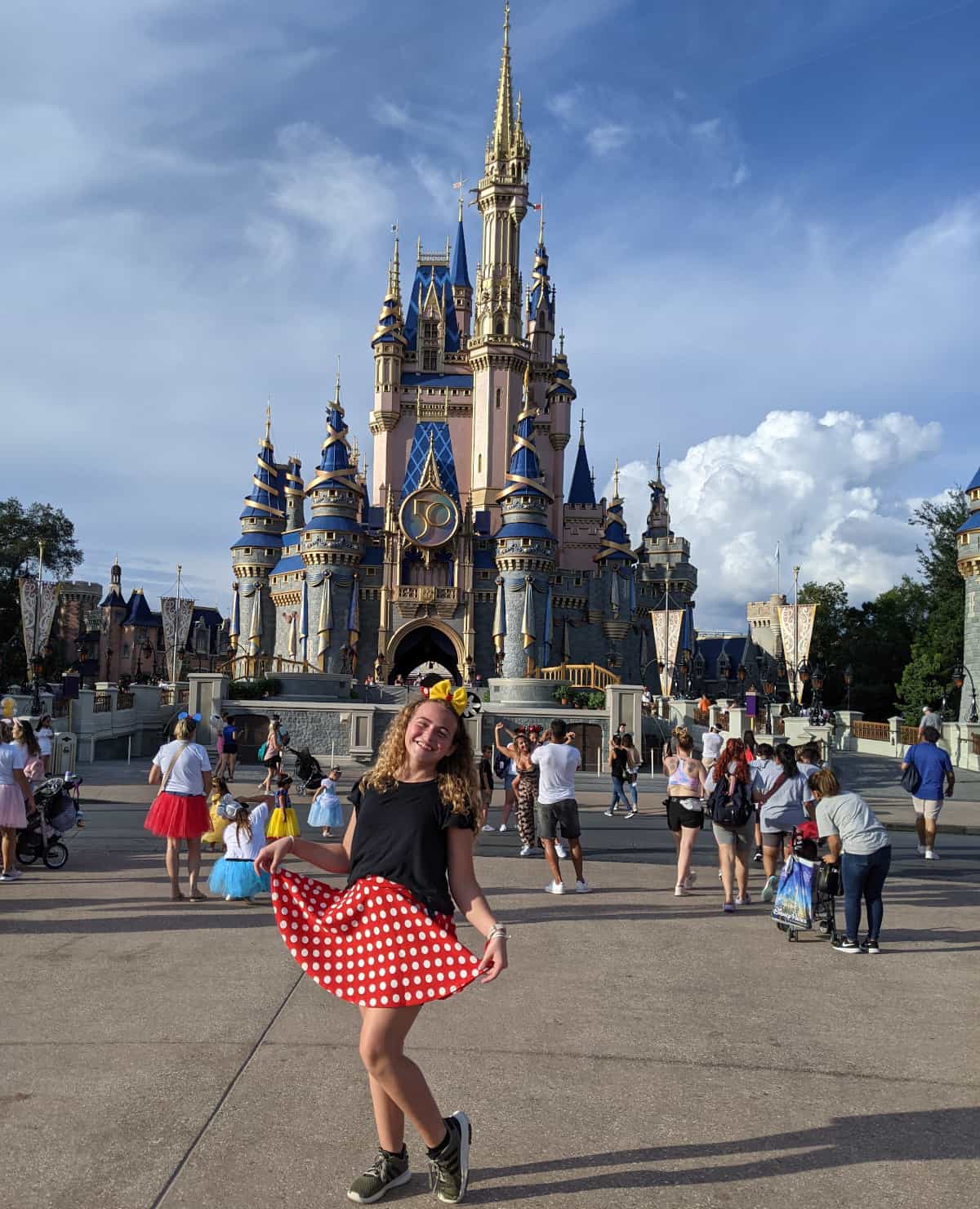 What should you take to Walt Disney World?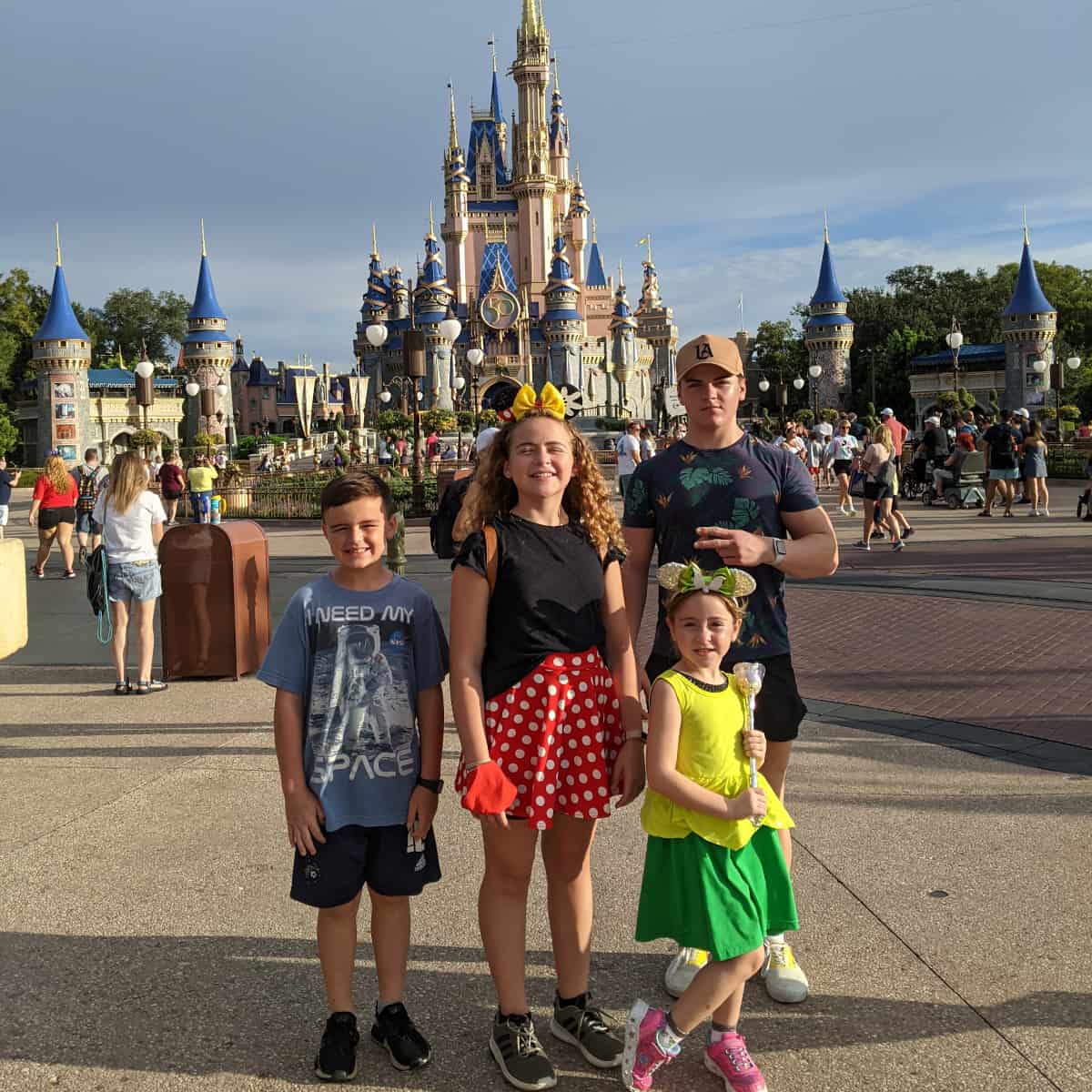 What other tips do you have?
I am certainly not an expert on Walt Disney World, but here are some things I looked up before I went... or wished I had known when I got to the park.
Some things to know:
What are your tips for Walt Disney World? Let me know for next time we have a chance to visit!