Rodeo Houston! The big event is from February 28 – March 19, 2023… with events starting the weeks before the show.
Whether you go every year or are new to Houston's big event… here are the important dates and tips to get you ready to take the kids.
And, as always, we'd appreciate any new information you have on Rodeo Houston 2023. Leave us a comment!
Jump to:
Pre-Rodeo Houston Events
1. Bar-B-Que Contest – February 23-25, 2023
The public is invited to the Bar-B-Que Contest and can go the carnival and get complimentary sliced brisket, beans and chips. Admission is $20 for adults or $10 for kids 3-12 years old. Admission is included with the $50 season pass (so if you plan to visit the grounds multiple times during the season, get the season pass instead).
Also, the carnival is open during the cookoff... and there are usually no lines!
2. Rodeo Roundup – Friday, February 24, 2023
This free event is at City Hall. Here you can grab a free lunch, dance to live music, take photos with a Texas Longhorn steer and learn about your Rodeo's contributions to the community.
3. Trail Rides – Friday, February 24, 2023
All trail rides make their way to Memorial Park. The routes are HERE!
4. Go Texan Day – Friday, February 24, 2023
Go Texan Day is the unofficial kickoff of the Houston Livestock Show and Rodeo. Residents are encouraged to wear Western attire, such as jeans, cowboy boots and cowboy hats.
5. Rodeo Parade – Saturday, February 25, 2023
Decorative floats intermingle with thousands of men and women on horseback to fill the streets with hoof beats and marching bands. The parade starts at 10:00am, but get there early to find parking.
6. Rodeo Run – Saturday, February 25, 2022
Run for a cause! Proceeds from the event benefit the Houston Livestock Show and Rodeo.
****Also, during the pre-rodeo season, be sure to buy your discount carnival packs. They are not available once rodeo starts.****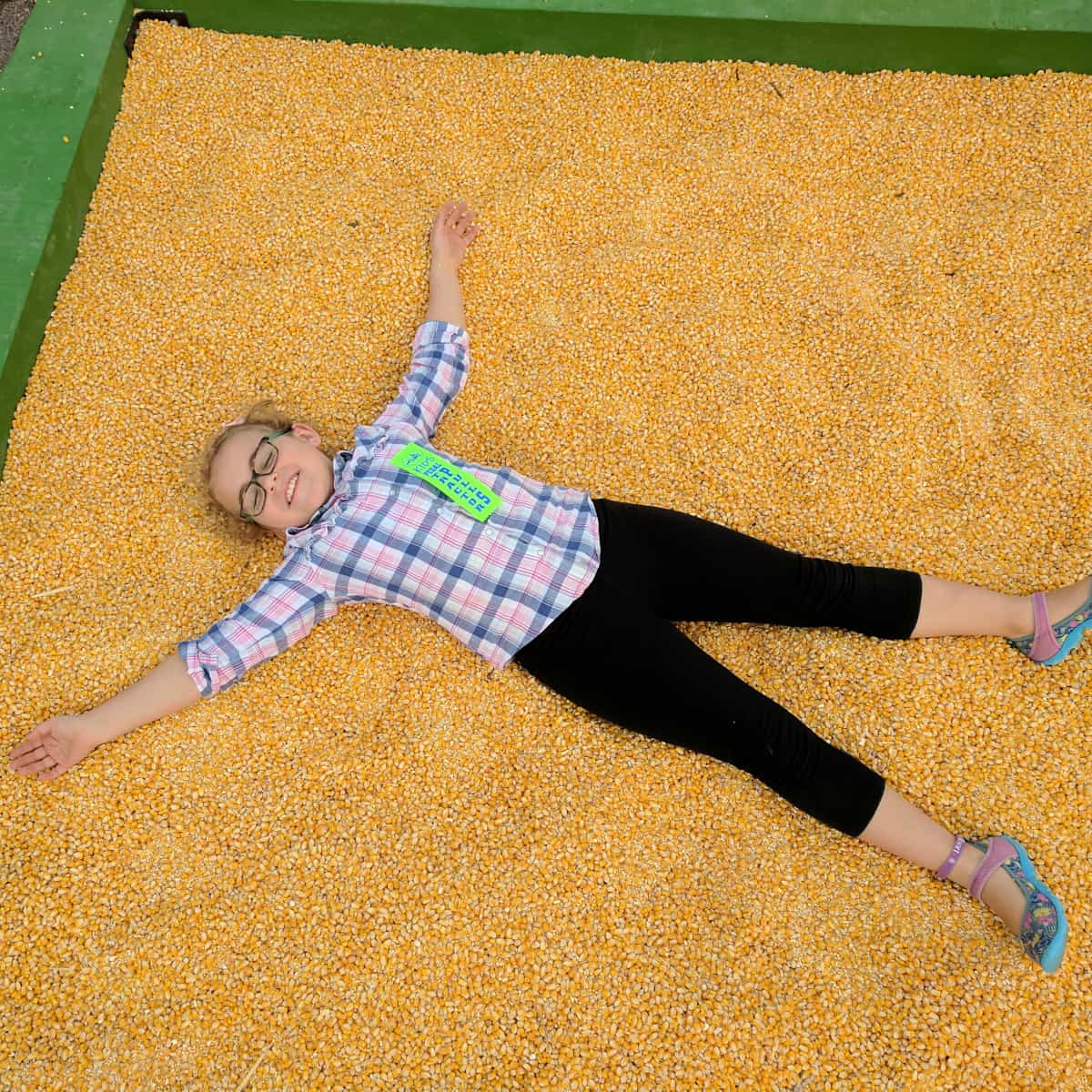 Rodeo Houston Events
The Rodeo and Livestock Show is open daily, February 28 – March 19, 2023. You can get general admission tickets to visit the Livestock Show and Carnival... or you can buy Rodeo/Concert tickets to do it all. (It is one or the other... do not buy both!)
Each year, we buy the general admission season pass (for the grounds and not for the concerts) and go in the morning. Right at 8:00am we tour the Livestock Show, watch the chicks hatch from their eggs and get to see everything before the crowds arrive. At 9:00am, the petting zoo and rabbit house opens and at 10:00am we head to Fun on the Farm.
By the time the field trips and crowds are at Rodeo Houston, we're heading home for naps. And some days we bring the big kids back after school.
Here's what you need to know if you plan to go to the Rodeo Houston this year.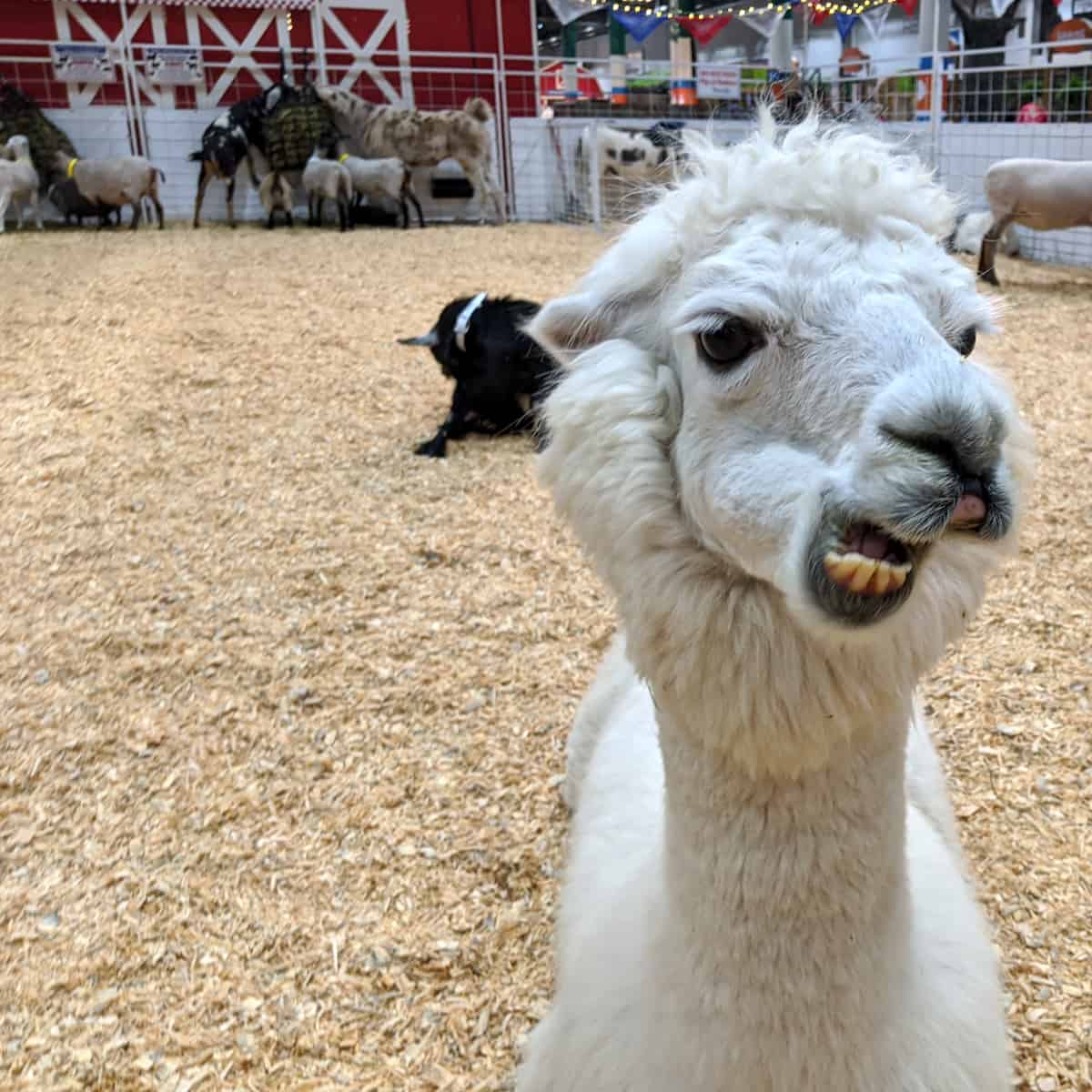 Admission
Transportation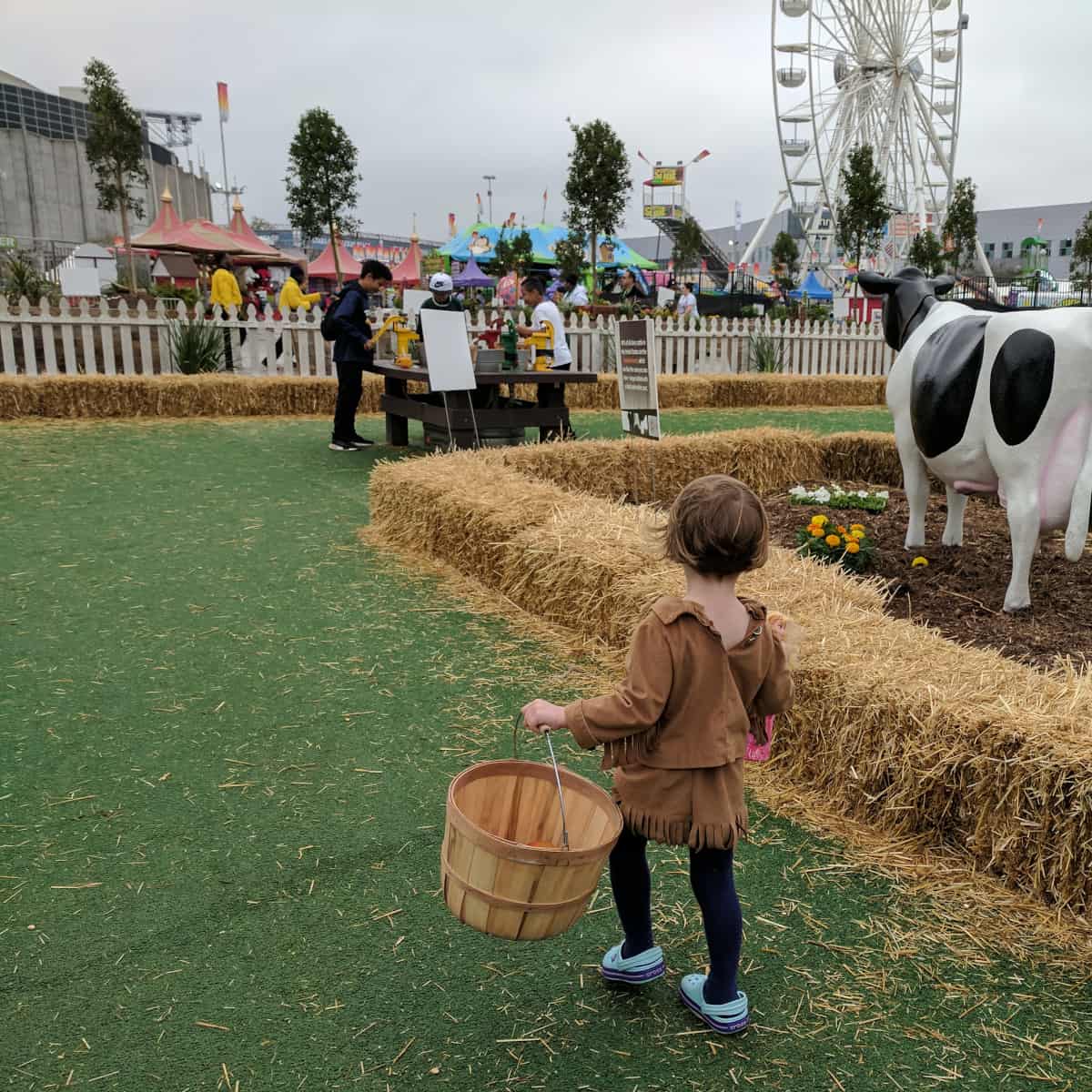 Free Activities Inside Rodeo Houston
You could spend a lot of money at Rodeo Houston... but you don't have to. Once inside, there are tons of free things to do.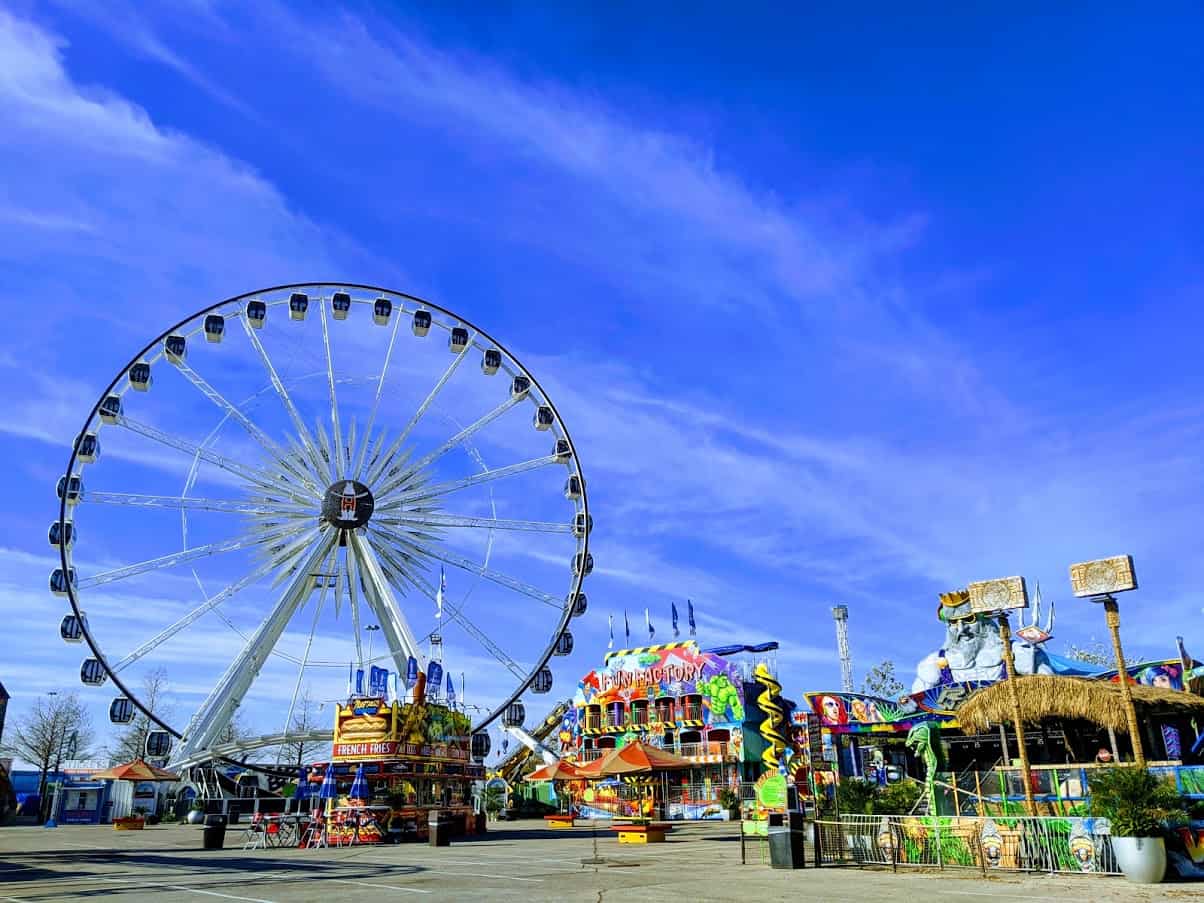 Rodeo Houston Carnival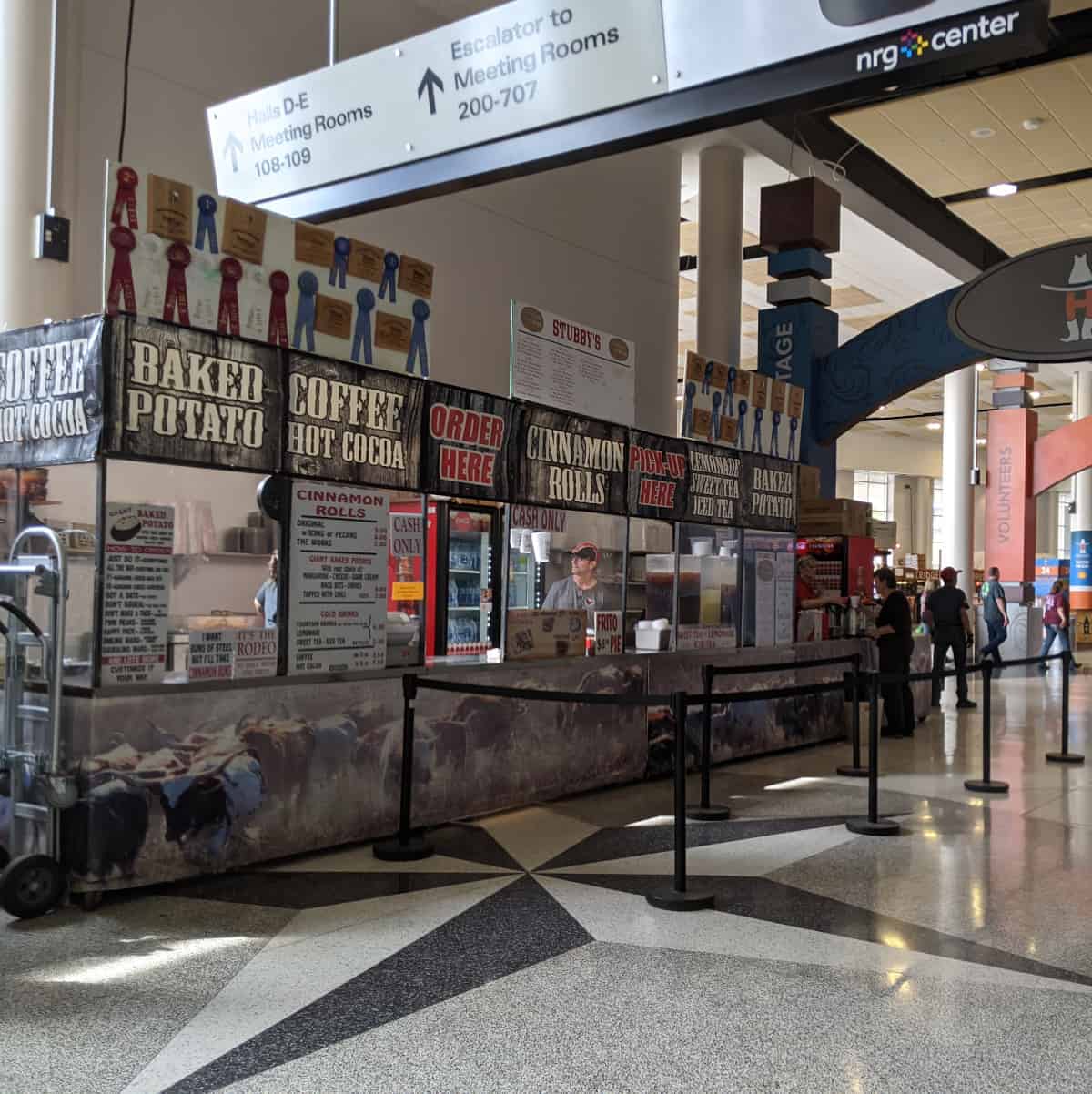 Food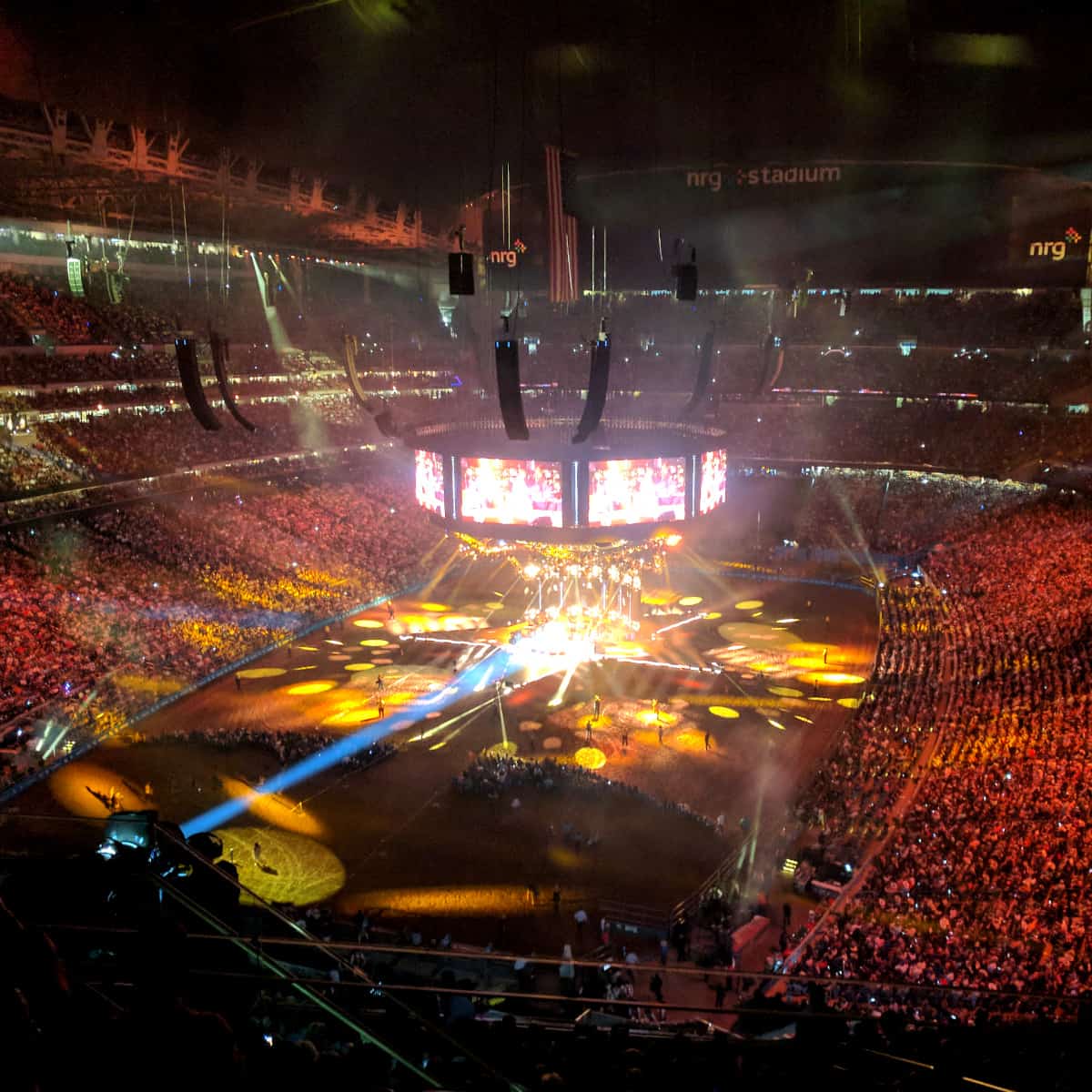 Rodeo And Concerts
Rain at the Rodeo
So, here's the thing… it rains a lot in Houston. And it makes your boots a little wet at Rodeo Houston… but it also helps keep the crowds away.
So if you are not determined to visit the carnival rides, you can find A LOT of indoor things to do!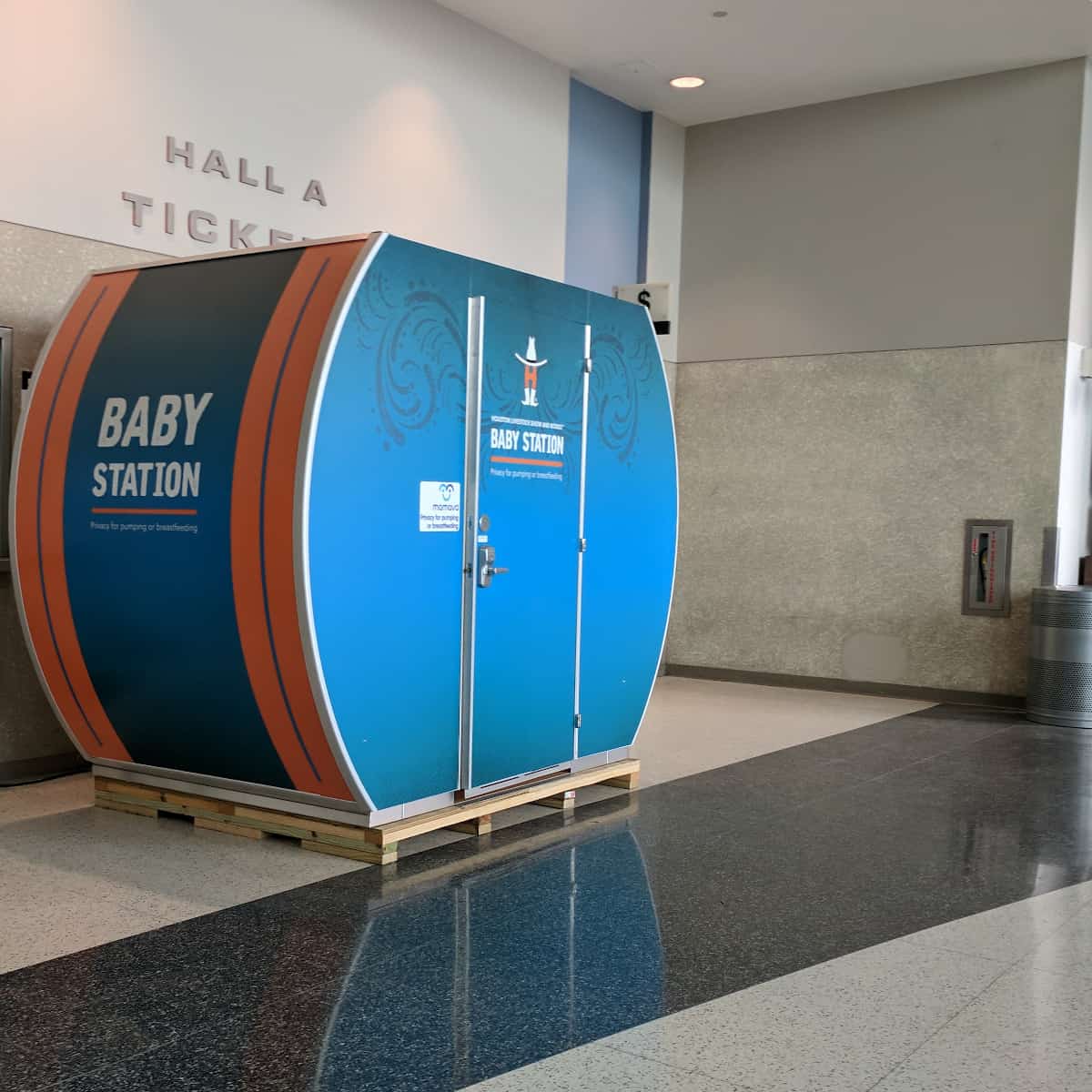 More Tidbits about Rodeo Houston
Here are some cool things we've found in the past. (And no, they are not secret, but they are a little harder to find!)