Drive Through the Exotic Resort Zoo in Johnson City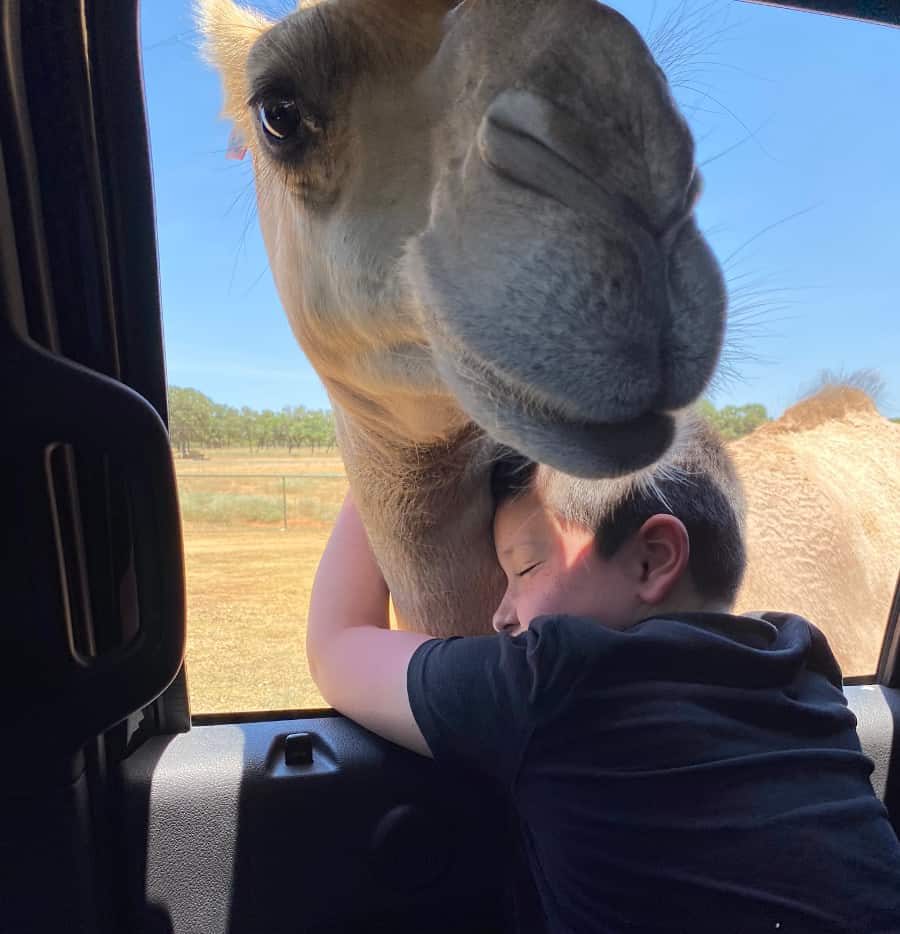 Address: 235 Zoo Trail, Johnson City, Texas 78636
We've been looking for fun, social distanced things to do around Houston… and look what Janie from Fun2Go Misters sent us!
About three hours from Houston is the Exotic Resort Zoo at Johnson City. Right now it is operating as a drive-through zoo only.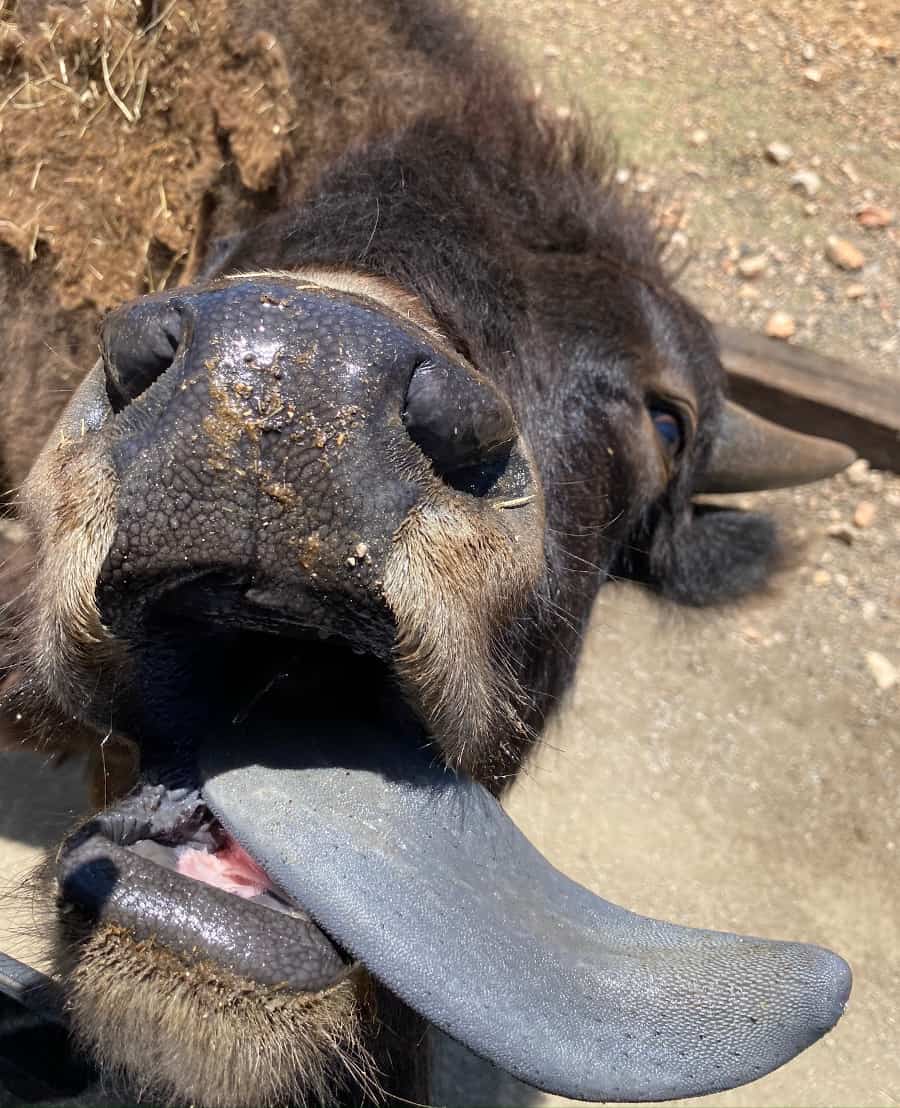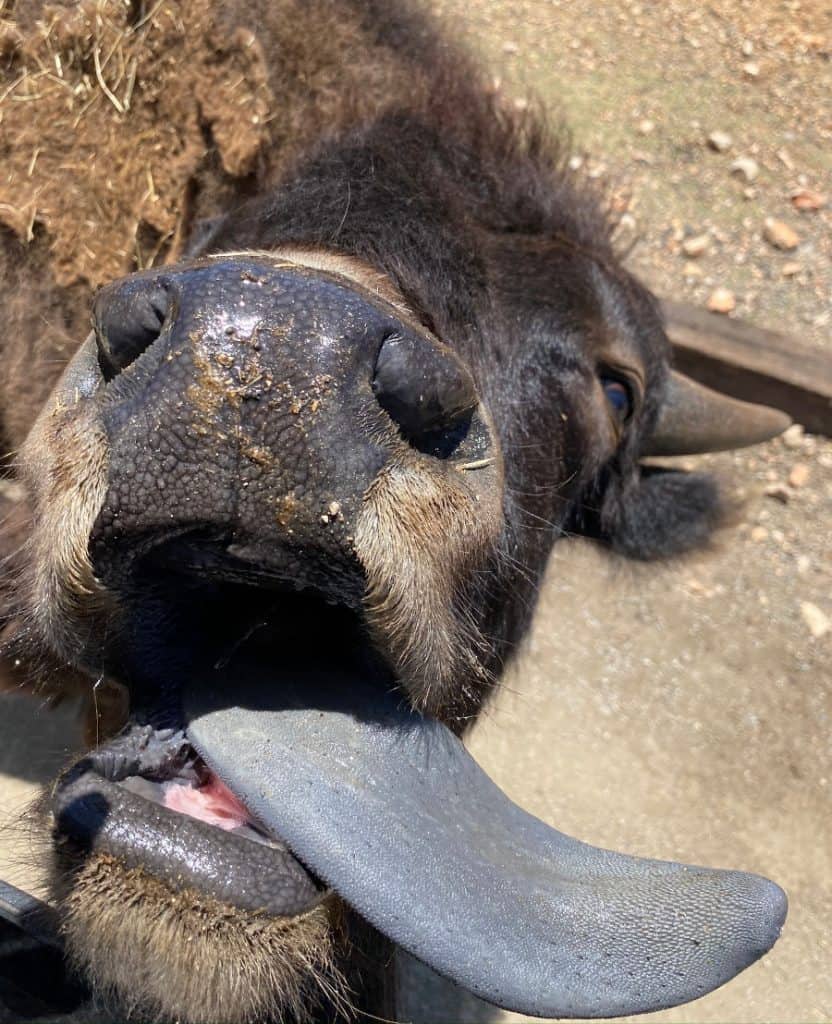 At the animal park, you pull up to the gift shop and someone will meet you at the car window. Here you can purchase tickets and food for the animals. Find the map and meet all the animals HERE.
Take a look at the pictures below… and if you are looking for more social distanced things to do, go HERE!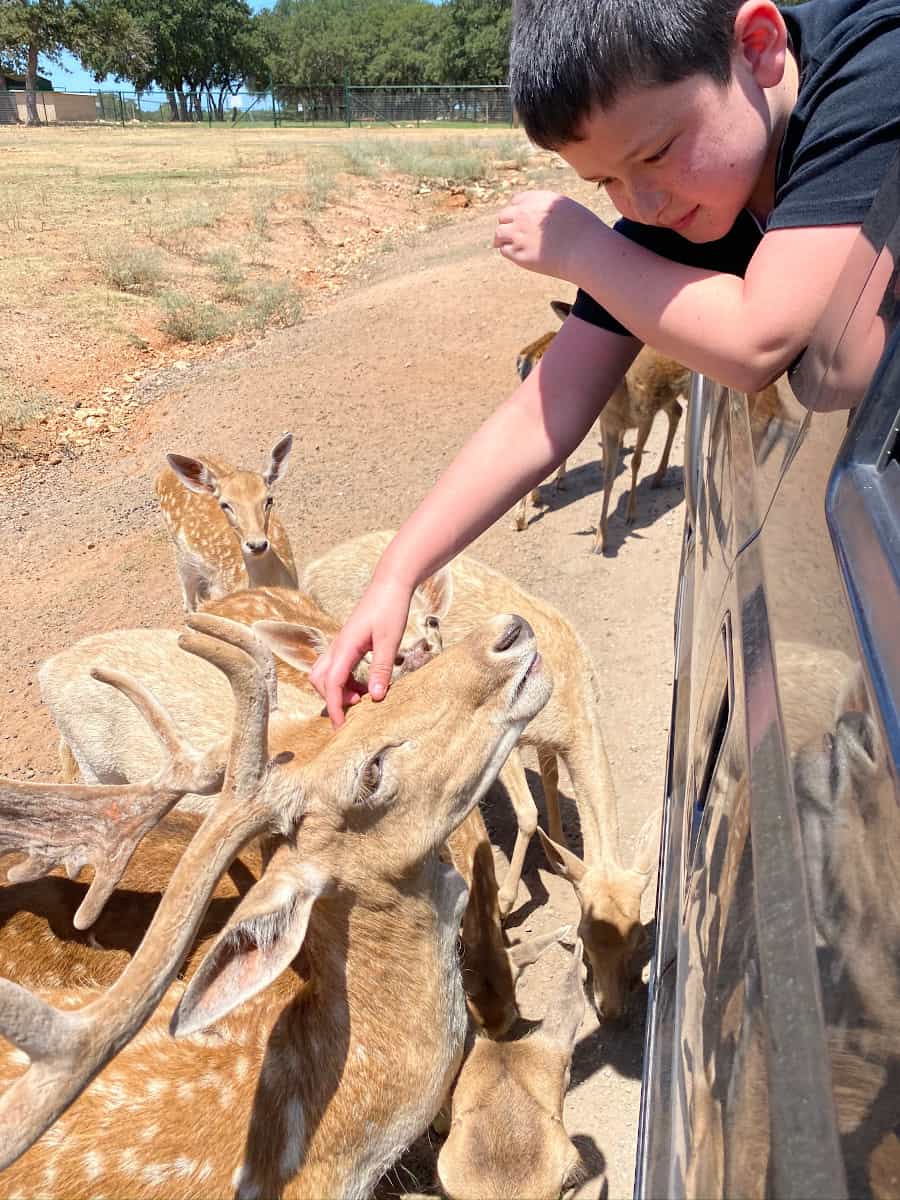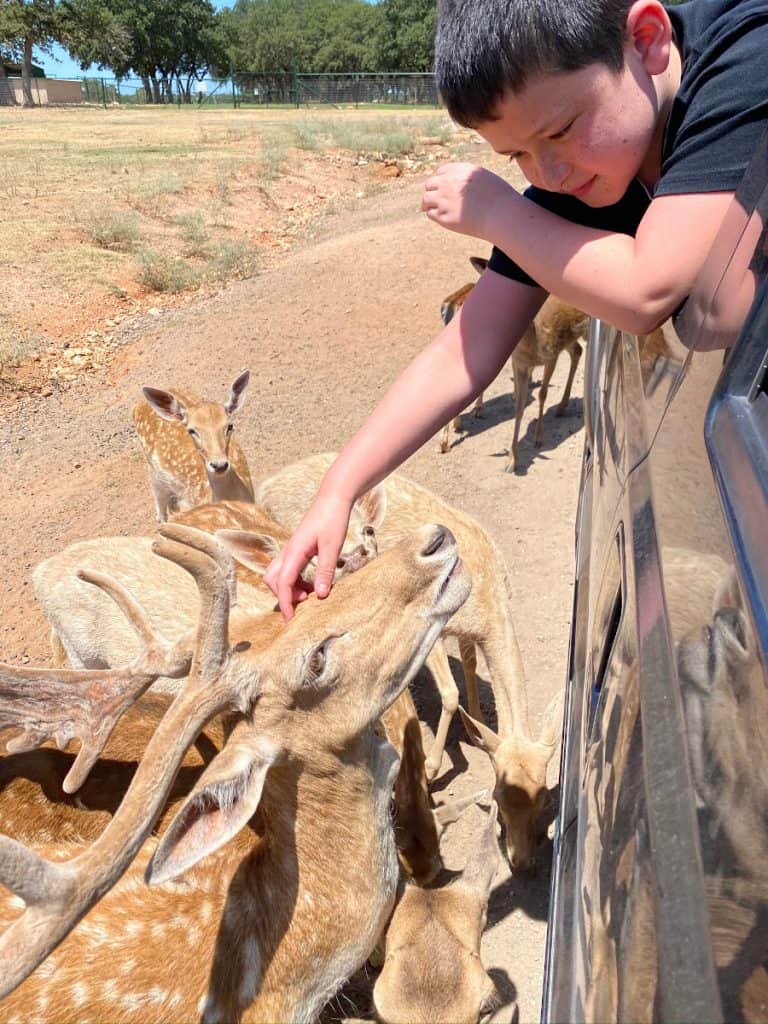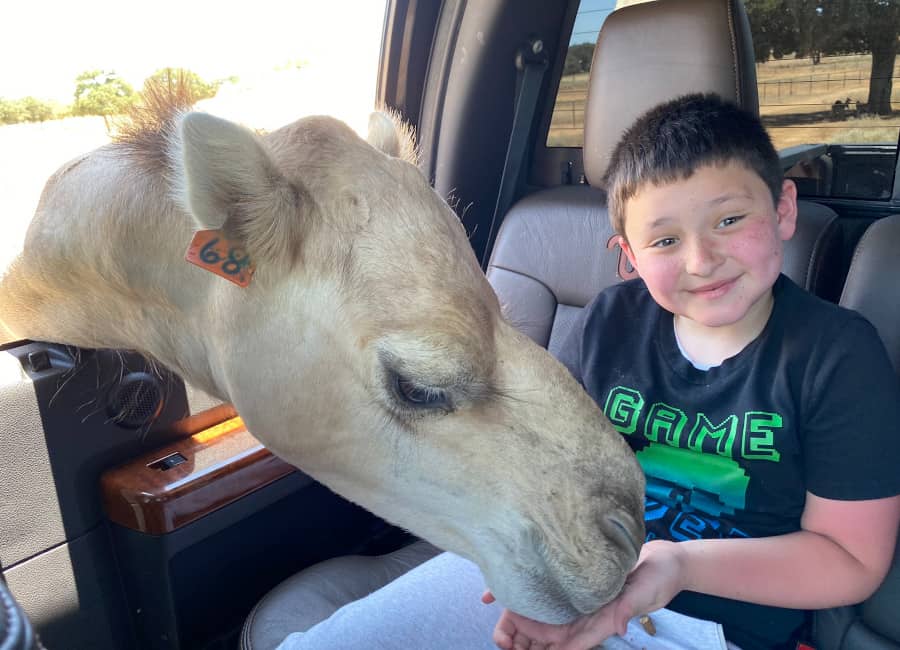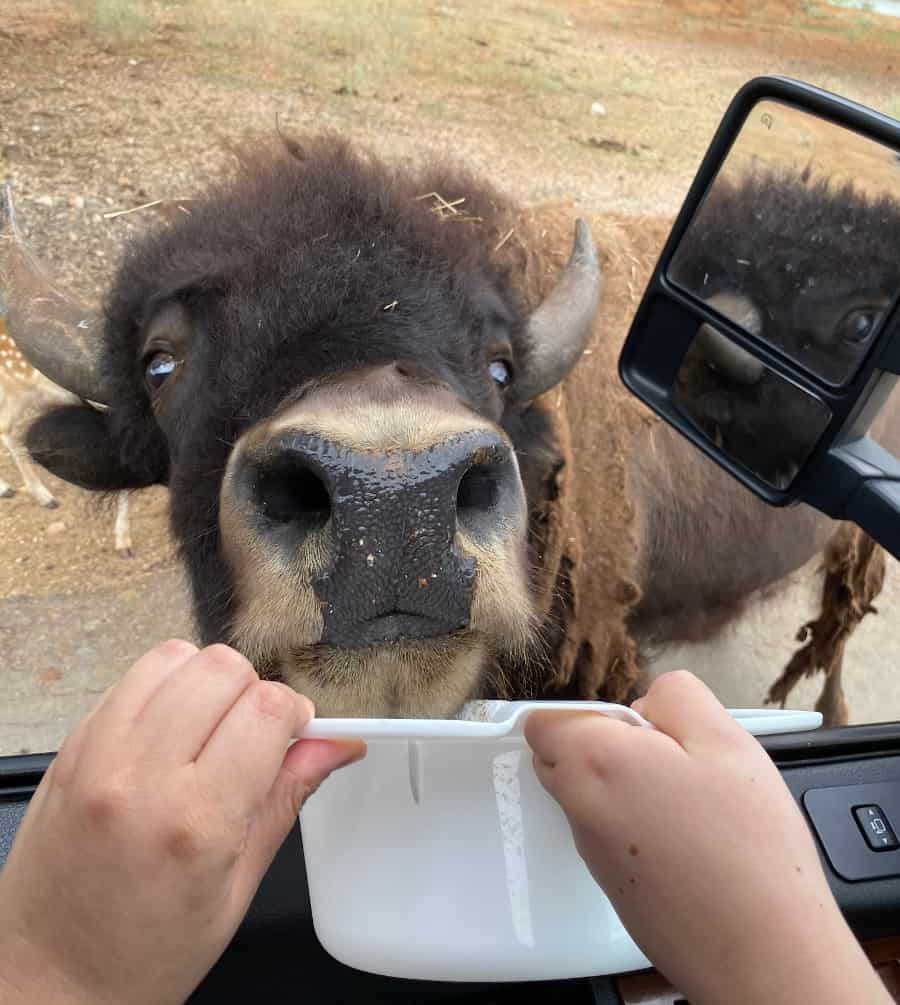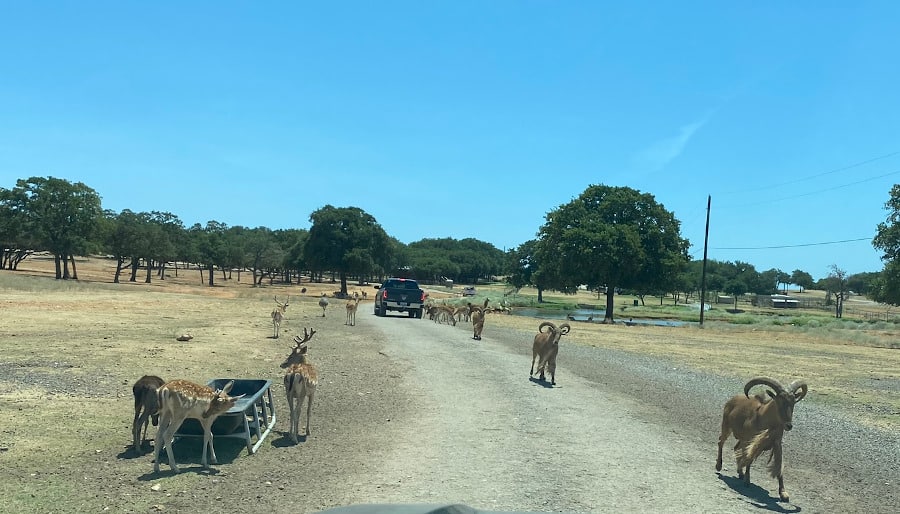 Find more to do closer to Houston: