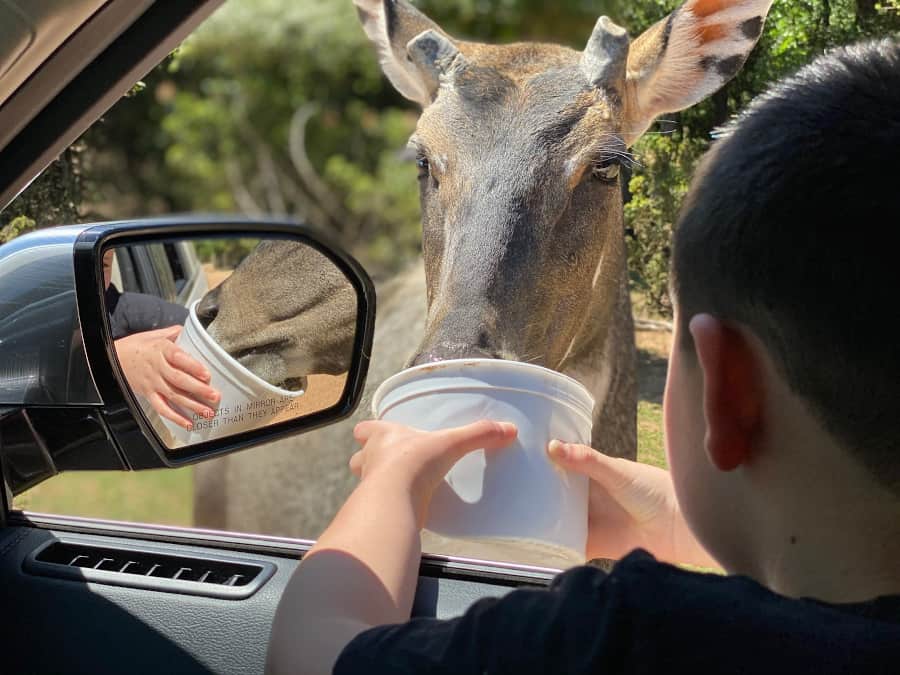 Drive Thru the Franklin Safari! About a two hour drive from Houston is Franklin Drive Thru Safari. At this 100 acre adventure park, you can feed and interact with exotic animals from around the world.
We've been looking for fun, social distanced things to do around Houston... and look what Janie from Fun2Go Misters sent us!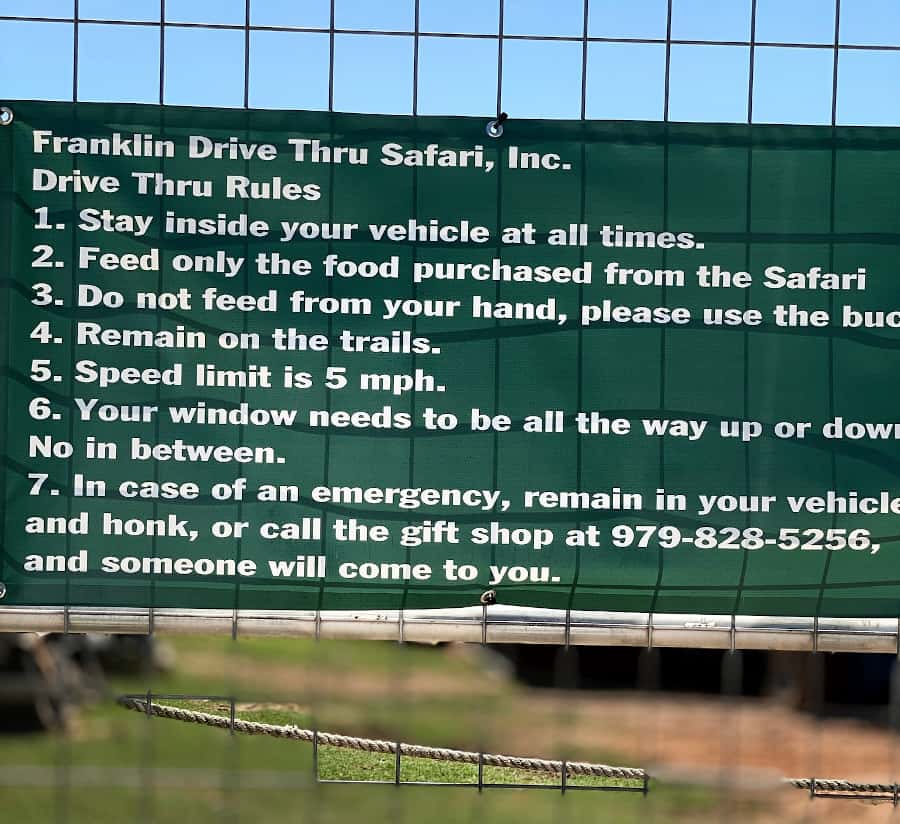 At the park, one person needs to get out of the car for admission. Card and cash are accepted. After that, you drive through in your own vehicle. (You do have the option of getting out of the car to view some animals, and you need to wear a mask outside.)
Take a look at the pictures below... and if you are looking for more social distanced things to do, go HERE!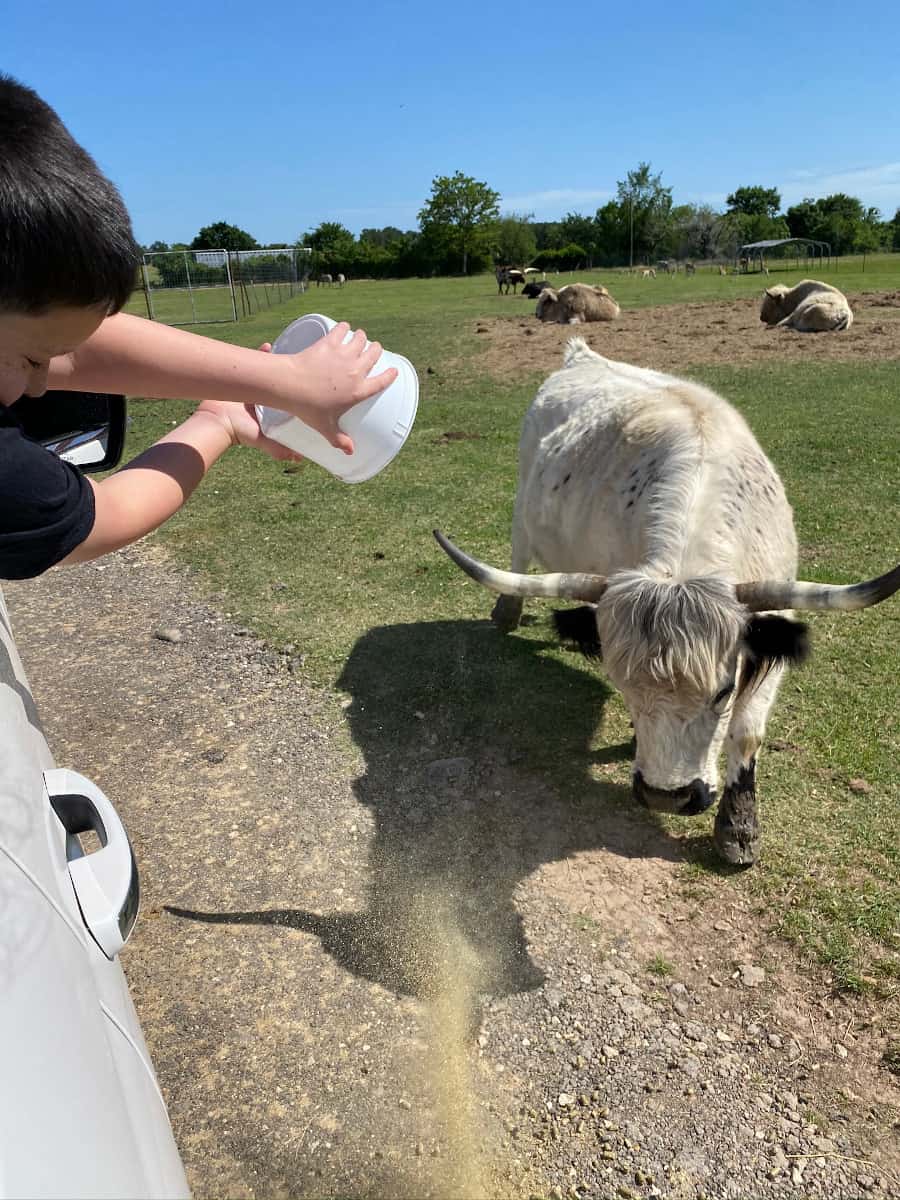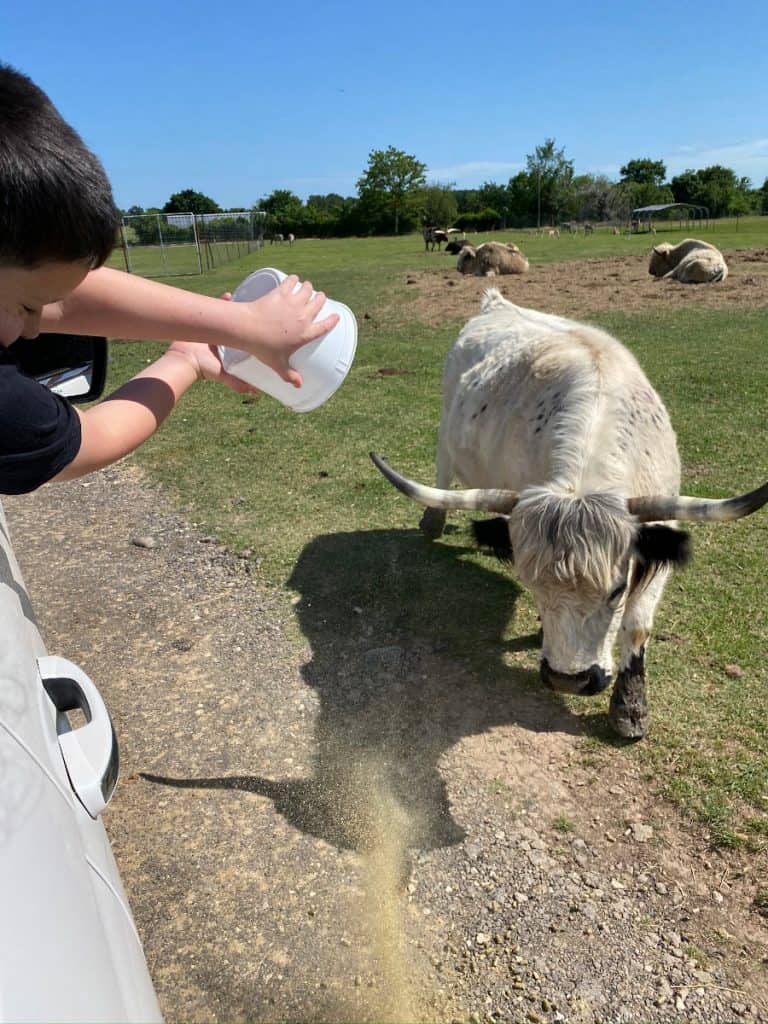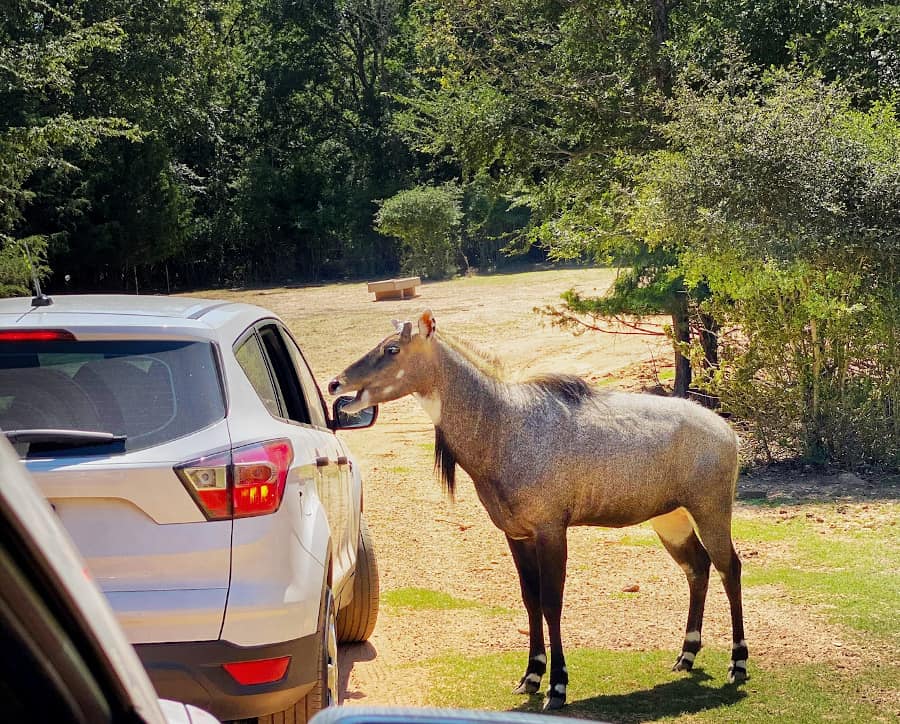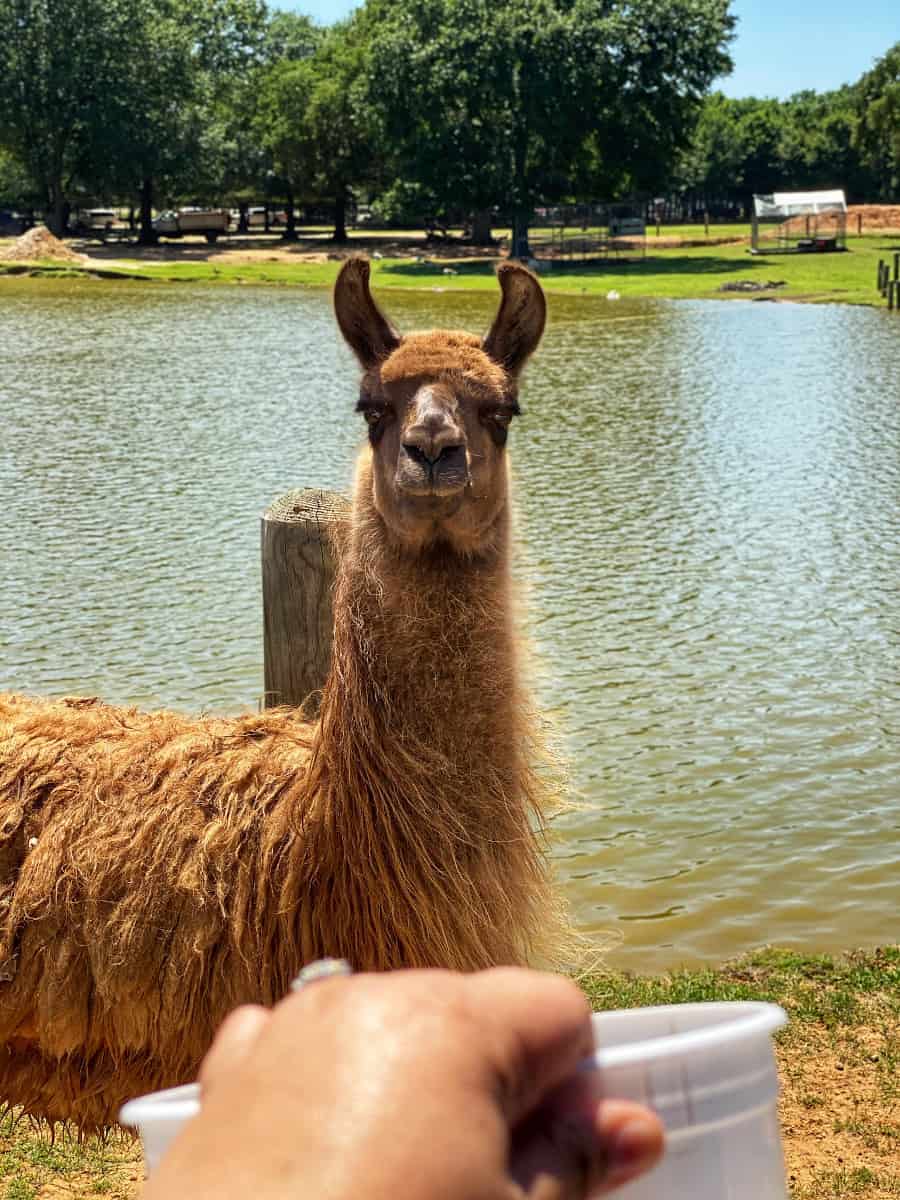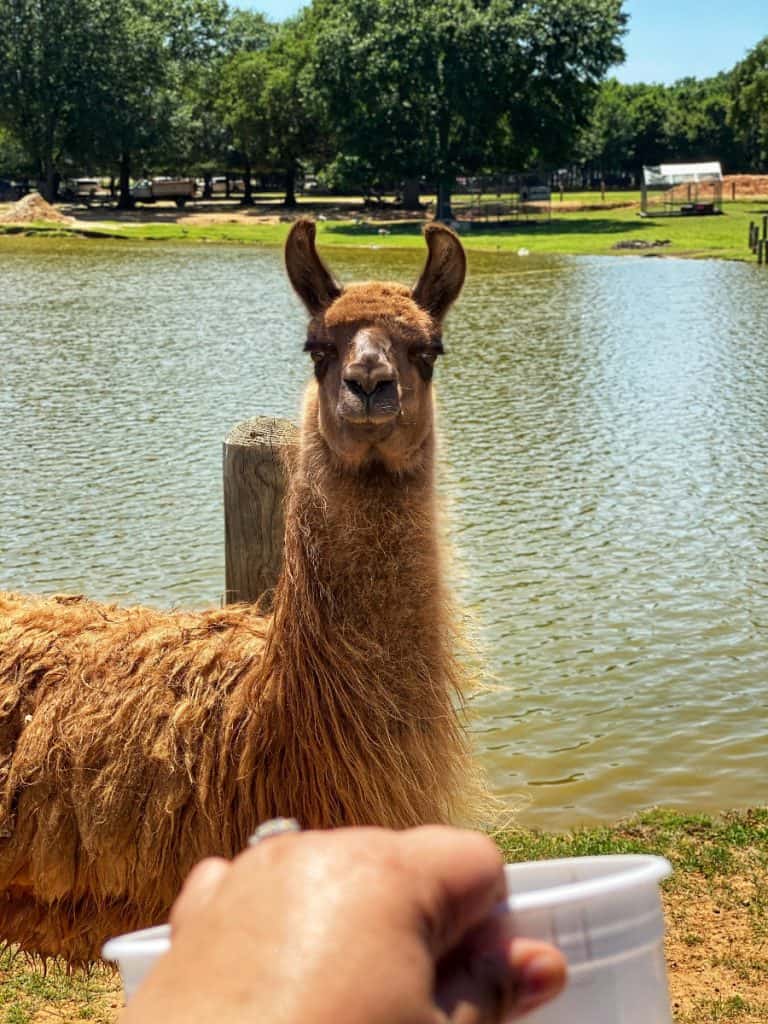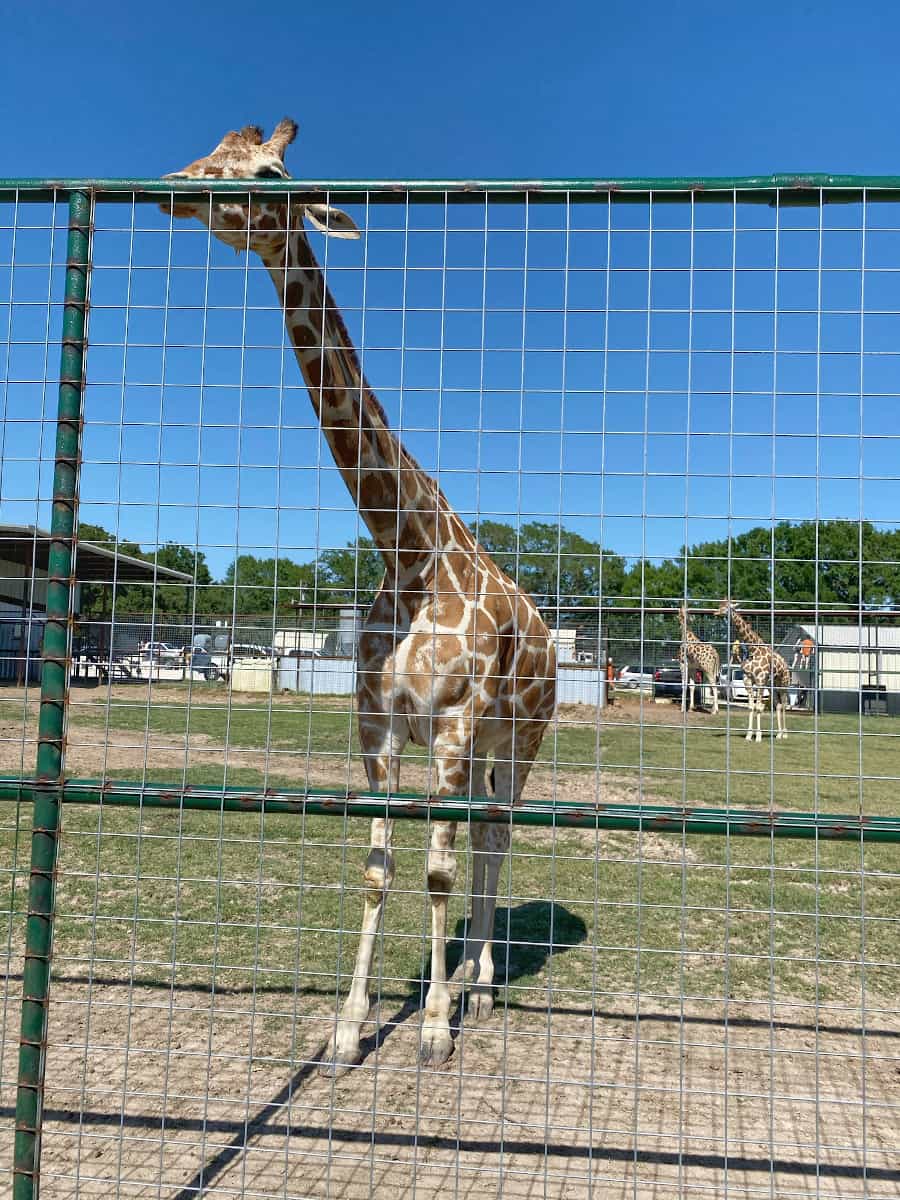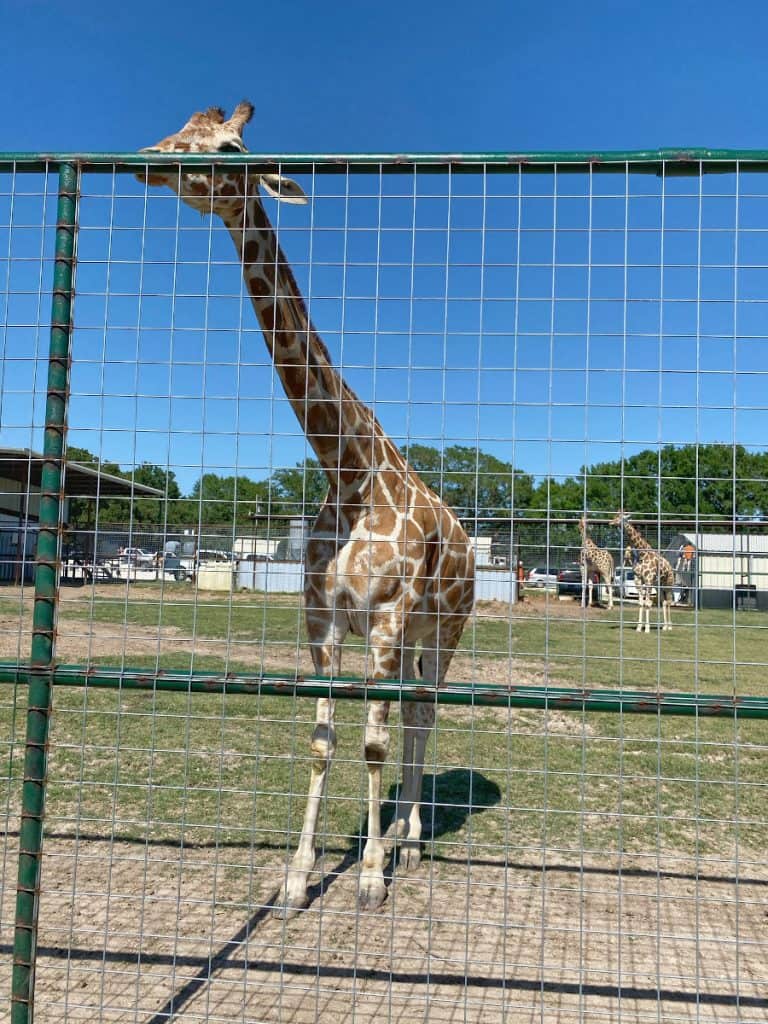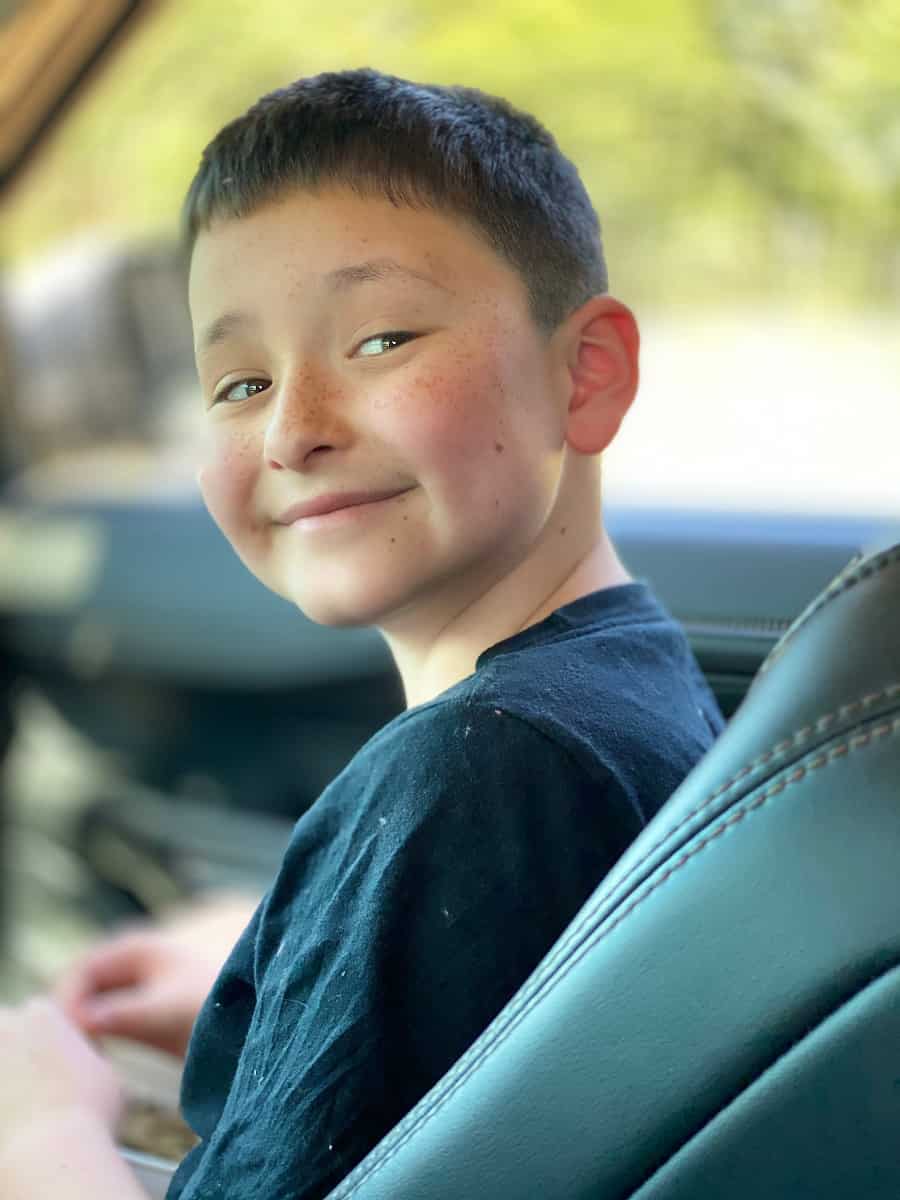 Franklin Drive Thru Safari:
Address: 4324 W Hwy 79, Franklin, TX 77856 (About 2 hours from Houston.)