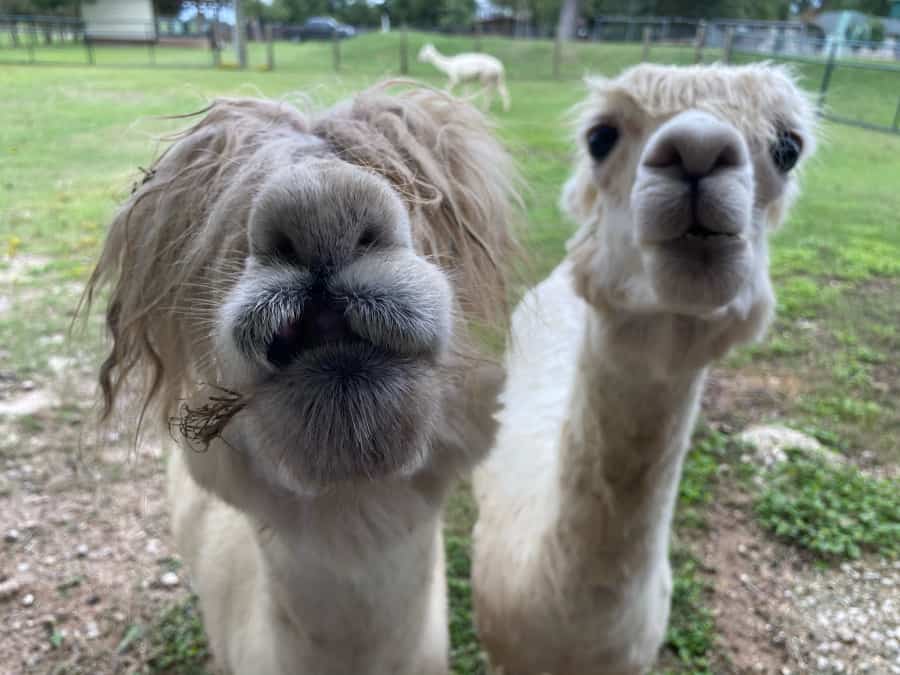 Take a private tour of Figment Ranch and meet the llamas!
Fun2Go Misters went and says this is a sweet gem in Houston. And if you ask her toddler, she really enjoyed visiting and feeding the hairy giraffes!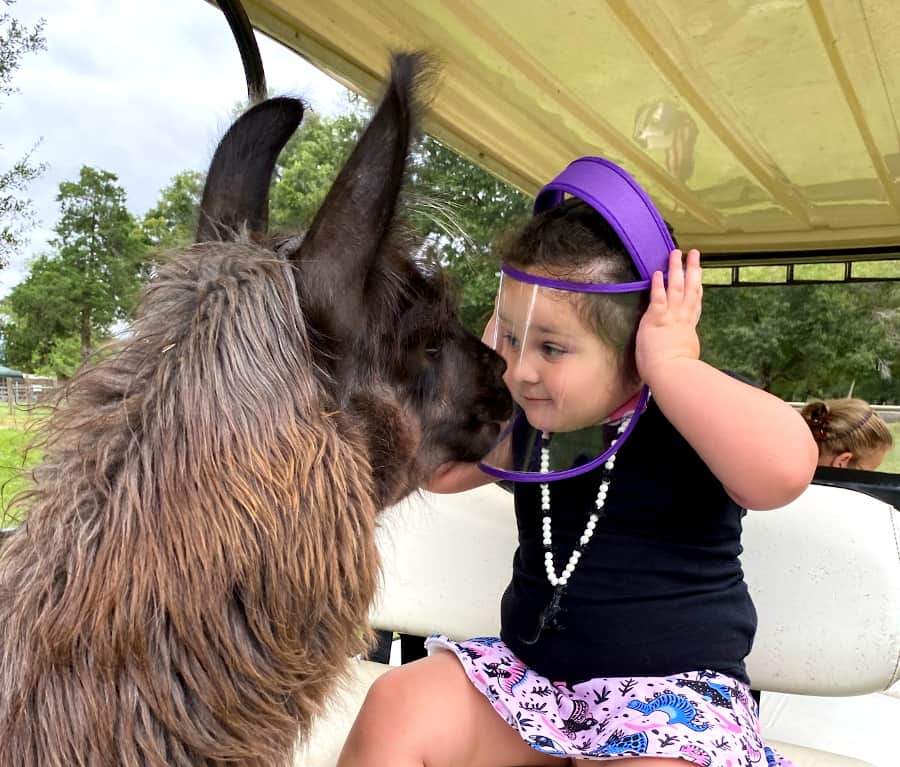 Did you know that llamas can live up to 20 years, that llamas and alpacas do not have upper front teeth and llamas are much smarter than alpacas?
Make an appointment, take a golf cart tour through the ranch and learn about the animals. For about an hour and a half you are escorted through the park and you get to pet, feed and learn about llamas, alpacas, emus, dwarf pygmy goats, sheep, turkeys, chickens, guinea hens, pigs, tortoises, ducks, dogs and cats.
Learn more about Figment Farms HERE... and see more pictures below! Also, you can find more Houston area farms HERE!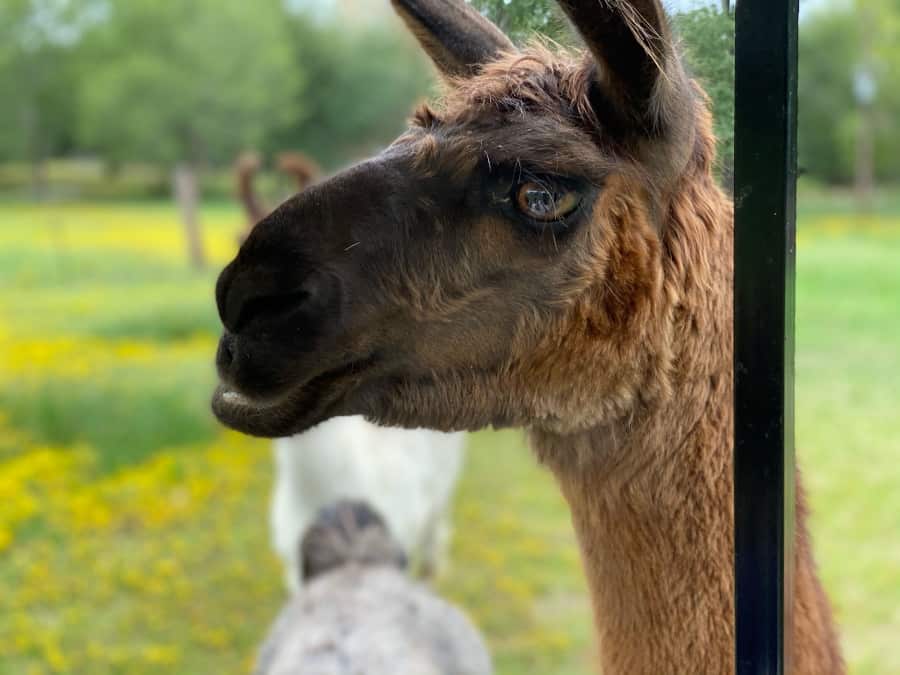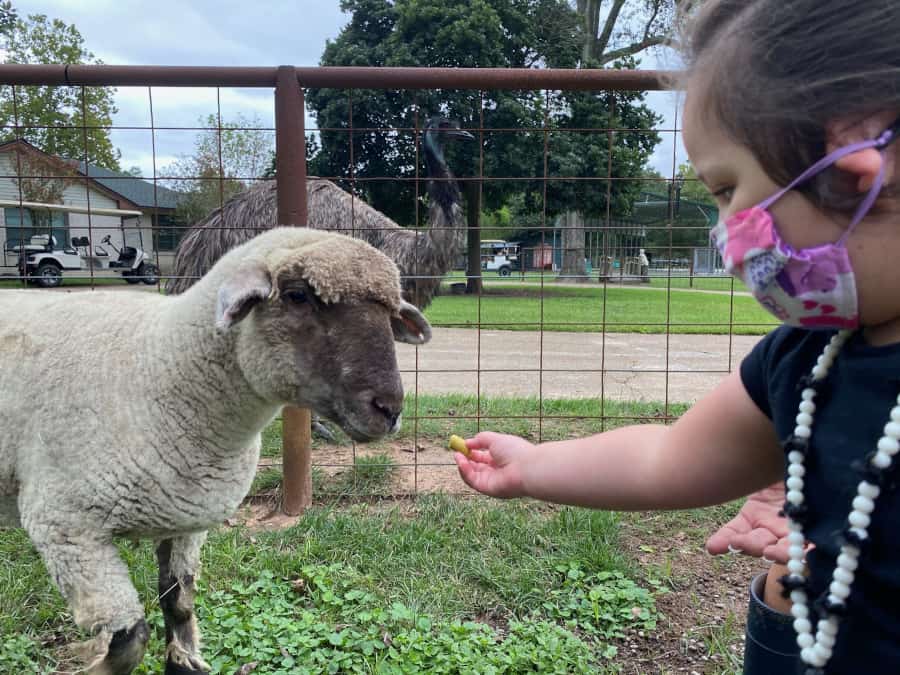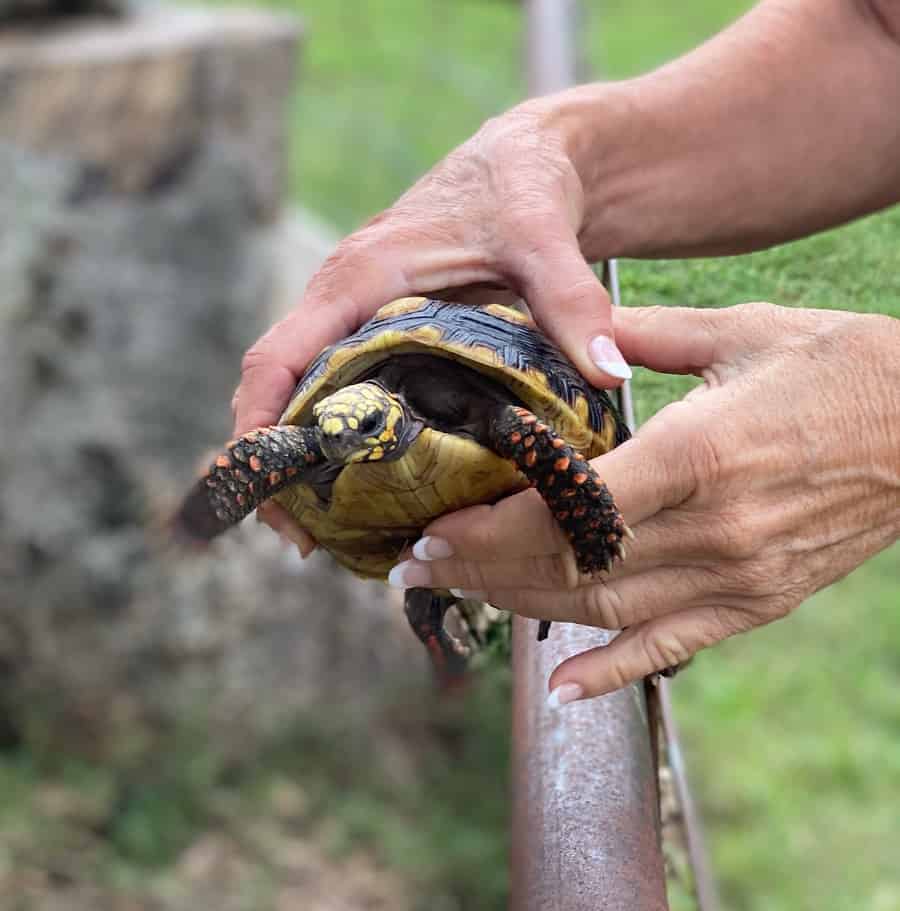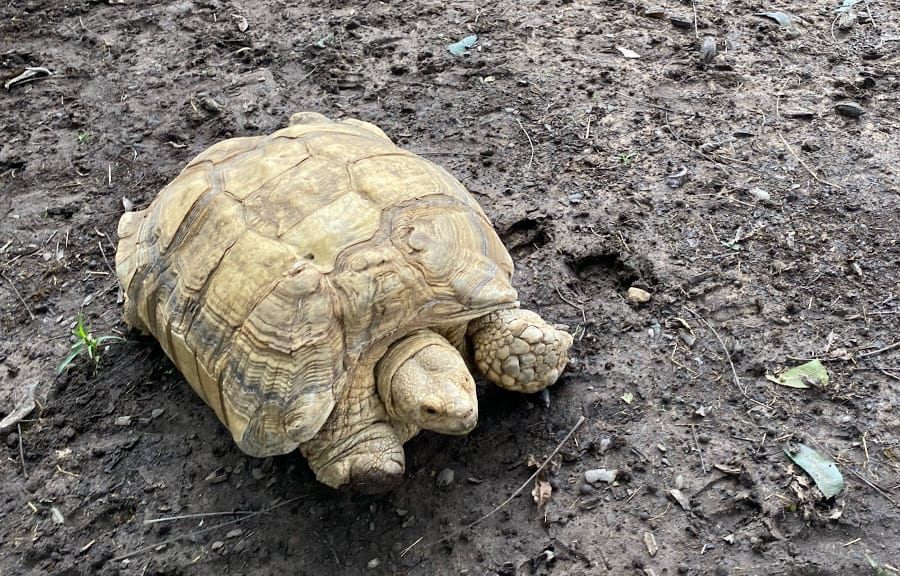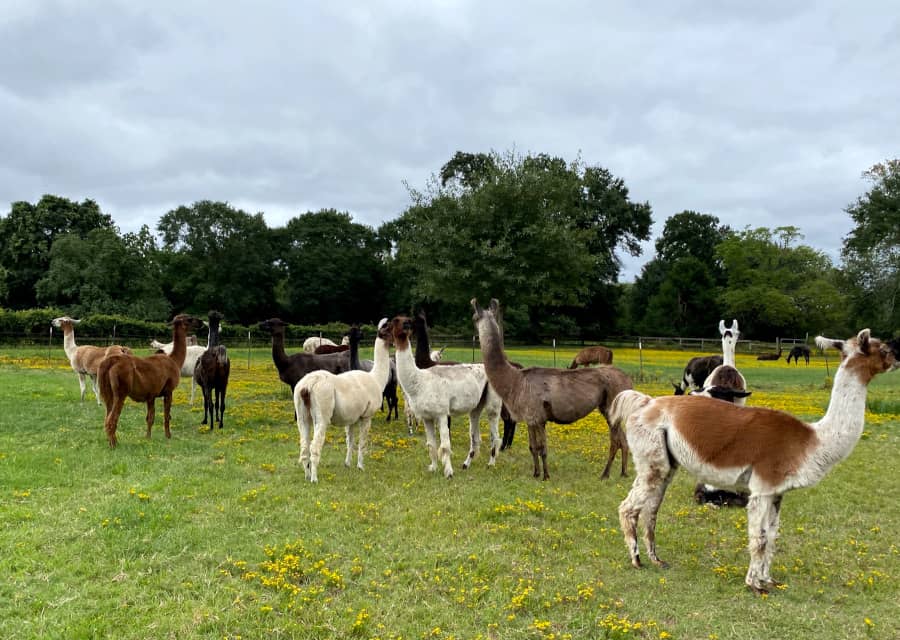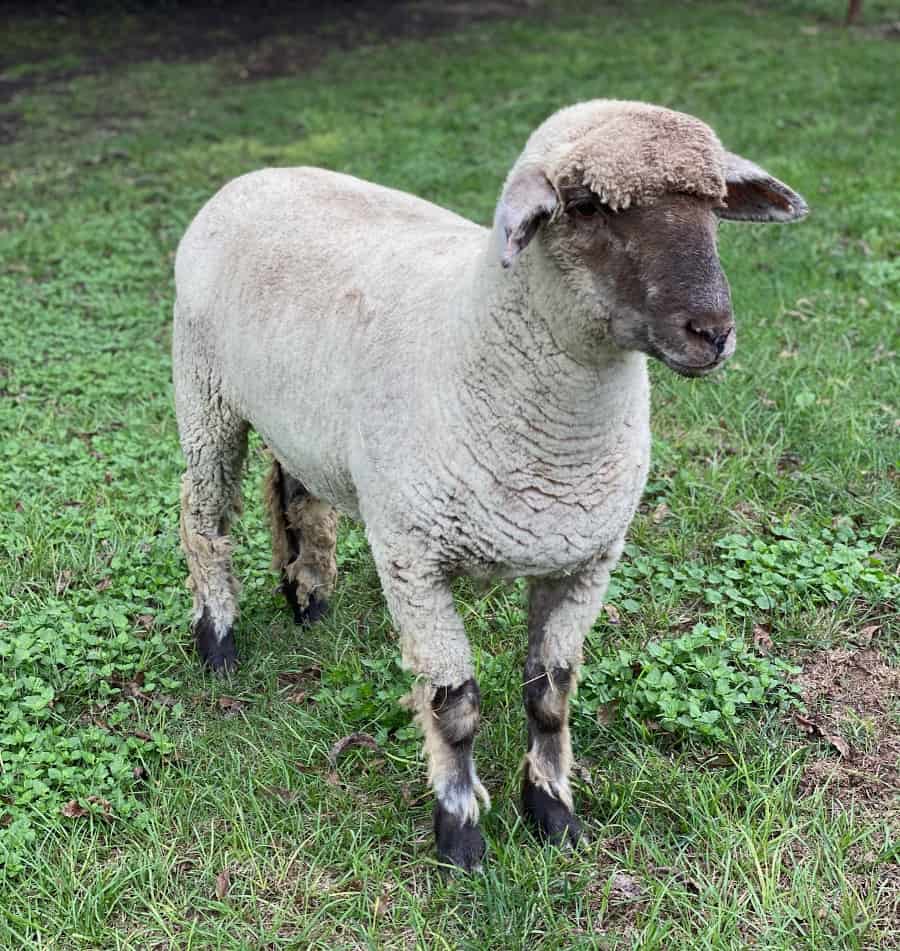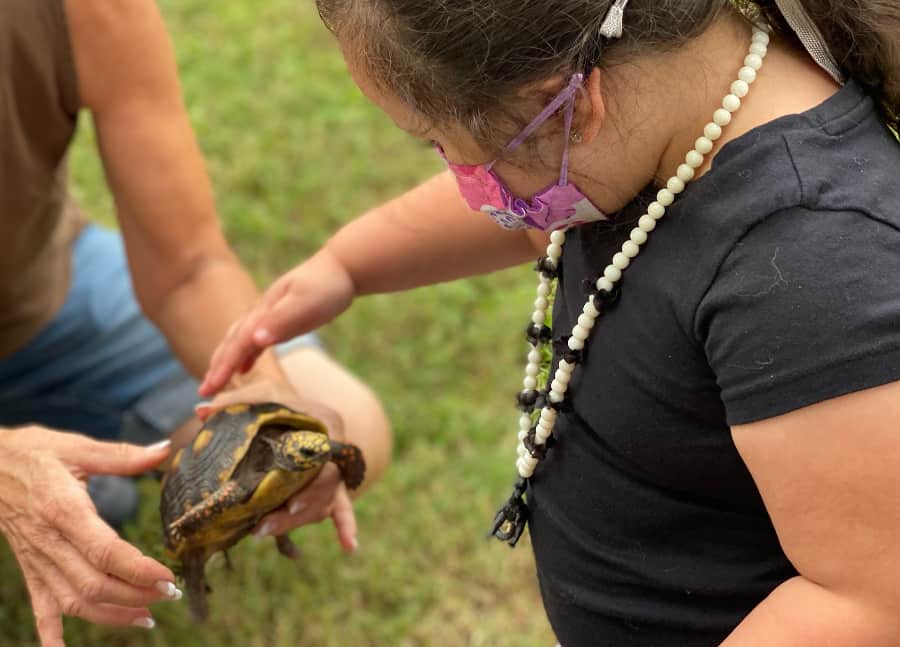 Figment Ranch:
Address: 17102 Mueschke Rd., Cypress, TX 77433