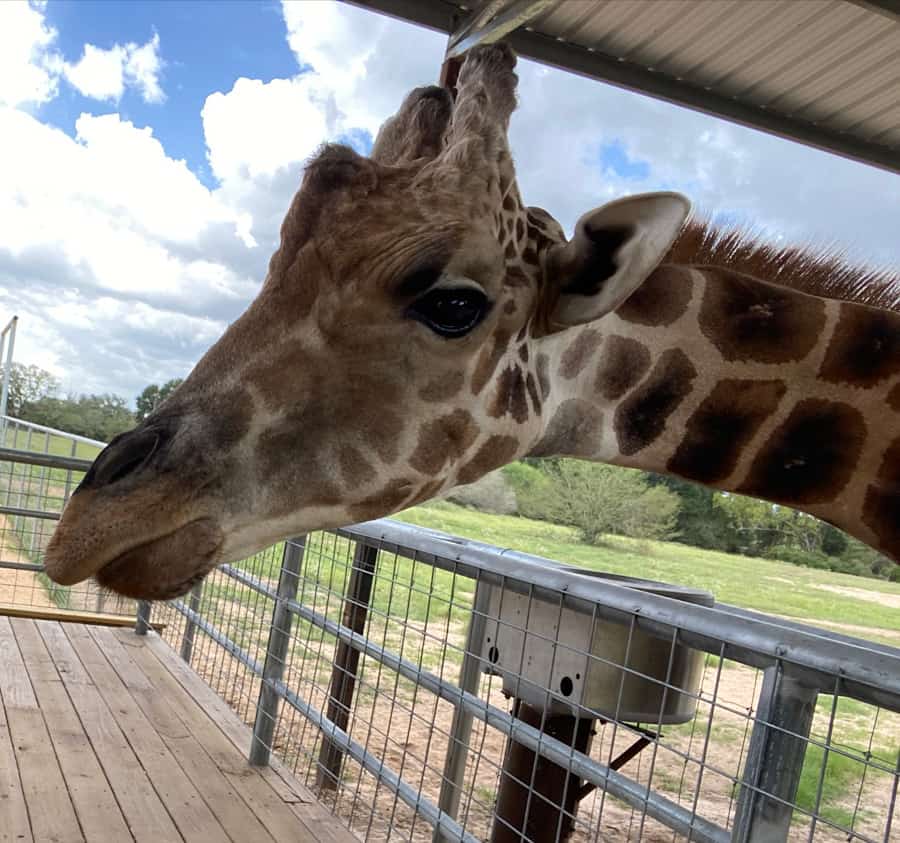 Not too far outside Houston is Hatari Wildlife Park! It includes a drive-thru safari and a shady walking trail with lots of room to explore.
Take a look at pictures from Fun2Go Misters!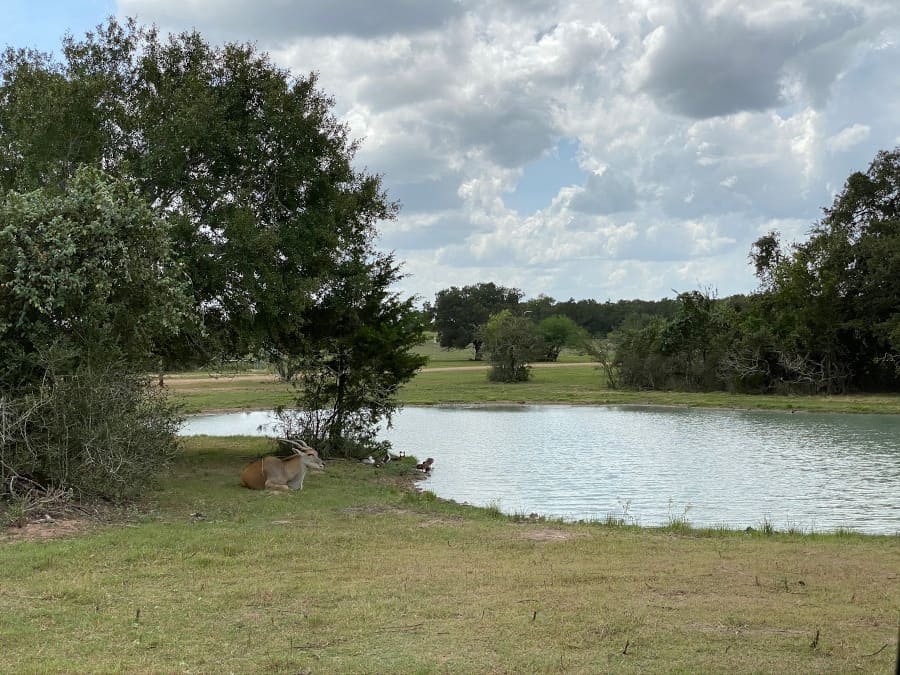 At the park, you start at the drive-thru safari where you see bison, camels, lemurs and more.
Then you get out of the car at the Explorers Retreat. Here you can visit the gift shop, dig for artifacts, pet some animals and feed the giraffes! (See more HERE!)
Preview all the the animals HERE and look at the pictures from Fun2Go Misters below!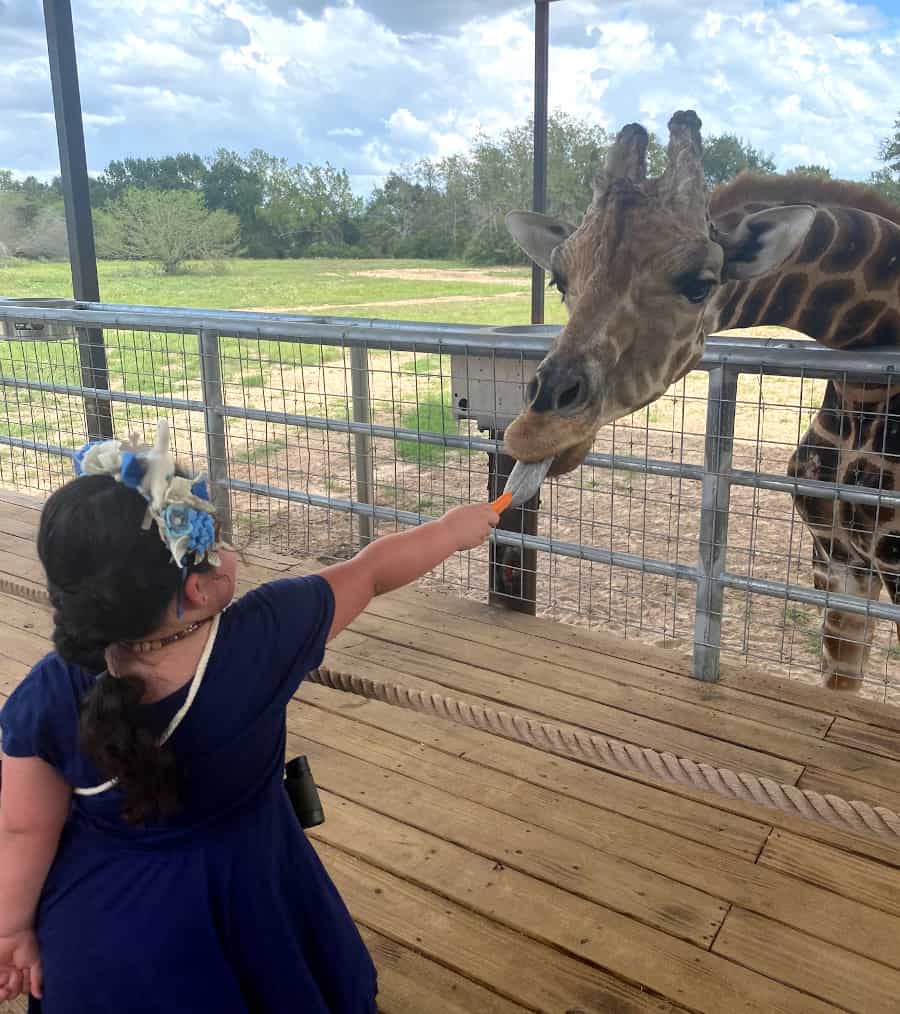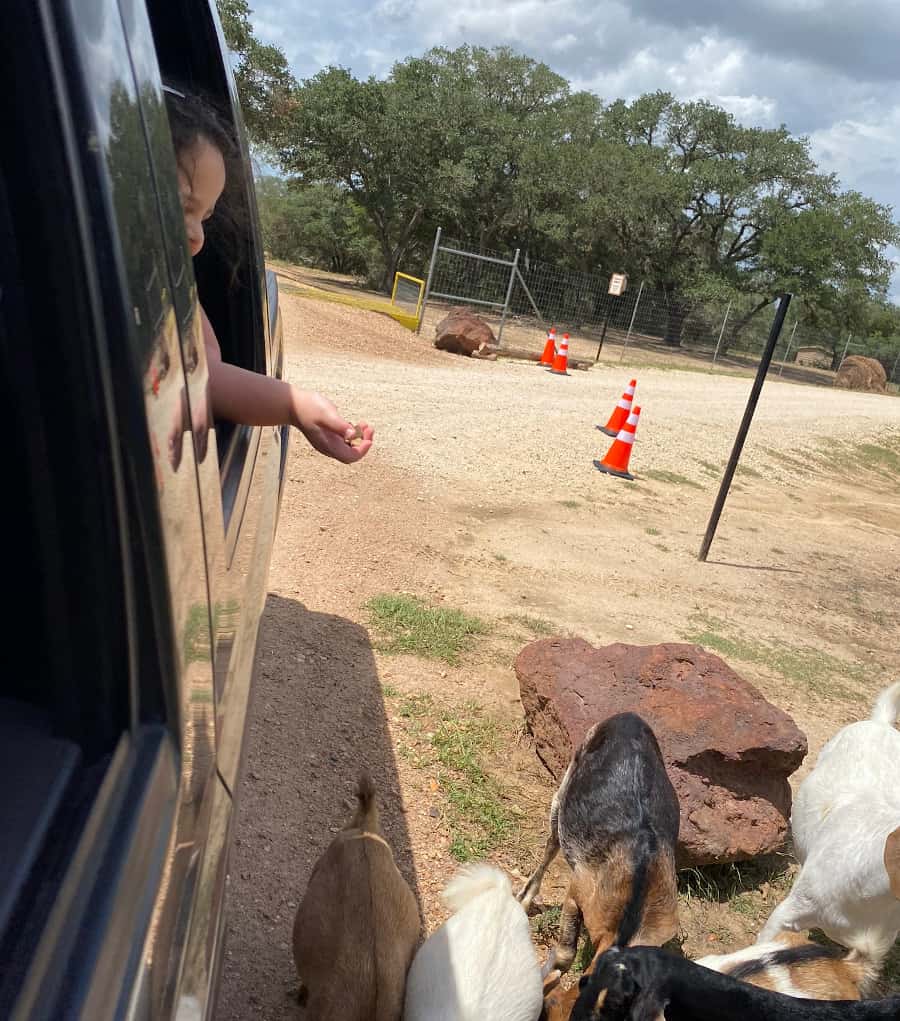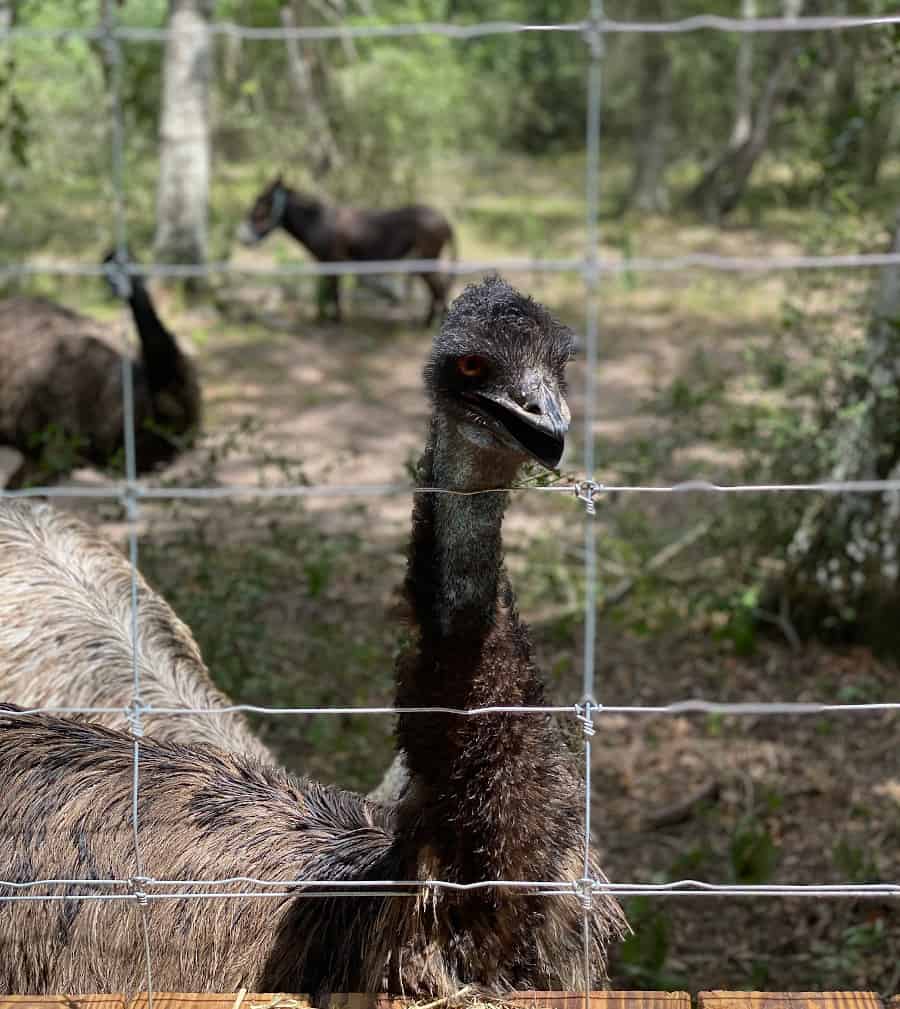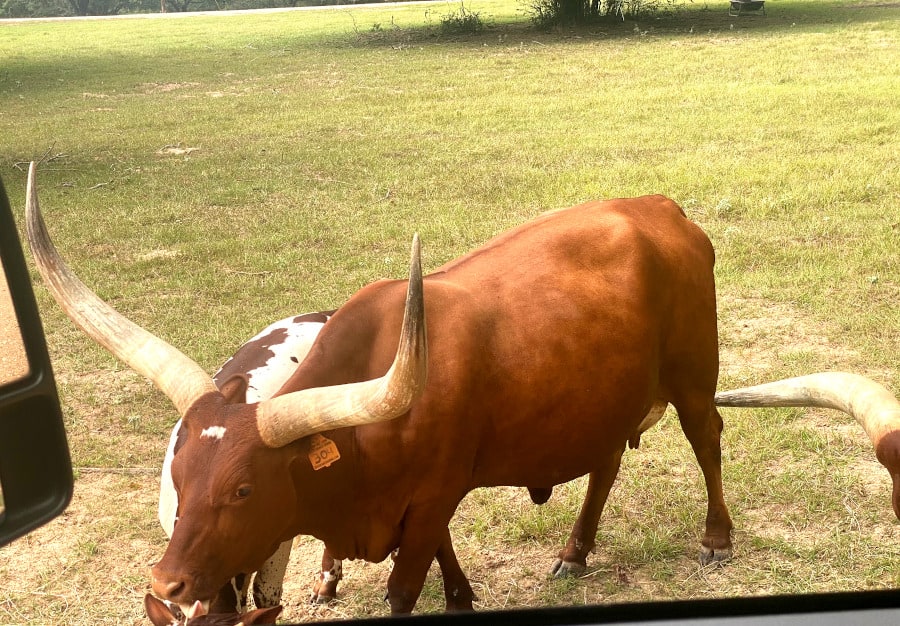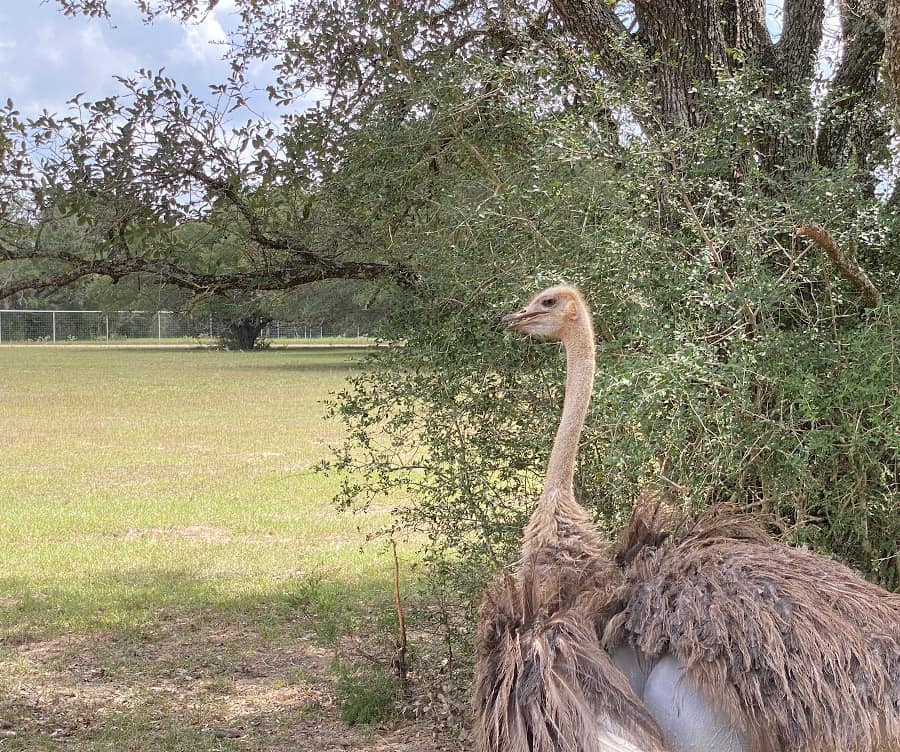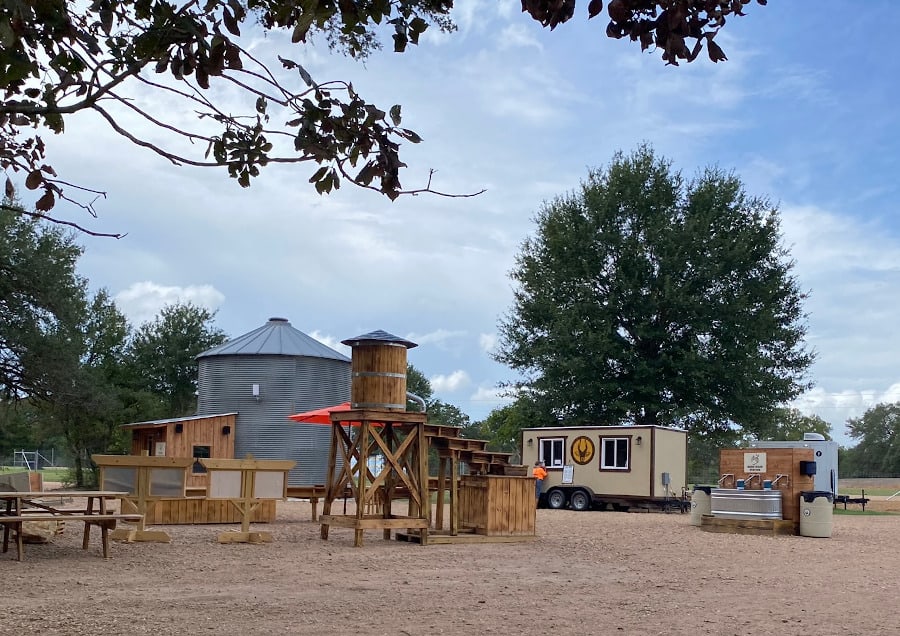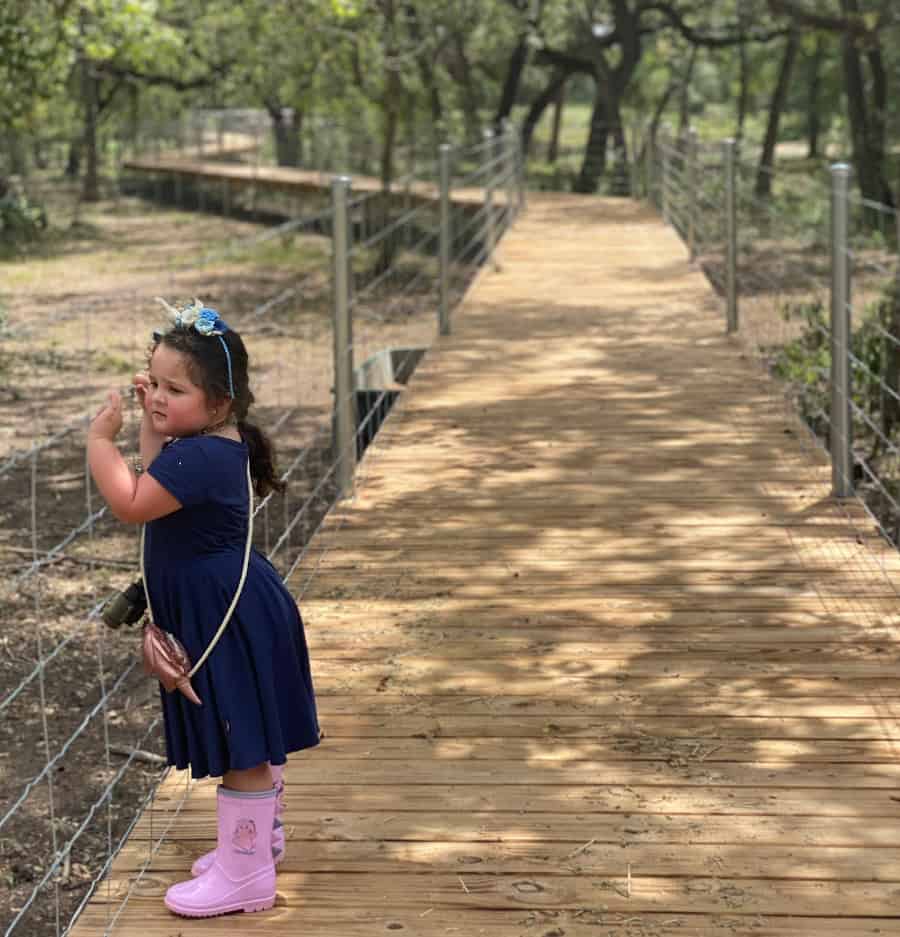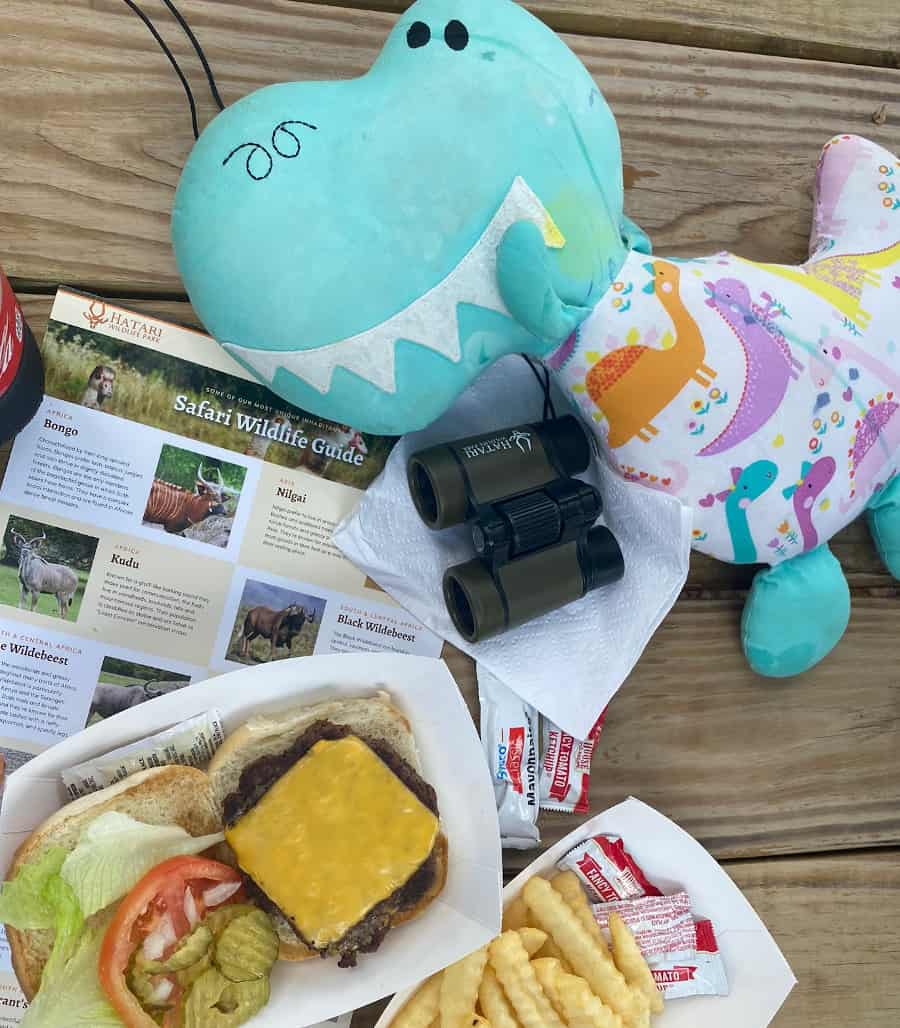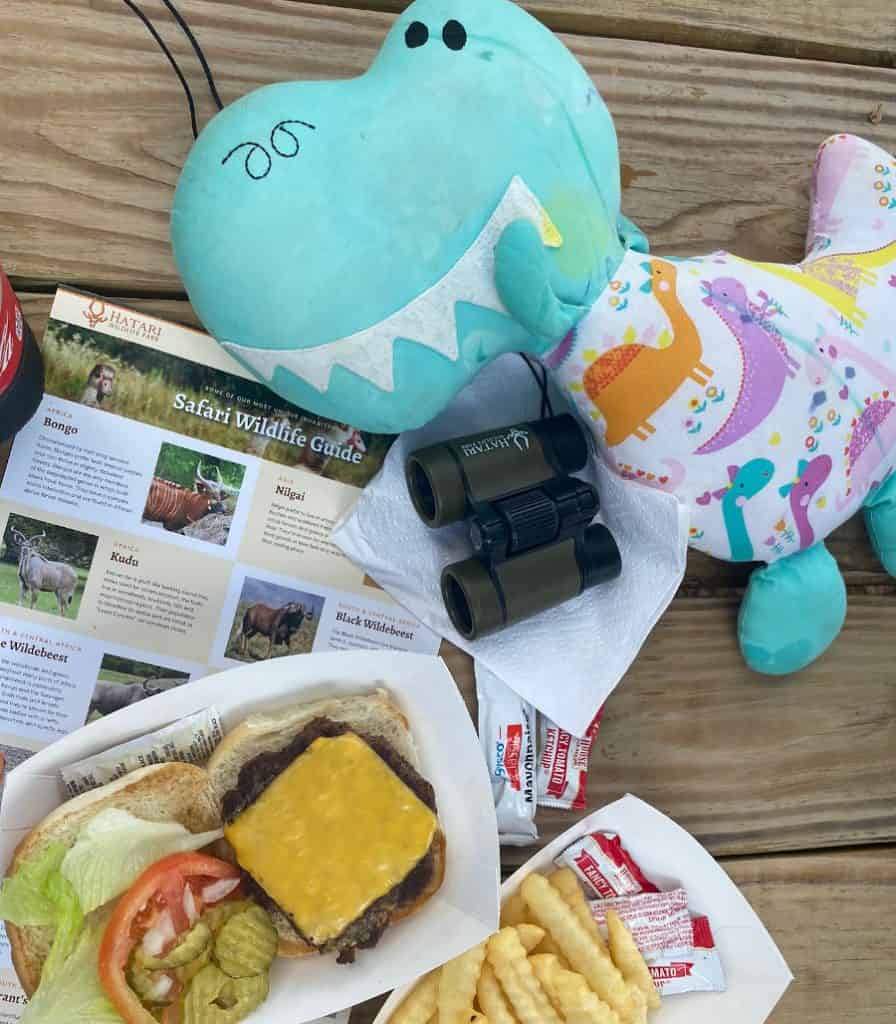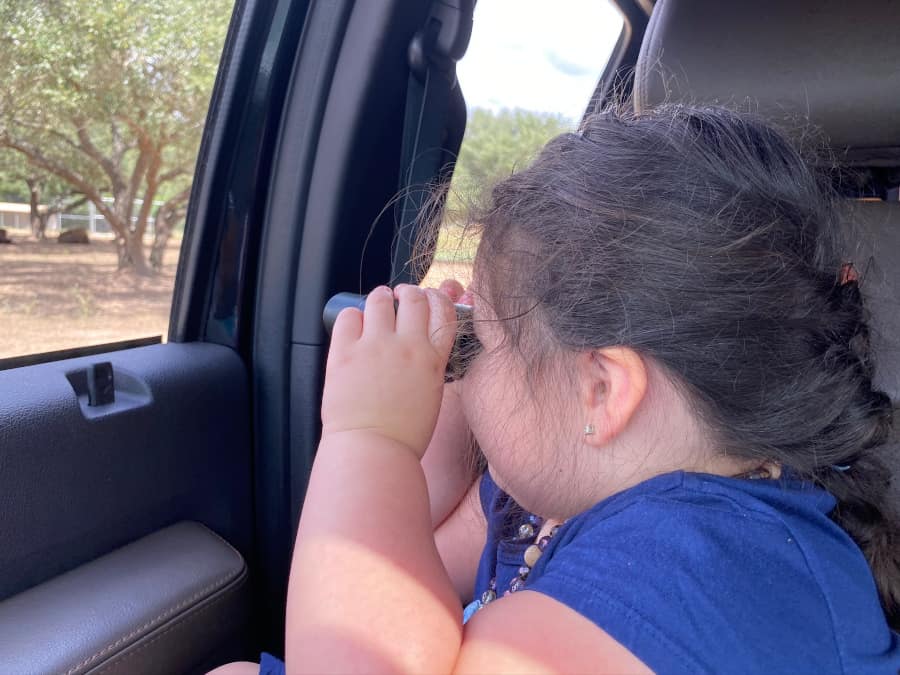 Hatari Wildlife Park:
Address: 1145 Co Rd 218, Weimar, TX 78962