In this Houston field trip, study nature, learn basic honey bee biology and the important steps in working a hive of honey bees... at BeeWeaver Honey Farm!
Look below for resources to read before your trip, details on each stop and parking/driving instructions.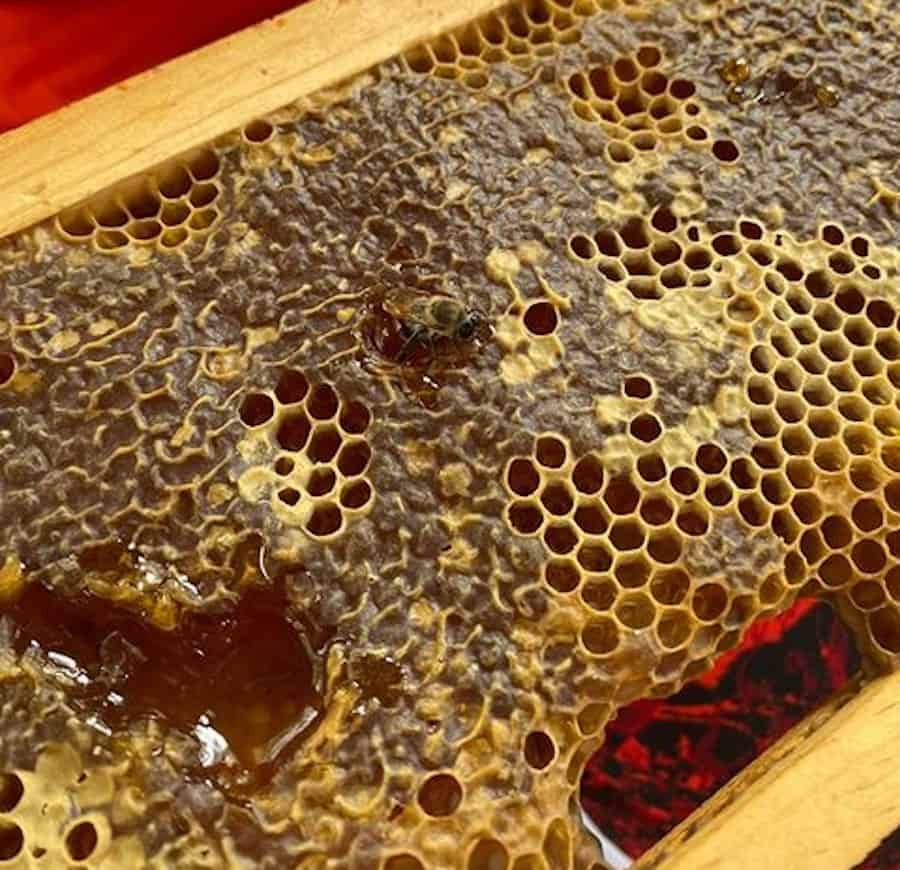 Bee Resources:
(If you have a honey bee unit you recommend, let us know!)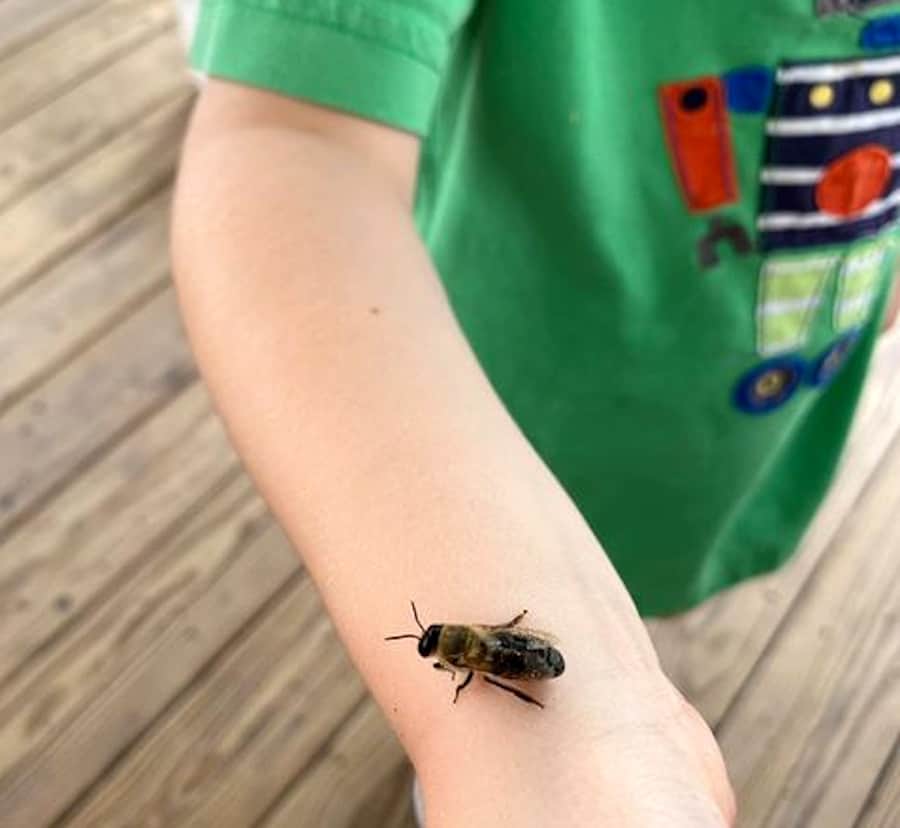 Explore BeeWeaver:
16481 CR 319, Navasota, Texas 77868
Learn the basic biology of honey bees and the important steps in working a hive of bees. For a small fee, BeeWeaver has public and private tours available.
Guest are protected in the screened in observation deck and the beekeeper explains the tools and practices of beekeeping... and the biology of the honey bee and parts of a hive.
The tours are family friendly.
(Thank you Ashley for suggesting this trip!)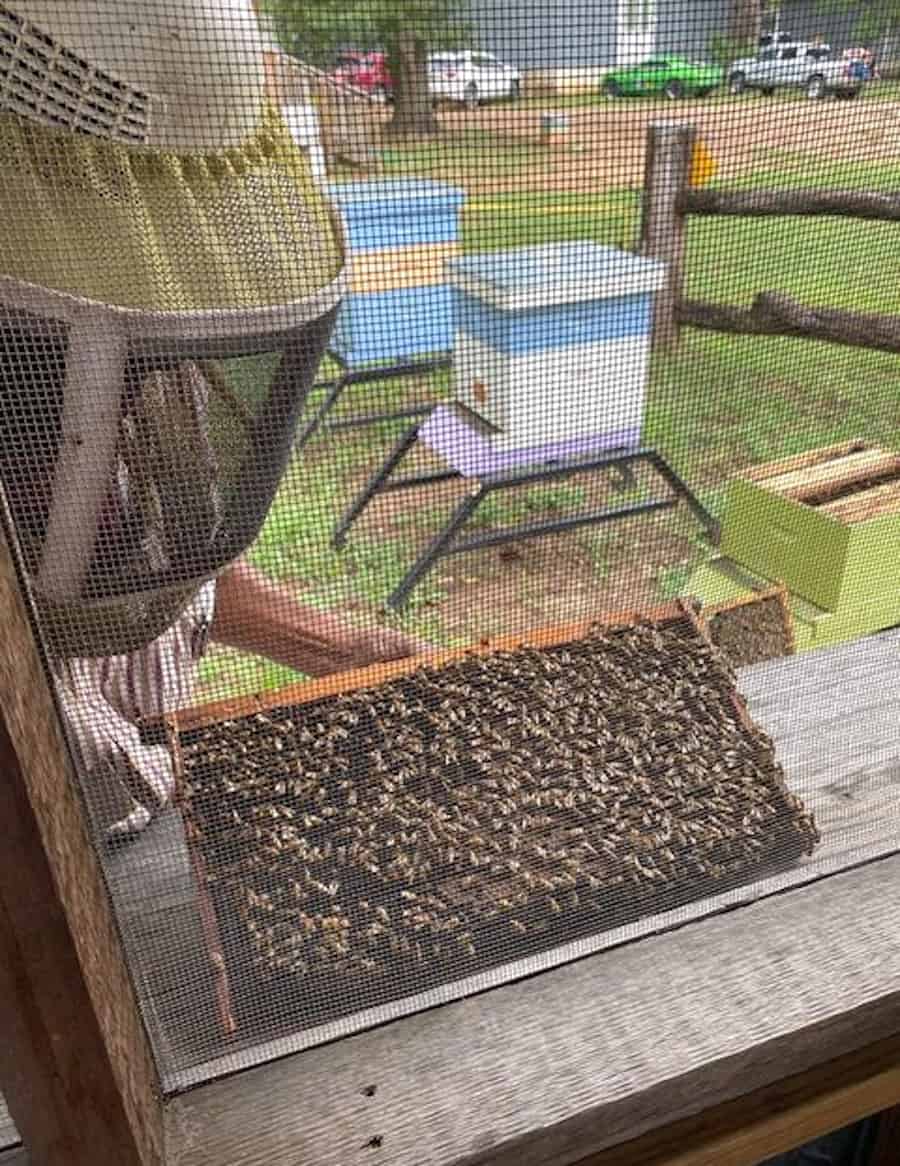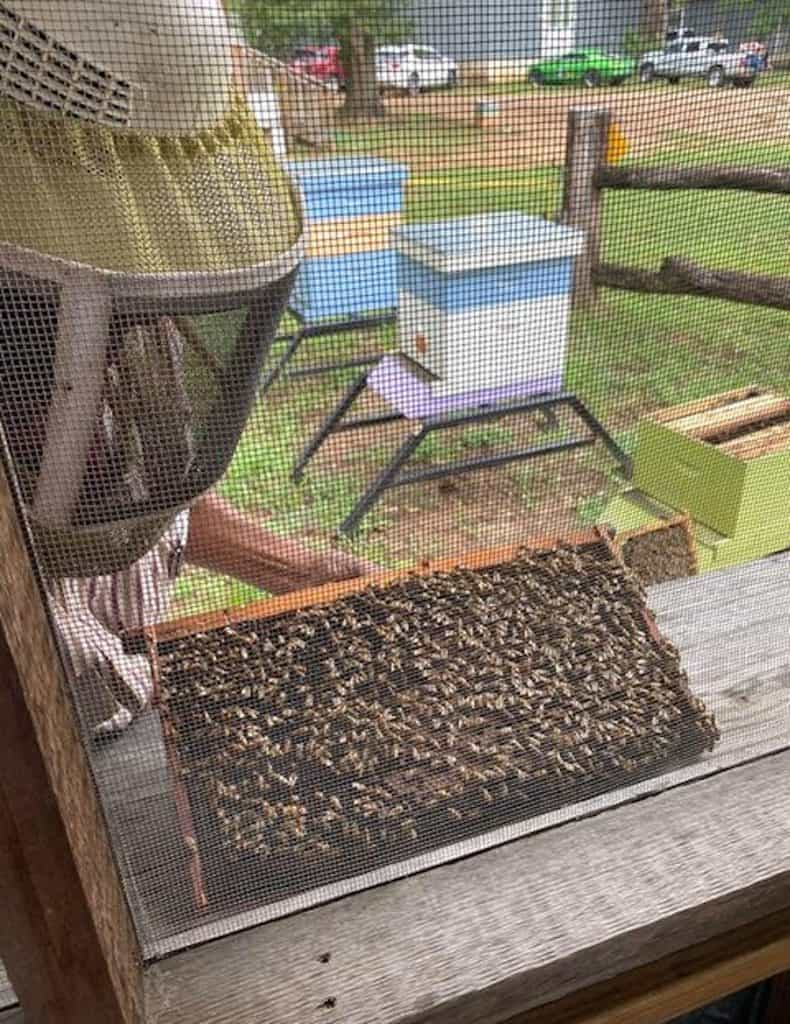 Drive and Park at BeeWeaver:
The map is below and detailed driving instructions can be found HERE. Parking is available at the farm.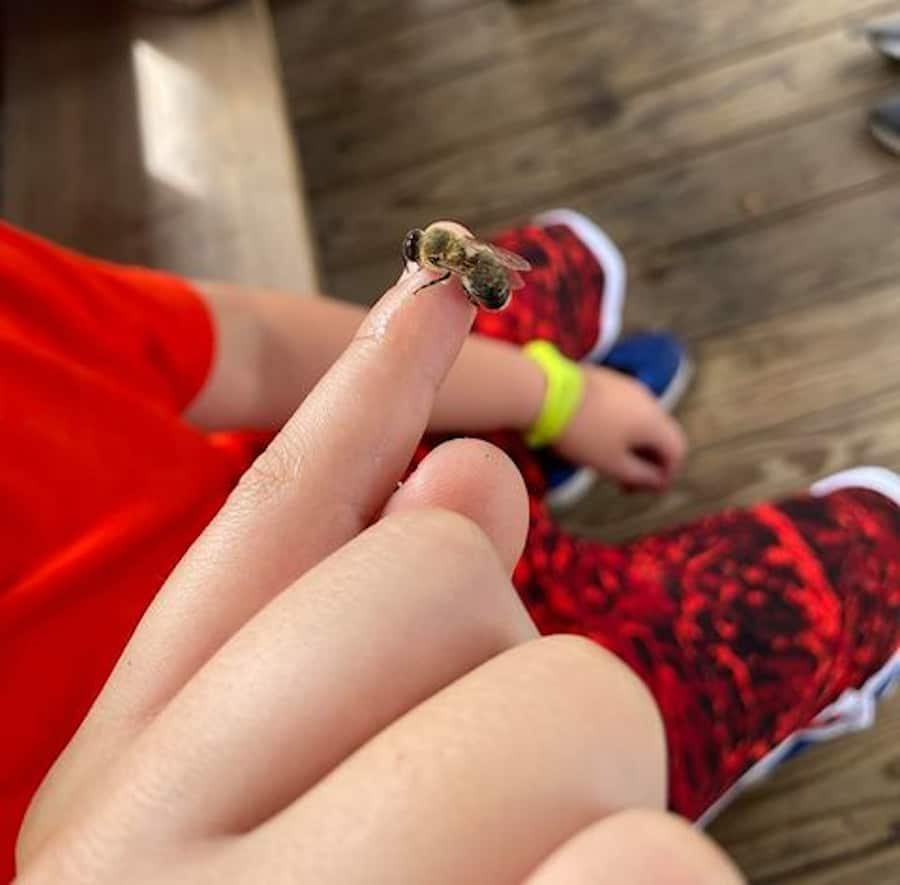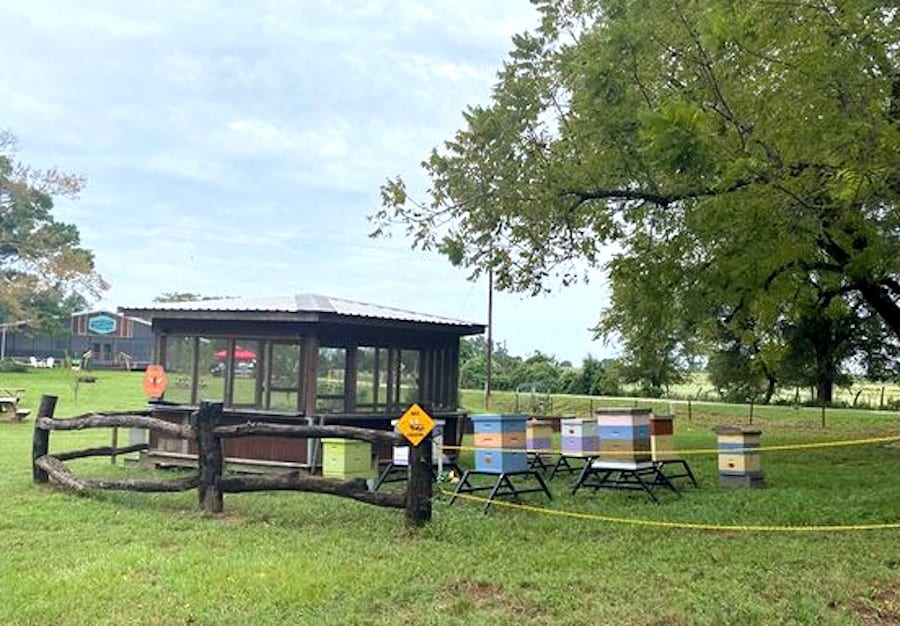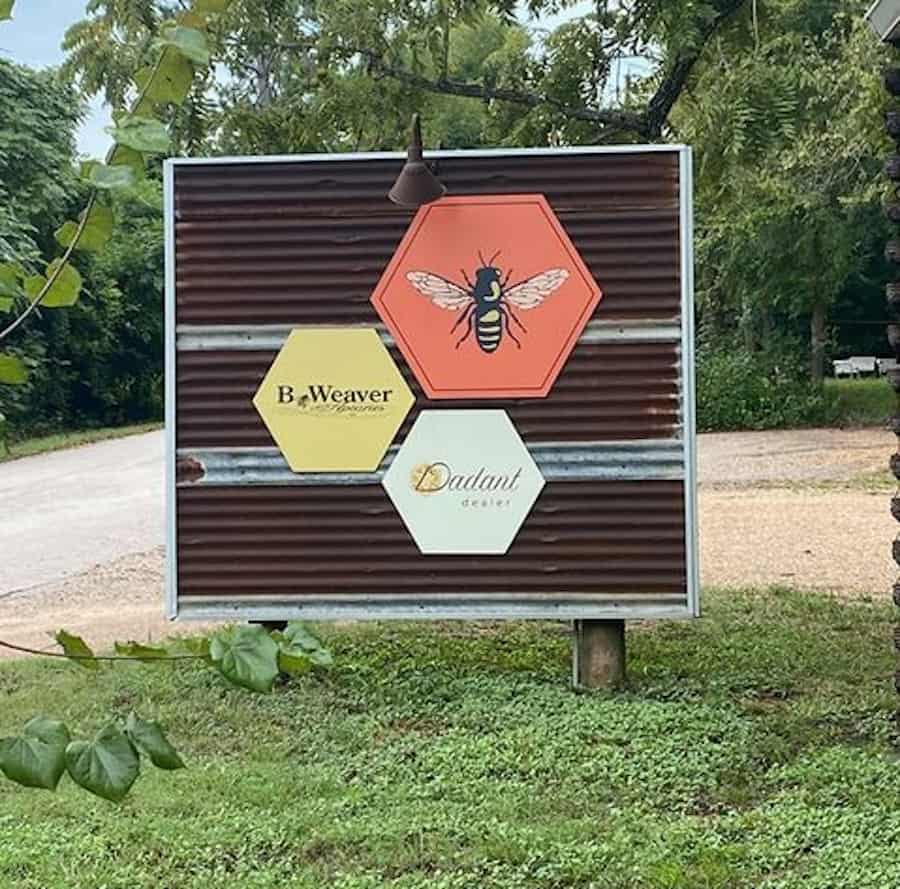 Find more Houston area field trips: