We've always loved the Houston Public Library… but the FLIPKits are our very favorite thing.
FLIP stands for Family Literacy Involvement Program, is a learning program designed for kids ages 0-8, by professionals at the Children's Museum of Houston, to develop reading and comprehension skills. At all Houston Public Library location, you can find the kits to take home with you... and you get Children's Museum tickets just for doing this!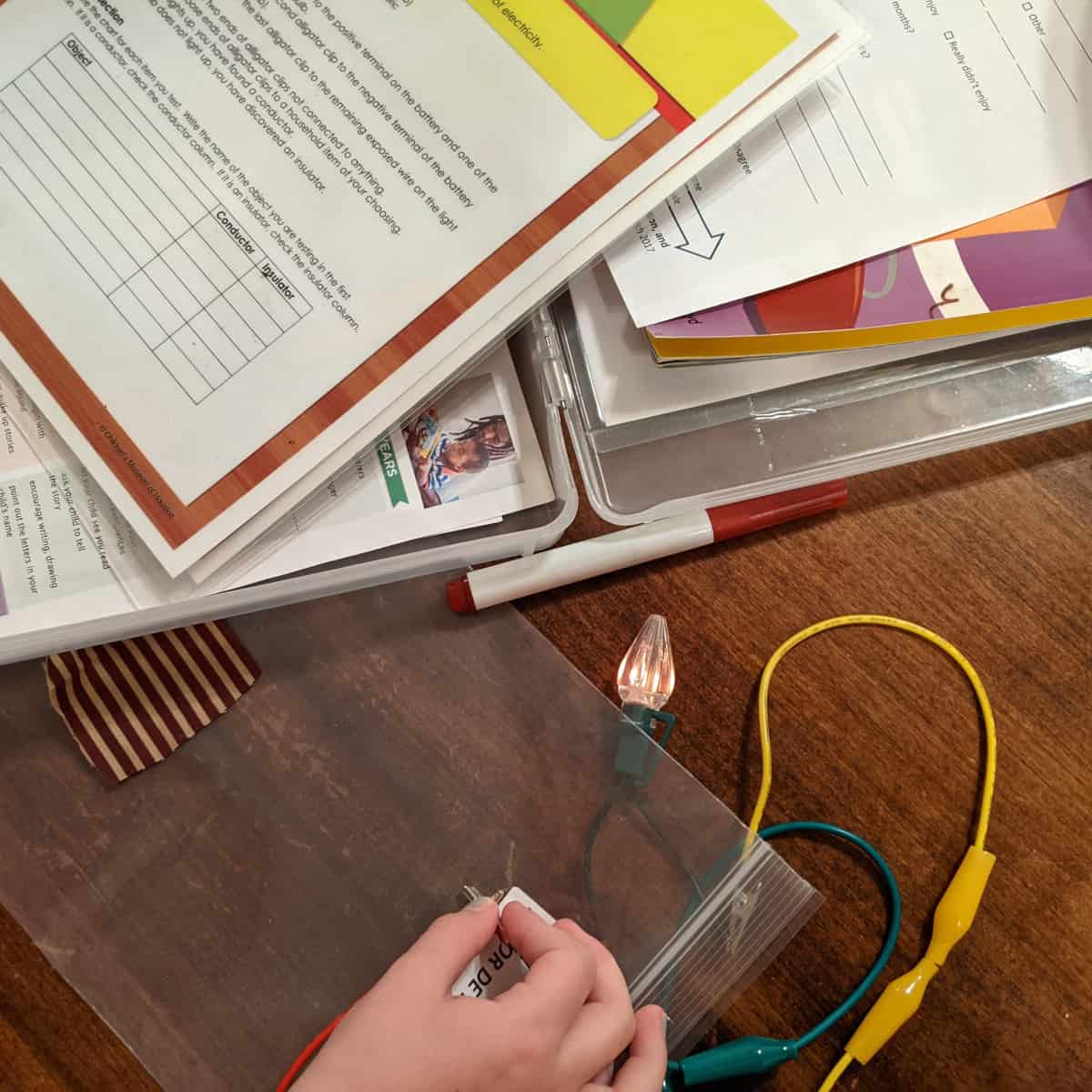 Each one comes in a yellow mesh bag with a tag saying the name of the story, the language and the appropriate age. Inside is a kit with a book, activity or craft, instructions and a parent survey.
There are over 2,000 FLIP kits available at Houston Public Libraries that cover math, science and the arts. If your library does not have the kit you want, the librarian can help you order it.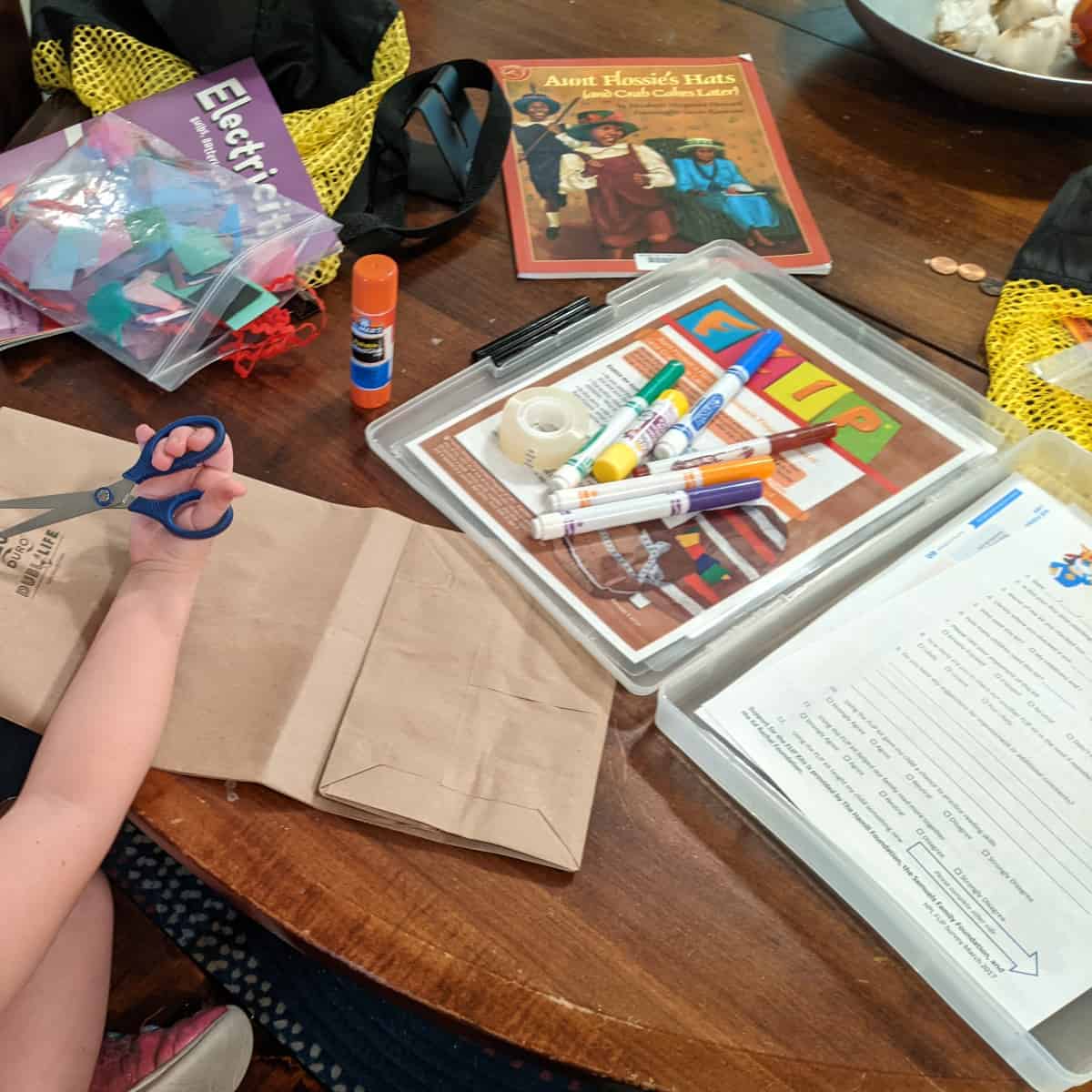 What's even better than getting to check out the FLIPKits is getting rewarded for doing so! Each kit comes with a paper survey. Fill it out while your kids do the craft, turn it in when you return your backpack, and get a family pass to the Houston Children's Museum!
So the library gives you everything you need to read and play with your kids… and then sends you to the museum!
Any resident with a valid Houston Public Library card can check out several kits, for three weeks at a time. (And even those outside city limits can get a library card!)  They are available in English, Spanish, Chinese and Vietnamese.