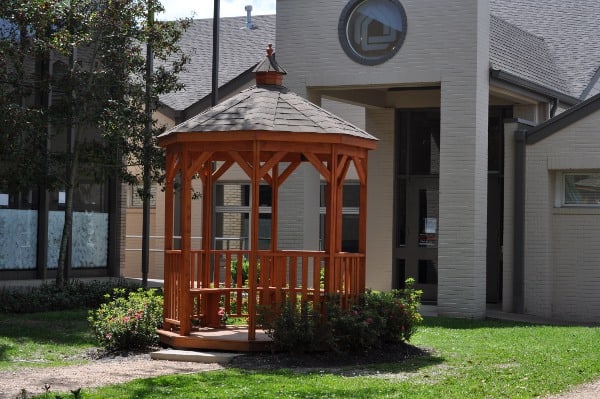 Address:
 6108 Auden St, Houston, TX 77005
This Houston Library is right in the middle of the city... but requires a Harris County Public Library Card rather than a Houston Public Library Card. It's also in one of Houston's most family friendly neighborhoods... but it is it's own city within our city. It's the West University Library!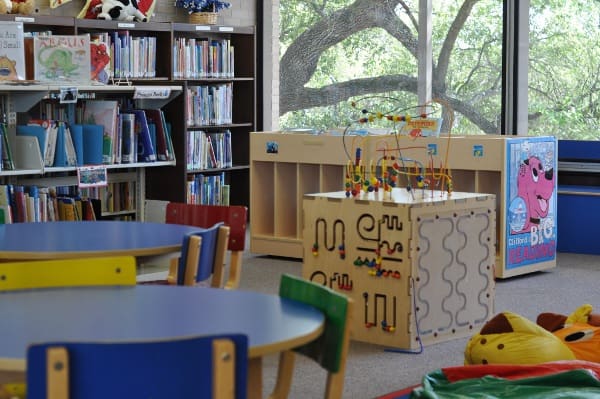 The West University Library is located in the middle of West University, near the school and
Little Matt's
. The sunny 2 story library is usually busy and the staff is helpful.
The first floor is for adults and the entire second floor is for kids!
The section is good and there are little kid-sized tables, chairs, pillows, book baskets and toys. The upstairs area has a few computers and lots of places to read.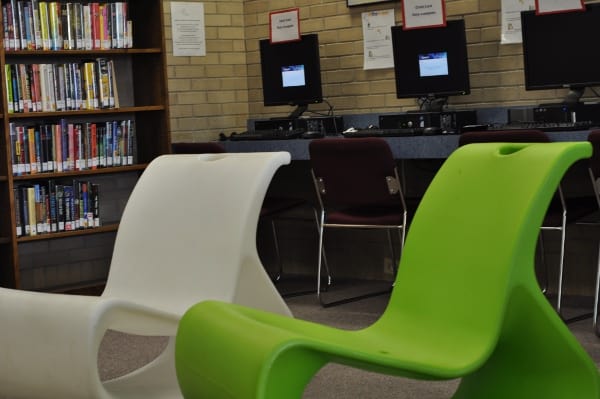 Check the website for free events, including storytimes and computer classes. At the time of this post, the library is open on every day except Sunday.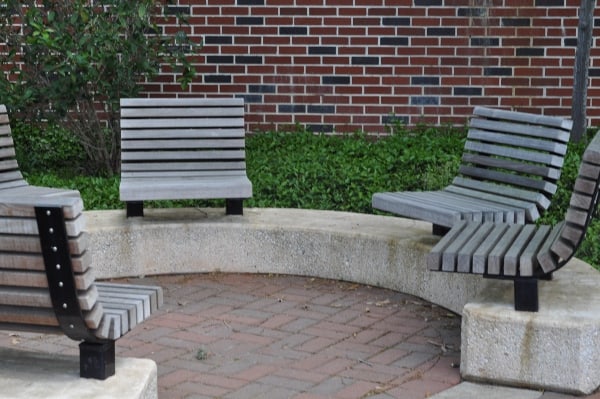 Once you find your books, walk across the street to the simple "Friends Park", with benches for reading!