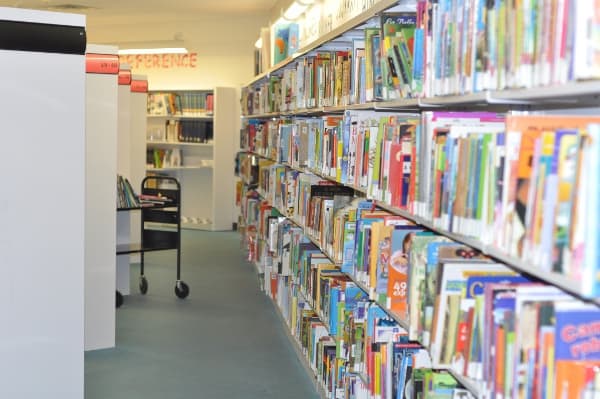 We've recently rediscovered the
Houston Public Library
, have fallen madly in love with
FlipKits
and have set out on a mission to visit dozens and dozens (and dozens) of Houston and
Harris County Public Libraries
.
On BigKidSmallCity.com, I'm starting a weekly series to review Houston Public Libraries... and a some Harris County Public Libraries as well.
Before we get to the specific libraries, let give you an overview of the libraries and how you can get free access to books, movies, classes and more!
The Houston Public Library has just over 40 library branches and most are in the I8 loop. The Harris County Library has about 30 branches that are mostly outside of the I610 loop, but a few are inside, including the West University library.
Library cards are free to all Texas residents and you just need identification. Kids can also have their own cards (which allows each family to check out more items) and they just need their parents, with identification, to sign for them.
Library cards get you free access to books, ebooks, DVDs, audiobooks... and at Houston Library... FlipKits! And I know from experience that the Houston Library can get you books from all over the nation if you request them. You might not need this national service for kids books... but it works in the city as well. On the library websites, you can request items from different libraries to be sent to your local branch.
Over the next few months, BigKidSmallCity.com will have a review of different libraries within the city. We'll tell you about the building, the children's section, the patrons, the selection and the free kids classes! We won't hit all the local libraries... but encourage you to submit a review of your favorite Houston or Harris County Library!