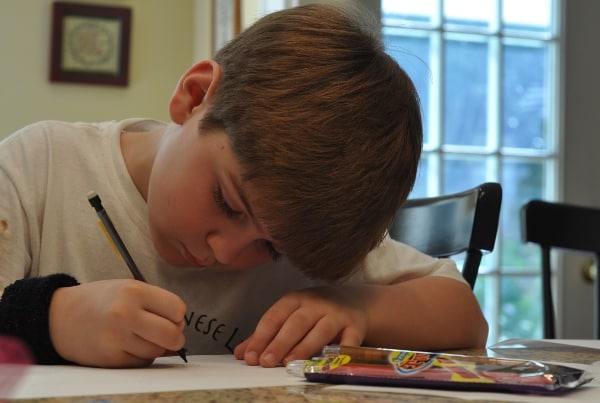 The Good, The Mad and the Nerdy: a contest open to children in grades K – 6
6th Annual Children's Book Celebration Contest
Deadline to Enter:
Friday, May 1, 2015
 Now Thursday, May 7, 2015!
The Houston Public Library is inviting Houston kids to make an art masterpiece inspired by one of author Jon Scieszka
's many books, which include The Stinky Cheese Man and Other Fairly Stupid Tales, The True Story of the Three Little Pigs
, Science Verse , Squids will be Squids, and his latest series, Frank Einstein
... and many many more!
Submit your work to any Houston Public Library or mail it in. Fifty kids will win a catered lunch for the winner and 1 adult guest with author Jon Scieszka! AND, they will get an autographed copy of Frank Einstein and the Anti-Matter Motor, and other goodies!
More info and entry forms HERE. Good luck and have fun!!