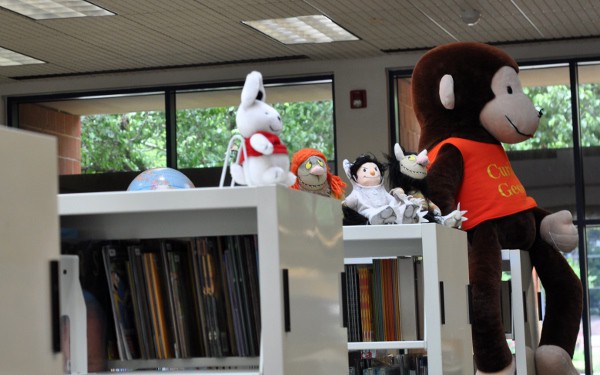 Address:
 3223 Wilcrest, Houston, Texas 77042
The Robinson-Westchase Branch of the Houston Public Library is just outside the beltway, in Westchase, close to the Quillian Center and (summer's favorite) Noah's Ark.
Nearly half of the library is devoted to the Children's Library, with books, DVDs, tables and computer. It has fewer computers than many libraries, but the book selection has a little bit extra.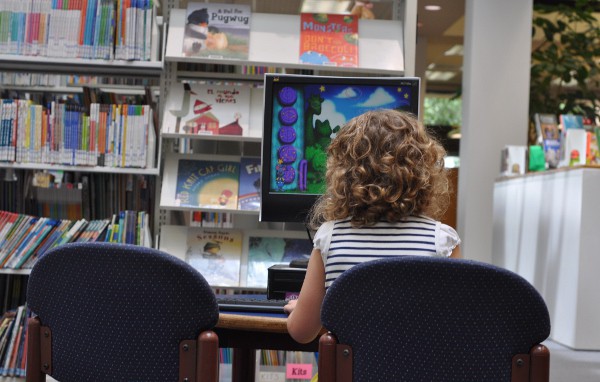 This library is near Chinatown and the Chinese Community Center and has books in Chinese (and perhaps other languages as well). The
FlipKits
they had in stock were English, Spanish and Vietnamese.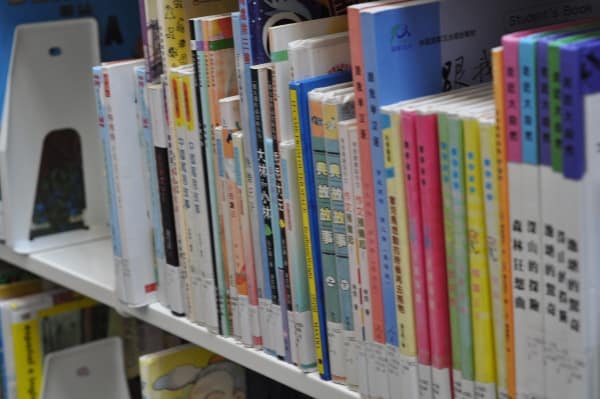 Like all Houston Libraries, there are many free classes for kids, including a PJ Storytime and Baby Time. Find the latest HERE.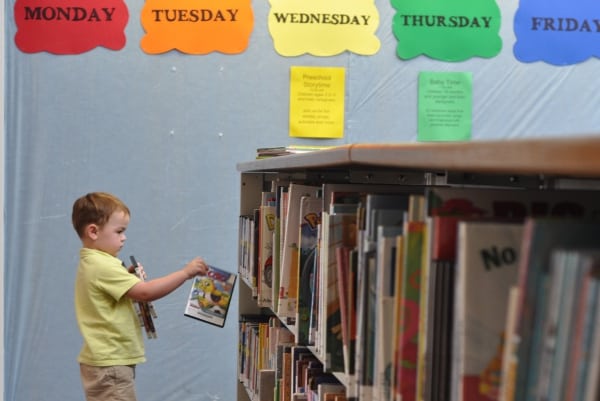 The staff was very helpful and friendly. Parking was free in the lot... and the entrance has a low kid sized bench that we thought was the coolest thing in all of Houston.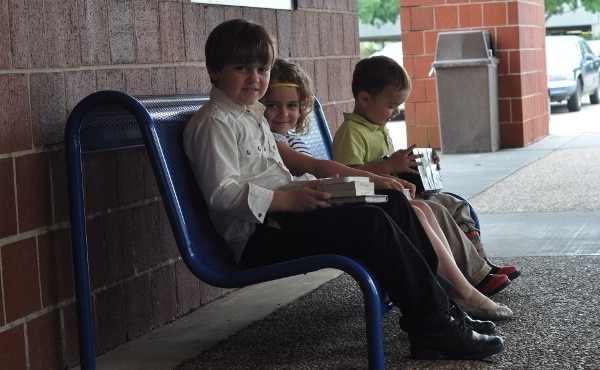 If you are in the Westchase area, or on a mission to see dozens of Houston Libraries (like us), swing by the Robinson-Westchase Library.