Stay cool and dry at one of Houston's many museums! To find the best Houston Museum for you... here are some favorites, some free museums, some without all the crowds.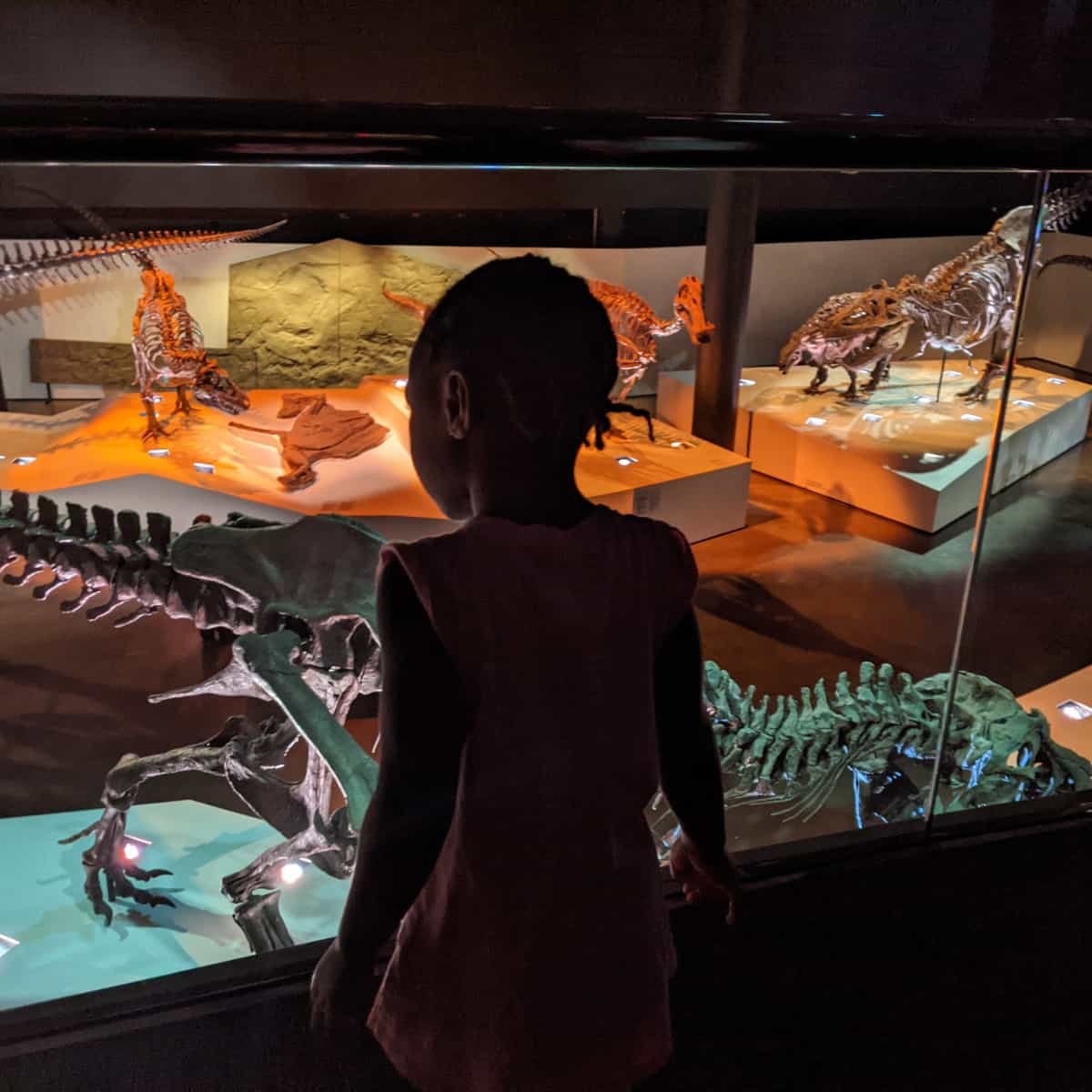 Find the list below.
Jump to:
Favorite Houston museums for families
More great (big) Houston museums
Small museums (without all the crowds)
Museums for older kids
All are welcome at Houston museums... but these might be best for teens and adults. Check out the websites and decide for your family.
Museums just outside Houston
Museums with free admission
Some museums are free every day and some have free hours. They are listed below... and you can find the very latest information on the Museum District's website.
Always free admission:
Specific hours for free admission:
Also, if you are in the Museum District, check out THESE family friendly restaurants.