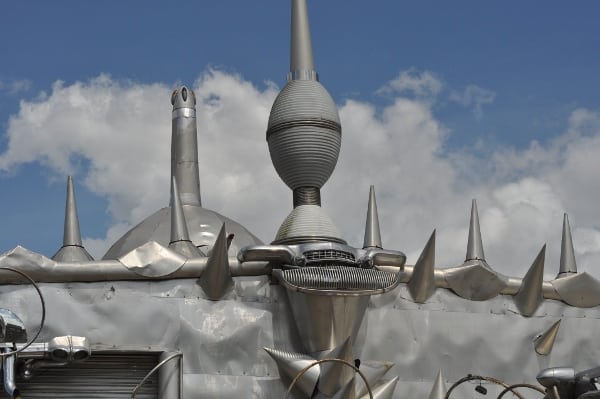 Address:
140 Heights Blvd, Houston, TX 77007
Hours: 
Wednesday - Sunday, 11:00-6:00pm (Check to be sure it's not closed to bring in a new instation
HERE
.)
Cost:
Free
Appropriate Age:
Any age
The Art Car Museum is located in the Heights and is always free of charge. It has art cars as well as contemporary art. The museum's goal is to "encourage the public's awareness of the cultural, political, economic and personal dimensions of art".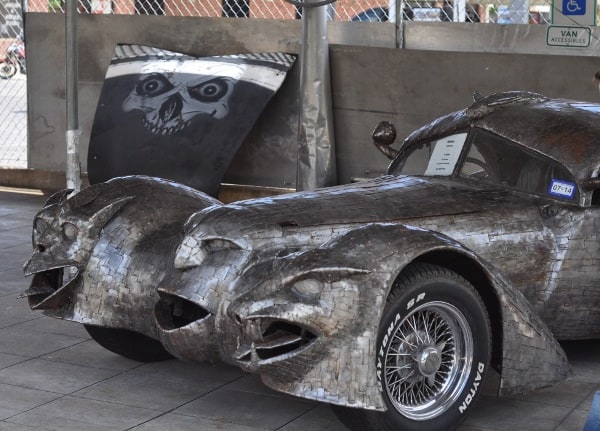 The museum is funky and small (and free and air conditioned), making it just right for us.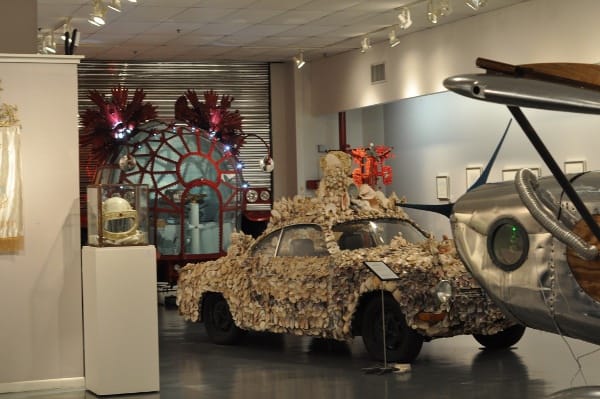 Guests of all ages can get an up-close look at about 5 vehicles (that change every few months). The only trick is... no touching!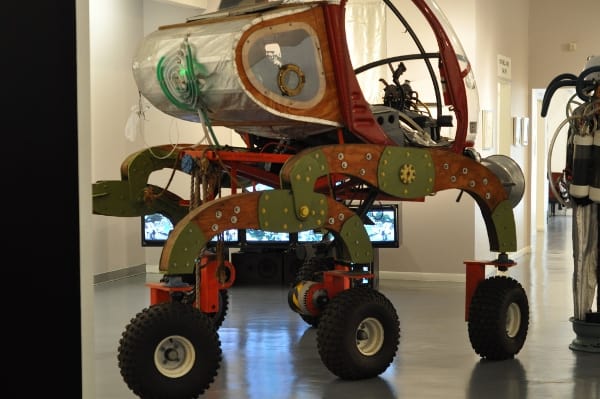 There is no parking lot at the museum and there are a few parallel parking spots on Heights Boulevard.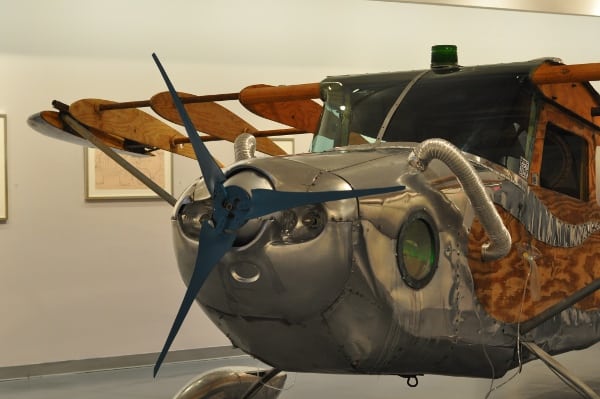 A visit takes about 20 minutes for us and is always a hit with my kids.