In this Houston field trip, learn about aviation, fly the simulator and explore hangars full of planes at the Lone Star Flight Museum!
Look below for resources to read before your trip, details on each stop and parking/driving instructions.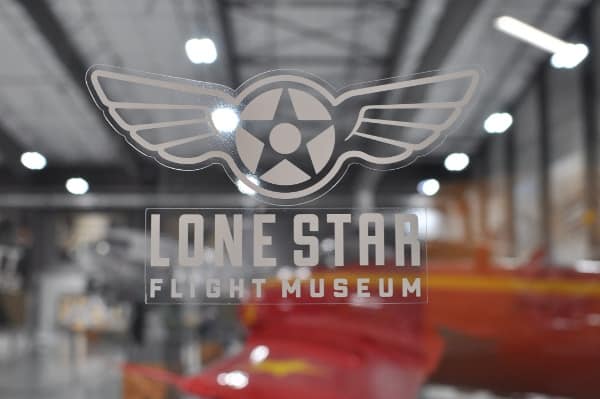 Resources: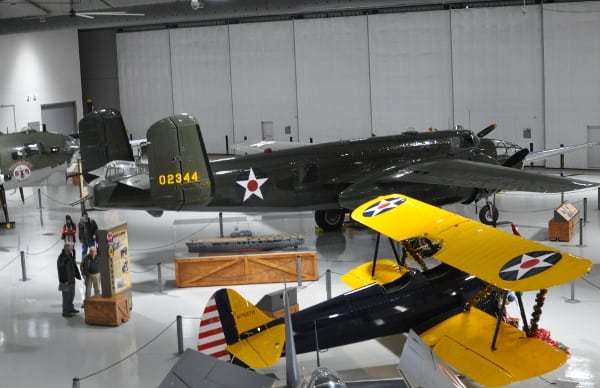 Explore the Lone Star Flight Museum:
Take the kids to the Lone Star Flight Museum!
There is an interactive STEM kids room with a lot of things to learn. It includes 27 hands-on exhibits, including hang glider live action simulators.
This Flight Academy was reviewed by a committee of middle-school science teachers for content and connections to principles included in TEKS benchmarks. Also, the exhibits were reviewed by a committee of pilots for accuracy of aeronautical content.
There are also hangars full of planes, many of which are in good working order. Our favorite is the Doolittle Raider replica we knew about from the affiliate Hazardous Tales series!
Also, kids over 10 can fly the simulators in the Aviation Learning Center. And teens that are 12-17 years old can fly (really, fly) in the T-41 Mescalero if accompanies by a legal guardian.
Learn more about the museum HERE. And even if you can't go in person, you can still take virtual tours and classes HERE!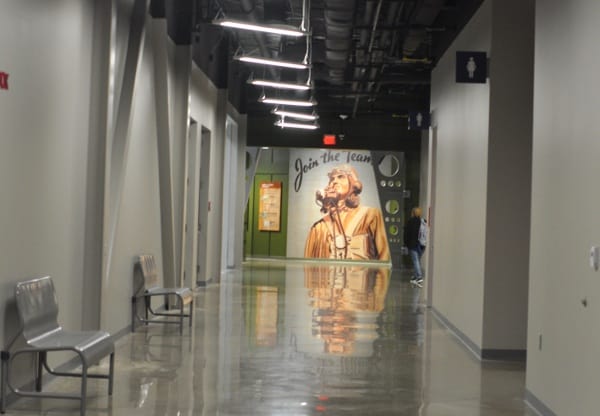 Drive/Park at Museum:
The museum is in south Houston, at Ellington Field. Once you are there, free parking is available in the big parking lot.
The Lone Star Flight Museum:
Address: 11551 Aerospace Ave, Houston, TX 77034