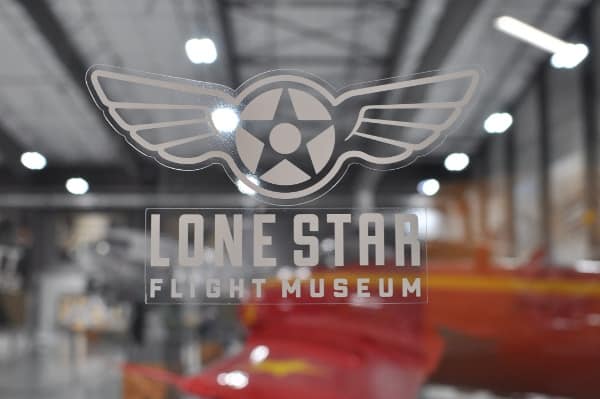 Address:
11551 Aerospace Ave, Houston, TX 77034
Wow!
I had been to the Lone Star Flight Museum when it was in Galveston... and it was pretty good. The staff invited me out to the new location at Ellington Airport, I was a little hesitant to make the drive.
Well, we went anyway... and you need to see the hands on kids activities!
There is an interactive STEM kids room with a lot of things to learn... and it's just as good as the Houston Museum of Natural Science or Children's Museum of Houston (just smaller). For kids over ten, there is also a room for flight simulations. And there are hangers full of planes (many of which still fly)!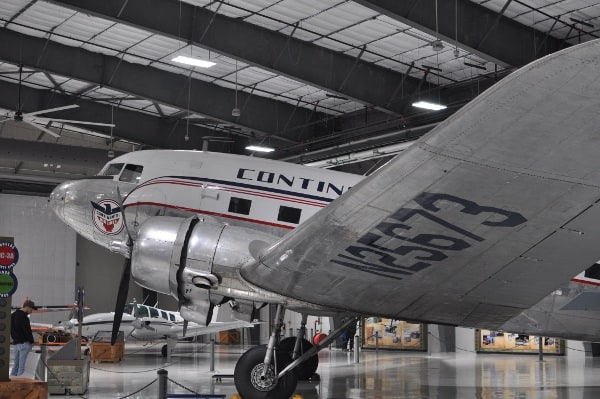 When we arrived, we toured the hangers and even saw an old aircraft take off. (Adults can purchase rides!)  Also, a docent was giving an informal tour and we learned a whole about the planes. (Our favorite was the Doolittle Raider replica we knew about from the affiliate
Hazardous Tales series
!)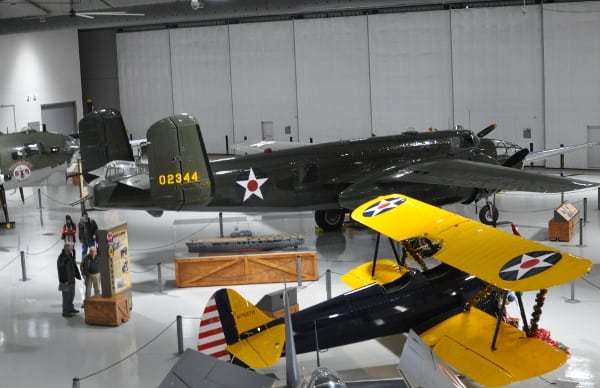 We then found the STEM room where the kids tried out hang gliders, did all sorts of experiments and watched a movie in the theater.
The Lone Star Flight Museum is not too far from downtown Houston and is worth the drive. Admission is pretty expensive, so I would consider a membership and going back a few times this year. (You can also buy tickets and put them towards a membership after you tour the museum.)
Check out the pictures below!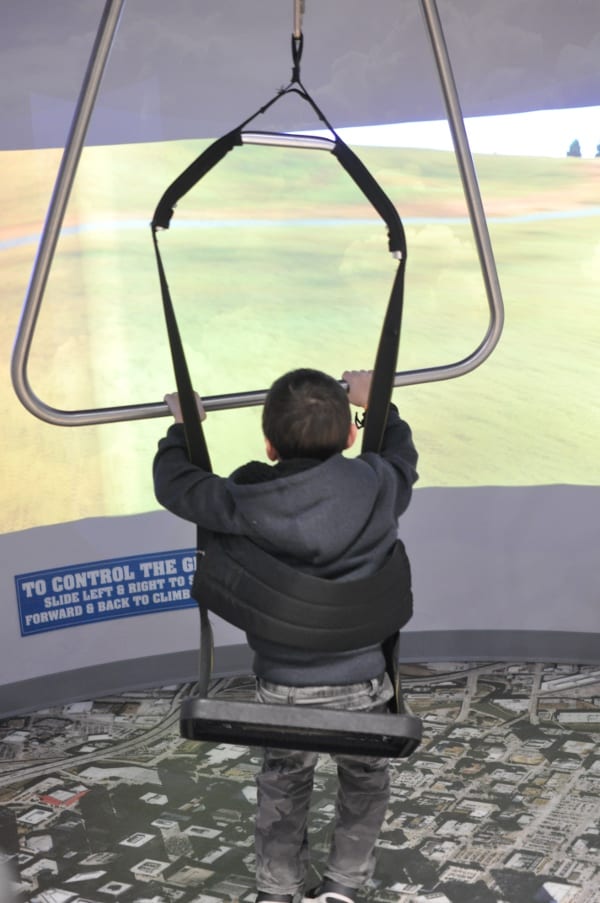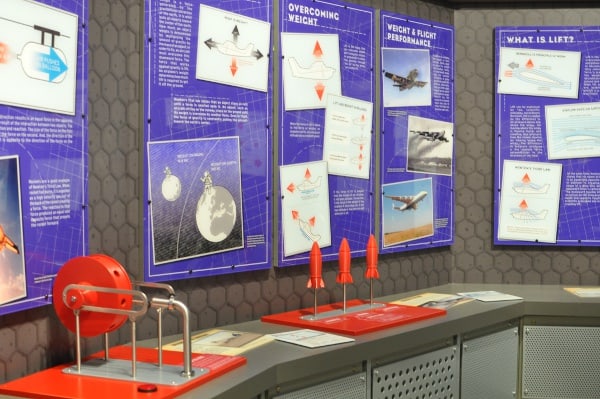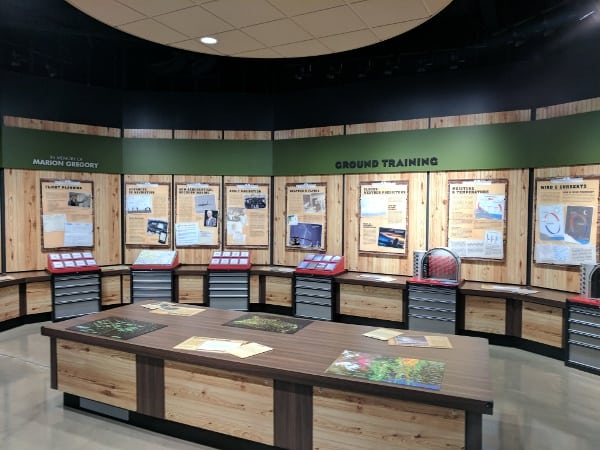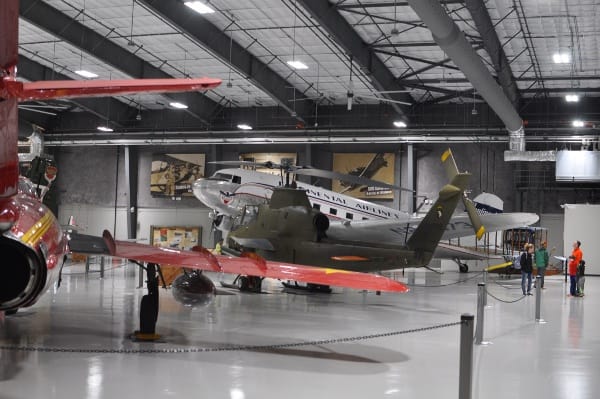 Find more things to do in Houston, with kids: