Update: The museum is now at Ellington Airport. See it HERE!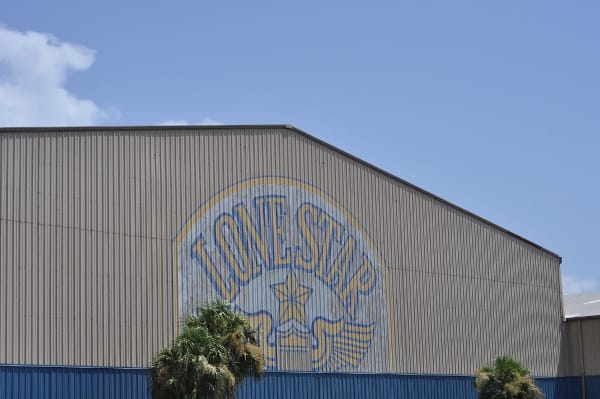 Address:
2002 Terminal Drive, Galveston, TX 77554
7/2017 Update: This museum has moved to Ellington Airport!
As we drove down to Galveston, I asked, "Where to today?". Let's try one new place before hitting the beach. We've been to the Oil Rig Museum, Railroad Museum and Ropes Course… so we picked the Lone Star Flight Museum!
Located right next to Moody Gardens is the airplane hanger full of beautifully restored planes!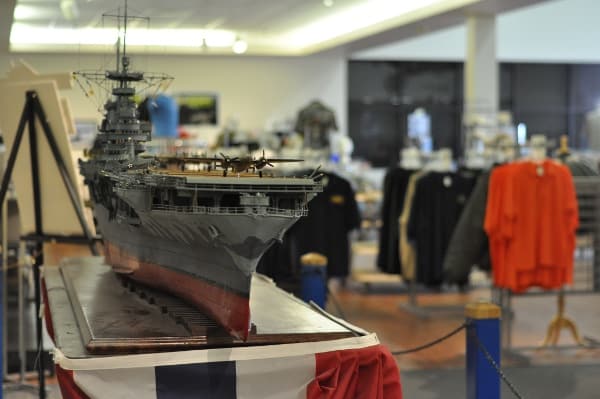 We are a fan of all things-that-go and all things military history… but let me tell you, there are some serious flight lovers at the Lone Star Flight Museum. Volunteers are maintaining the planes, visitors are taking selfies like they are at a rock concert and the conversations are nothing I recognize. It was cool to see the super fans enjoying the museum.
The displays over 40 historically significant aircraft and over 1500 artifacts and apparently it is one of the top flying museums in the United States. Some of the planes are even available for flights. (Get the details HERE.)
We walked through the airplanes, picked our favorite (the army helicopter!) and people watched. We did not spend as much time there as some groups, but it was cool to see all the planes and helicopters.
When we visited, the admission fee was $10 for adults and $8 for kids over 5. (Check HERE for the latest.)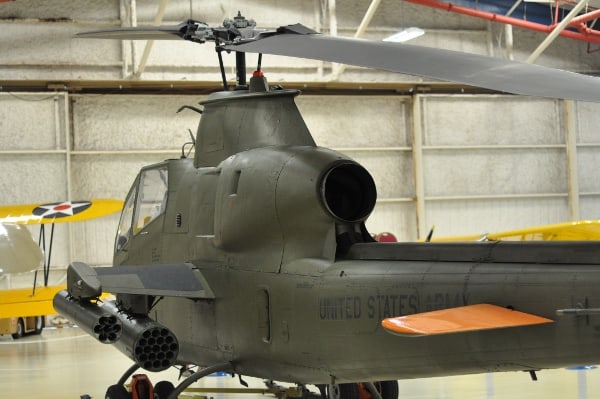 We went to
West Beach
afterwards… but if you want white sand and a waterpark,
Palm Beach
 is right next door (as well as
Moody Gardens
, 
Schlitterbahn
 and
Flagship Park
).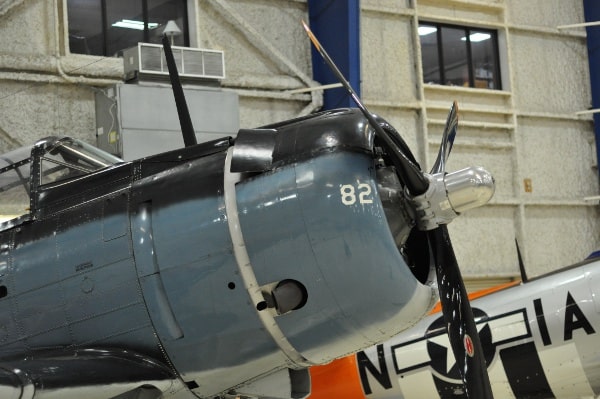 Find event more do do around Houston and Galveston: