The Children's Museum of Houston is amazing. Actually, it's so amazing that EVERYONE is there.
So, we spoke with the staff and we've gone on all days and all hours... and these are our crowd-beating tips for the museum:
Least Busy Hours at the Children's Museum Houston: 
Go early or go late! Most families arrive between 11:00am-2:00pm.
If you get there right at opening time and go straight to the activity you want to do (preferably away from the ticket counter), you will likely have 30 minutes before the crowds catch up with you!
If you arrive around 2:00pm, lots of field trips have left and the parents are headed to school pick up.
Go on "No Groups First Fridays", which means every first Friday of the month, they museum does not book groups.
Thursday afternoons are the free hours… so these are crazy during the school year and the summer. The one exception might be if you go right before the free hours… the calm before the storm.
A tip from Kathy… go during STAAR testing at Houston schools.
During the summer, it's going to be busy. The one trick is to go on Mondays. The museum is closed Mondays during the school year… so often people don't realize it is open on Mondays in the summer. Also, arrive at opening or late on any day you go.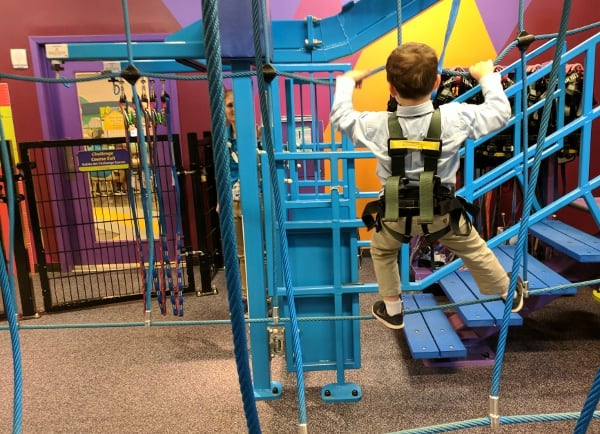 Busiest Hours at Children's Museum of Houston:
Summer Break, Spring Break, Winter Break, Holidays and Weekends. Anytime school is out of session.
On any day, families tend to arrive between 11:00am to 2:00pm.
Thursday evening is free admission each week. It gets crowded!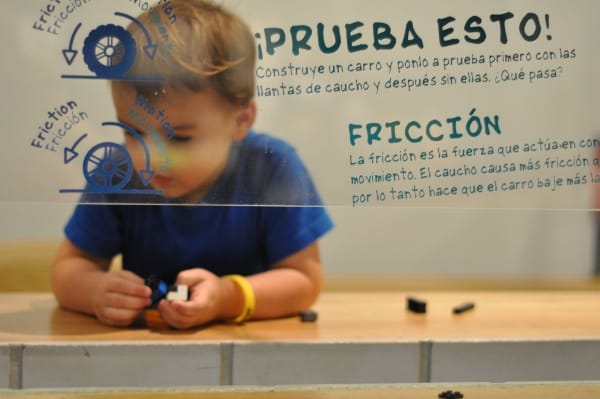 My Strategy for Visiting Children's Museum Houston:
Get a membership or use free passes from the Houston Library FlipKits. This way you can visit for 1 hour at a time, without feeling like you need to get your "money's worth".
The Children's Museum is too big than to do absolutely everything in one trip. Pick just one or two spots, based on what's the least busy or what you really really want to do. This way you can sit down, do the hands-on crafts and projects, and really enjoy your trip.
And to avoid the request to do "just one more thing", I set the timer on my phone. When the alarm goes off in 1 hour or 2 hours, or whatever we agreed on, it's time go!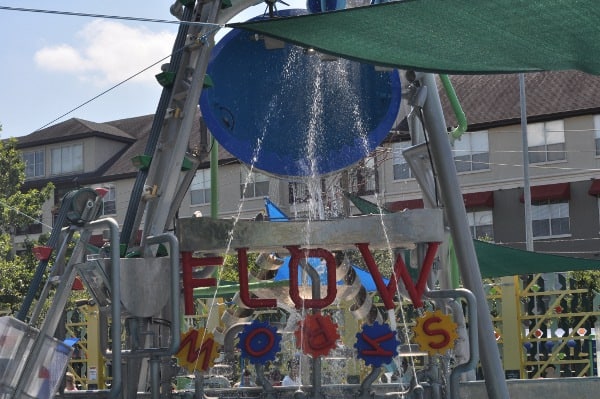 More Tips:
There is no splashpad at the Children's Museum… but there is FlowWorks. We get pretty wet out here, so consider bringing a swimsuit or a change of clothes in the car.
You can cool off… by going outside. You can often find a concession stand by the playground with $1 ice cream bars, popcorn and juice boxes.
Several of the activities require closed toed, closed heal shoes… no Crocs and no sandals if you want to do everything.
For older kids, you can be S.E.C.R.E.T. Agents. This lets you follow clues and complete tasks that keep you away from the crowds.
Eat at the Children's Museum's Fresh Cafe, check out these close by restaurants!